Vista promises to be an exciting multimedia group exhibition presented by Coates & Scarry. It brings together five artists who play with the notion of landscape and perspective, experimenting with the concepts of vantage points and vistas. Those artists are Tamsin Relly, Nick Bright, Marcus Jeffires, Bronwen Sleigh and Simone Fontana Reis, and they come from different parts of the world but currently reside in the UK. Each of them has a unique passion, and has a personal approach to the highlights of the exhibition.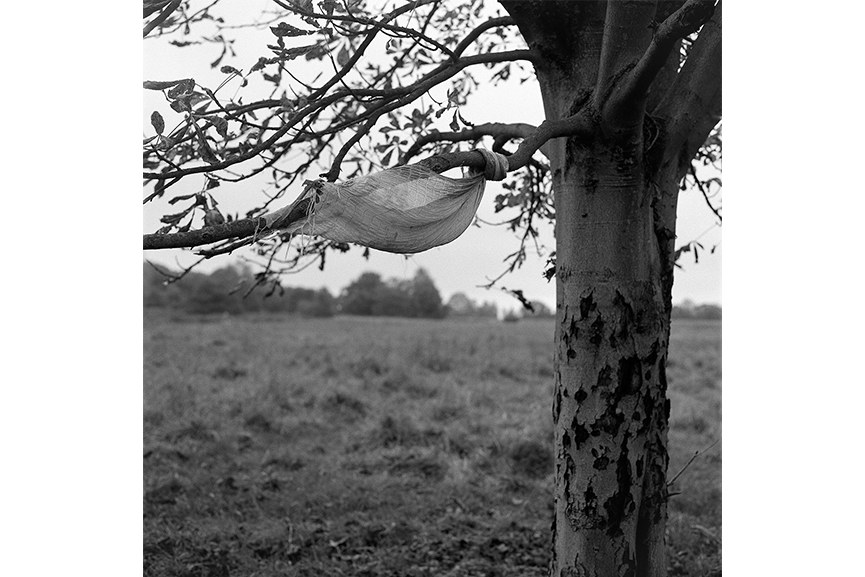 New Interpretations of Vision
The title directly explains it, the exhibition is mostly concerned with the visual per se. It is based on meditations on perspective, addressing its audience through oil paintings, architectural compositions and photographs of the environment and landscape. The beauty of such basic term – vision – is that it can be re-imagined all over again, in different ways. The authors have already found their own styles and picked their genres, and yet now they meet to discuss a common subject. It is a place where Tamsin Relly's fluid, poetic paintings and Marcus Jefferies' minimalist works converge without interrupting each other, but also without completely collapsing into one.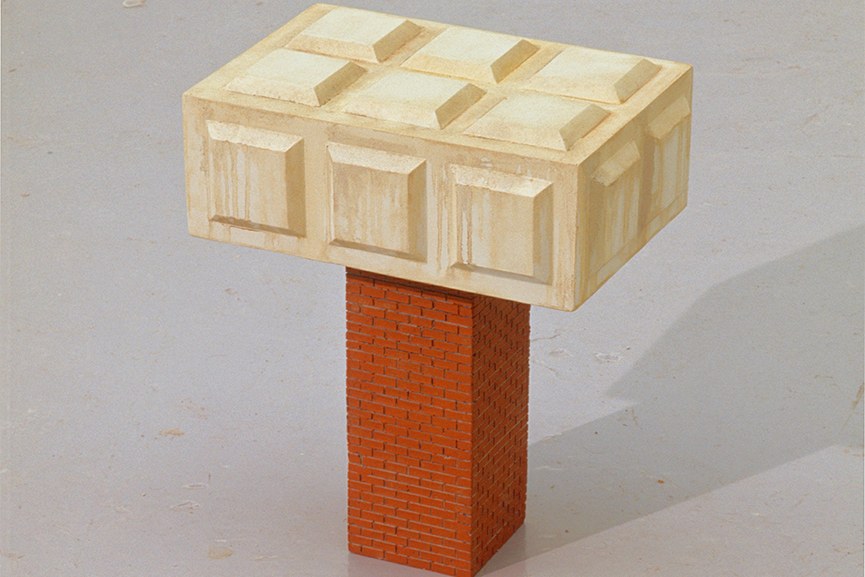 Selected Artists
In short, all of the artists are specific about what their works deal with. As mentioned, Relly uses oil painting to express her observations. She is interested in the unforeseeable qualities of painting, as well as printmaking. Nick Bright's photographs depict abandoned objects in natural landscapes, and the Coates & Scarry curators find similarities between his and Relly's works. Apart from being described as 'minimalist', Jefferies' works are composed of geometric shapes, and they include the "impossible" architectural models, sculptures, painting, installation and design. He seems to be interested in the built environment, in which he succeeds to find narratives. Urban environment appears as a motive Bronwen Sleigh's work as well, as she is concerned with urban landscape, and her pieces usually have qualities of a collage. And finally, Simone Fontana Reis deals with "complex scenarios that seem to be in chaos". She combines items that put her works into a state of instability.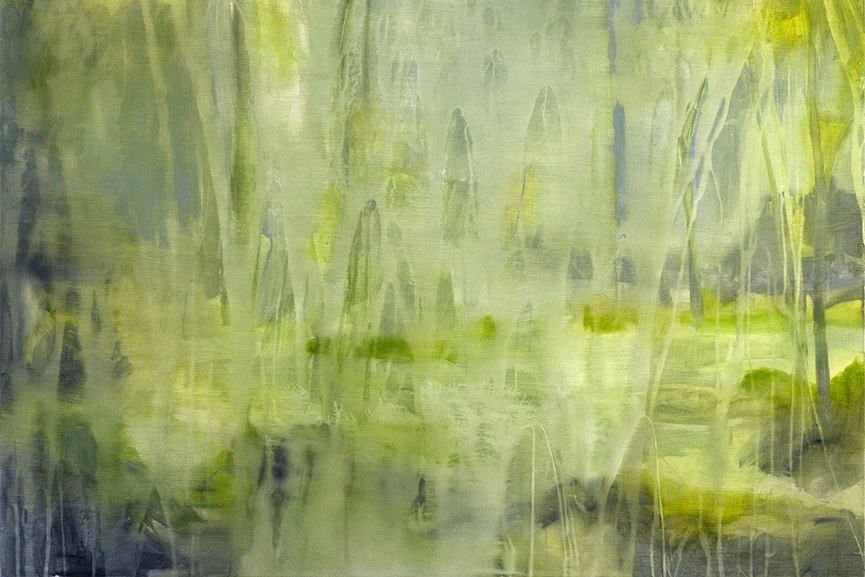 Vista Brings Different Types of Landscape Together
These stunning artworks, each in their own way, combine into a collection of opposites that has the power to astonish us. It tells new stories about landscape and perspective, in the manner of poetry, and still the authors' attitudes remain clear. It is a good opportunity to see how the digital works with the analogue, and how urban environment communicates with nature, how black and white photographs respond to oil paintings while dealing with the same subject. The exhibition runs from January 18 through February 3 at Gallery 8 in London, and there is a Private View set for January 21 at 6 PM. Take a look at the details on their website.

Featured images: Simone Fontana Reis - Water Inside the Room, 2013. 70 x 100 cm; Bronwen Sleigh, Boul Docteur Camille Marcoux (detail). All images courtesy of the artists.