The human fascination with plants is omnipresent throughout the art history, but it has changed over the course of time which affected the very representation of the green world. From ancient beliefs in their healing and magical powers, through symbolical meanings, to more scientific interpretations, plants have always been perceived in an ambiguous manner; whether they are tasty, amazing or even frightening, they captivate human attention with their shapes, scents, and structures.
Me Collectors Room in Berlin is about to open the exhibition of intriguing title It Smells Like... Flowers and Fragrances specifically devoted the olfactory aspect of the plants e.g. flowers in contemporary art practices.
By gathering more than twenty international artists of different generations, the show tends to not only activate the senses of the public, but to encourage them to think about the immense powers those species possess as well.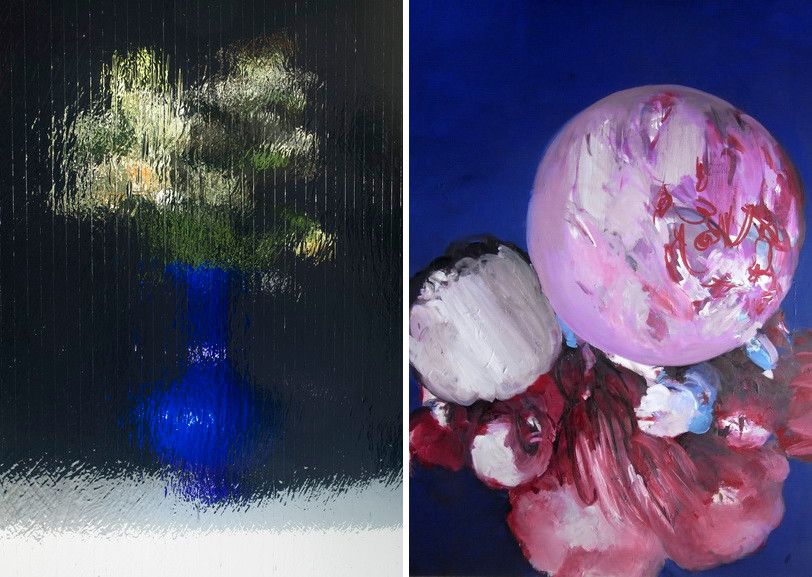 In The Garden of Delights
The secret life of plants or, in this case of flowers, is not being only interpreted from the botanical perspective. Moreover, behind the sensuality, richness, and beauty, the flowers can reveal much about our cultures, so they can reflect social and political circumstance from the way they interact between themselves to the way they are being treated by the humans.
Furthermore, the floral symbols were often incorporated into the royal insignia or in some cases as a declaration of war. In some societies, the scents of flowers or the plants themselves are being used for religious purposes. There is also the famous term sub – rosa used during the Christian confessions, while the very flower served as an esoteric symbol of certain secret brotherhoods.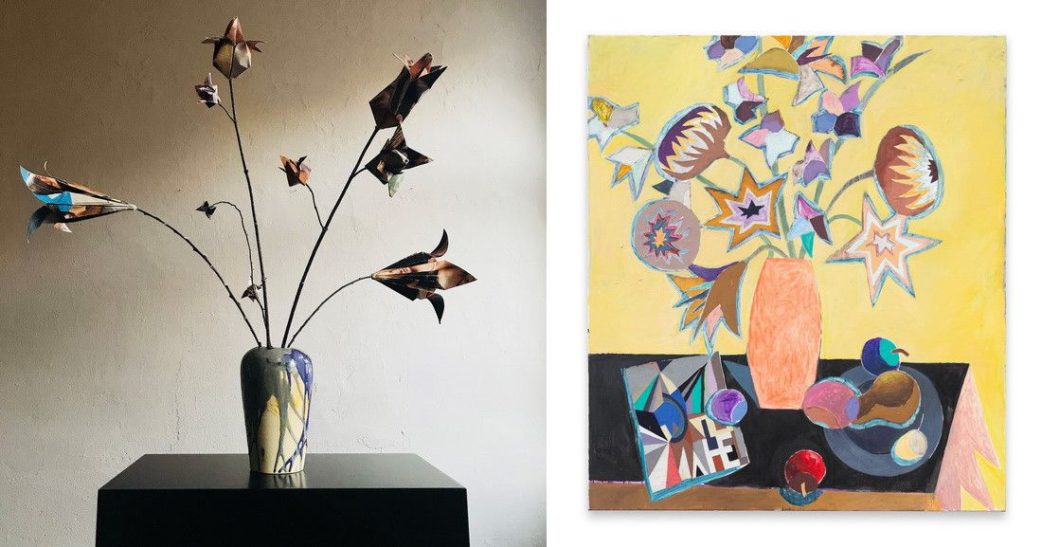 The Artists Behind The Exhibition
By focusing on the olfactory patterns, the exhibition curator Heike Fuhlbrügge has decided to select artists whose works articulate the very notion of what scent is in a relation to the human body and the plant world. Gerhard Richter, Robert Mapplethorpe, Annett Kuhlmann, Annedore Dietze and Tina Winkhaus are just some of the names whose works embody this peculiar concept.
Some of the artworks go one step further in enhancing the atmosphere of the show by literally provoking the sense of an observer. The work of Sissel Tolaas and Georg Hornemann is basically an object equipped with a scent capsule replete with special fragrances which produce olfactory signals.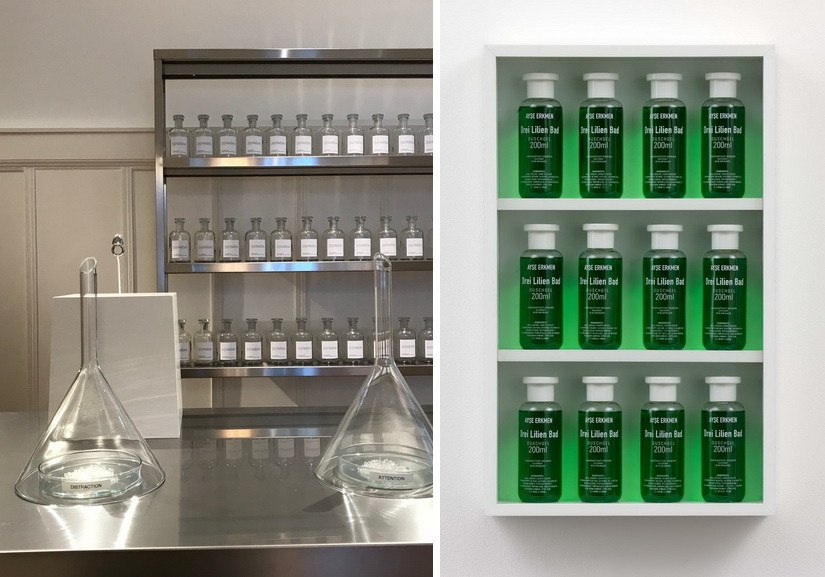 It smells like... flowers & fragrances at me Collectors Room
This exciting curatorial survey on the flowers will be showcased in the lounge of me Collectors Room Berlin from 14 April to 1 July 2018. The exhibition will be open Wednesday to Monday from 12 – 6 pm,.
The main galleries are closed, but that is not going to affect the lounge and famous Wunderkammer Olbricht. Therefore, an important note to the public interested in seeing any of the programs in this institution is that the admission fee will be reduced during that week.
Feature image: Luzia Simons, Stockage 119, 2011, 128 x 180 cm, oil on canvas © VG Bild-Kunst, Bonn 2018. All images courtesy me Collectors Room