Famous Montpellier art venue The Montana Gallery will be host of another group show, with an intriguing list of exhibiting artists. The gallery recently closed the The Closed Circle exhibition which displayed works of Reso and Katre, will open the new show December 13th. This show will present the body of work from three artists: Brazilian artist L7M; rising figure in urban and contemporary art, Hopare;  and by Montpellier-based artist Fode. These urban creatives will display their diverse individual sensitivities by evoking a variety of perceptions and emotions. Through abstraction, figuration and dynamic lines graphics, these artists will illustrate the very core of this exhibition.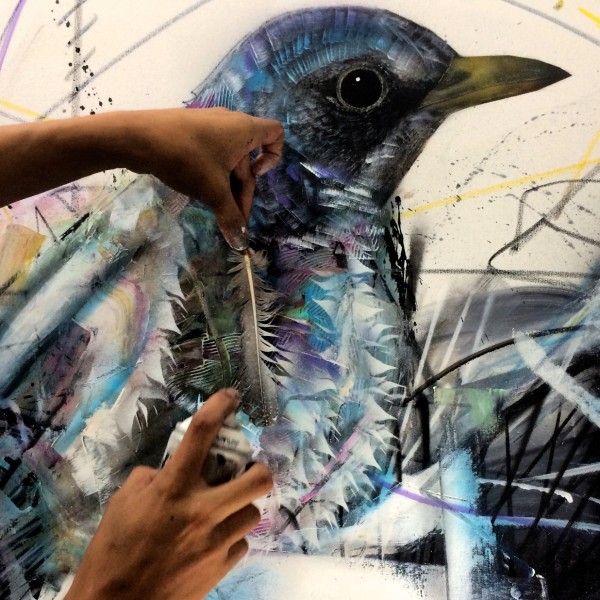 L7M and Hopare
Both of these creative giants were very active this year, when it comes to displaying their skillfulness and visual energy. In addition to decorating the walls of major capitals in Europe, L7m participated in number of exhibitions. In May this year, he conjoined with Rodrigo Branco in the exhibition titled Breaking Borders that took place at 44309 Street Art Gallery. The most successful show for L7M was Free Flight, held at the Cave Gallery in January this year. When it comes to Hopare, he recently drew attention when he painted large mural titled Urban Safari in his hometown Paris. He was also a part of major Graffiti Festival titled Ono'U, which took place on Tahiti, Place Toata.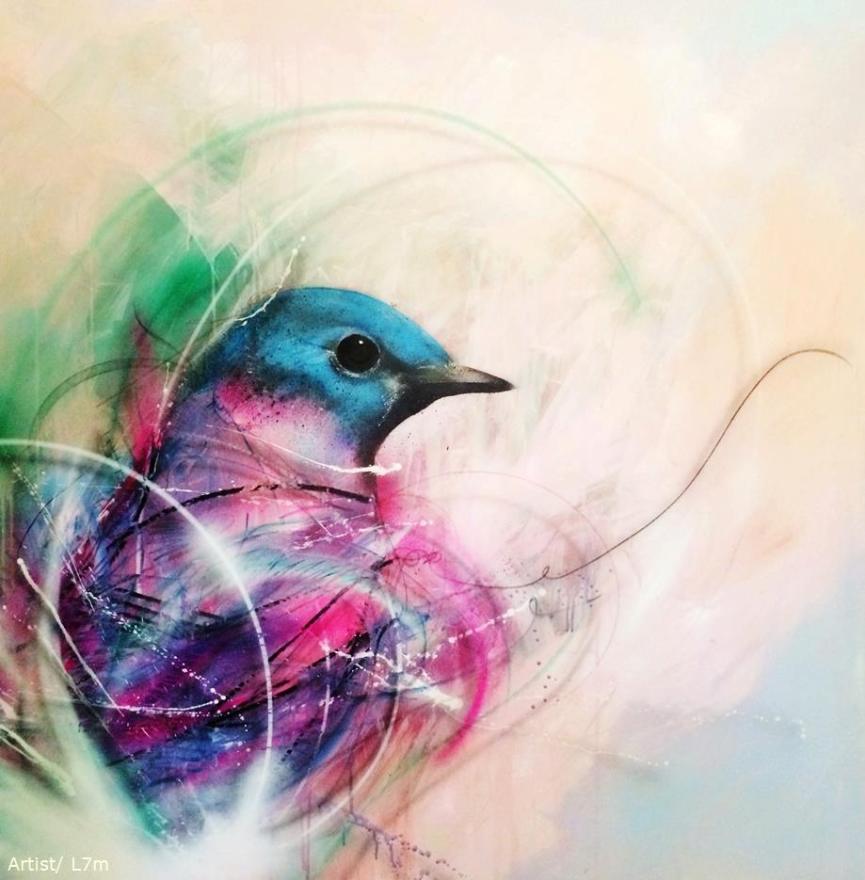 Meet Fode
Fode is Montpellier based street artist, widely known in France for his continuous prolific artwork. He began writing graffiti in 1991 and gradually became one of the most active street artists in France. Through the 90's and up to 2000 he was a part of crew called the Writers. In 2001 he presented his work in a group exhibition for the first time at Galerie Saint Ravy in Montpellier. Fode is now considered to be the key figure in the France national art scene, a contemporary artist with familiar face. His innovative approach in writing graffiti made him a desirable participant in many festivals such as Meeting Of Style, Attitude, BOTY, etc.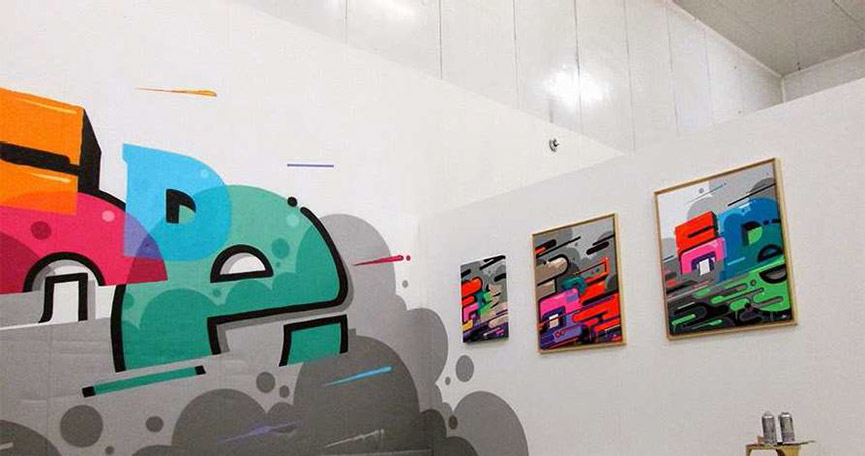 Montana Gallery Montpellier
Montana Gallery in Montpellier is just one of the ten Montana venues spreading across the world. It is composed of network of experts, who promote artists from the Graffiti culture, exposing their work to public. It is currently runned by Nicolas Callu, formerly a painter, known as Sade. Fode - Hopare - L7m exhibition is  opening on 13th of December, and it will run through 24th of January 2015.
If you enjoyed reading this post and you want to find out more about upcoming exhibitions, sign up for My Widewalls and stay tuned!