As a cornerstone of our very existence, food has always played a significant part in our social and cultural lifestyles. Thus, it is no wonder that the depiction of food in art spans across cultures and all of recorded human history. Food and photography have too been intertwined for nearly two centuries, almost since the birth of the medium itself. The first ever photograph of food is attributed to William Henry Fox Talbot who captured a still life photo containing baskets of fruit as early as 1845.
The exhibition that will soon be on view at Foam will explore the rich history of food photography, from visual art to commercial and scientific photography and photojournalism. Titled Feast for the Eyes - The Story of Food in Photography, this extensive exhibition will bring together the most important figures and movements in food photography.
The exhibition will bring together works by artists such as Nobuyoshi Araki, Guy Bourdin, Imogen Cunningham, William Eggleston, Roe Ethridge, Marion Faller and Hollis Frampton, Rotimi Fani Kayode, Roger Fenton, Peter Fischli and David Weiss, Nan Goldin, Daniel Gordon, Rinko Kawauchi, Russell Lee, Laura Letinsky, Vic Muniz, Nickolas Muray, Martin Parr, Man Ray, Martha Rosler, Ed Ruscha, Cindy Sherman, Stephen Shore, Edward Steichen, Paul Beach, Wolfgang Tillmans, Lorenzo Vitturi, Tim Walker, Andy Warhol, Weegee, Edward Weston, Hank Willis Thomas and many others.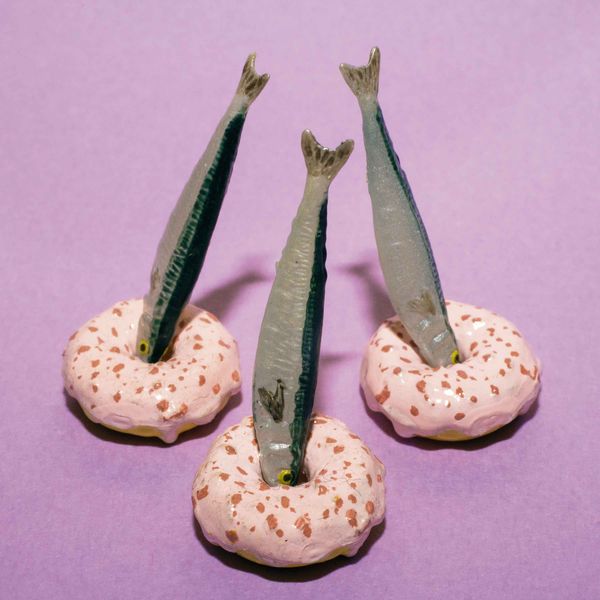 Short History of Food Photography
In its beginnings, food photography was largely influenced by still life paintings, where depictions of food carried a symbolic meaning or an allusion to the work's subject. These images shared a formalistic elegance, as the new medium was basking in its own novel wonders. At the turn of the 20th century, food photography has begun to move away from painterly traditions. In 1927, the photographer Edward Steichen produced a pattern for its American scarf series for Stehli Silk Corporation by arranging and photographing sugar cubes, creating a work which is all about shape and form and shadow.
As the era of cookbooklets began in the 1930s, food photography began to find its commercial use as well. Produced in vivid colors, these images of feasts included a lot of inventiveness, such as using soap bubbles as a beer foam or glue as cereal milk. The important shift in commercial food photography for both magazines and cookbooks came in the 1990s when naturalistic, documentary styles began to replace the theatrical, overflowing place setting. Cookbooks became more like photo books, making food edible again.
Over time, the depiction of food also took on political meaning. At the beginning of the Second World War, Rusell Lee took documentary pictures of families eating humble meals of biscuits and beans at the beginning of the Second World War, showing poverty and hardship, while the photographer Carolee Schneemann captured the beginning of feminist struggle of ting conventional views of women as kitchen-keepers in her 1964 work Meat Joy. Food also infiltrated fashion photography, with Helmut Newton photographing fashion models holding a raw steak and roasted chicken.
Artists also incorporated food into their work in a range of playful, humorous, ironic and surreal ways. Peter Fischli and David Weiss created their Wurstserie in 1979, styling sausages and pickles to appear as if they were taking part in a series of everyday life situations, while Sian Bonnell depicted slices of bologna adorning her kitchen backsplash or a ring of fried eggs encircling her bathroom toilet.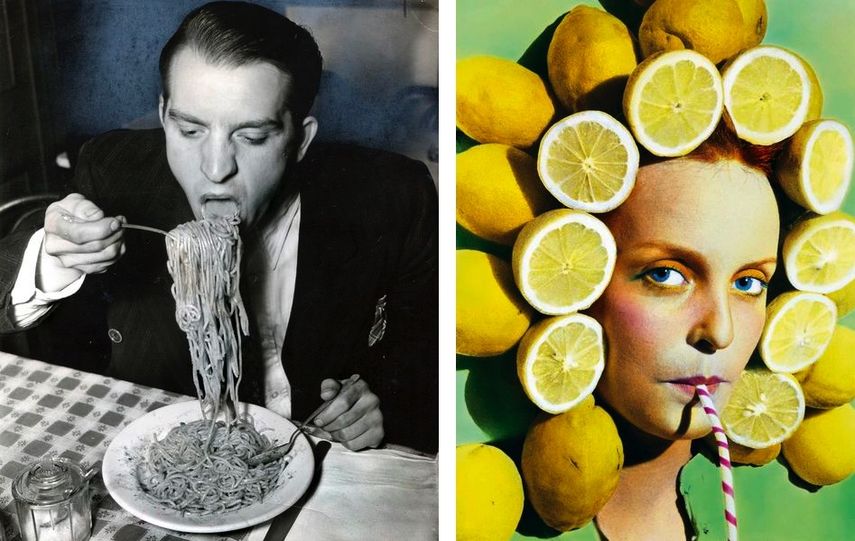 The Feast for the Eyes
Since food is interwoven with most aspects of our lives, this comestible art history also connects with larger themes such as culture, politics, gender, religion, class, race and survival itself.
The exhibition at Foam explores these various representations, from the banality of the diner-breakfast special of Stephen Shore to the allegorical still life of Laura Letinsky, from Roger Fenton's extensive nineteenth-century displays of food to the cookbooks of the sixties. The exposition is divided into three themes. The section Still Life takes one of the most popular genres in painting as the starting point, showing how it has evolved over time through a range of artistic positions. The section Around the Table explores the ritual which revolves around food, at the same time dealing with cultural identity which is being reflected through it. The last section, Playing with Food, explores humorous, fun and ironic approaches to food.
The extensive selection of photographs which spans decades will be enriched with a display of a number of cookbooks which provide additional visual history and supply context to the photos on the wall.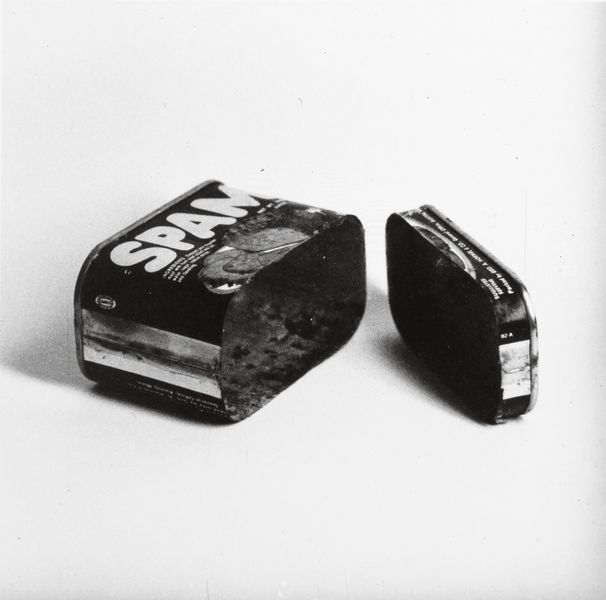 Food Photography at Foam
A much-photographed subject throughout the history of photography, the interest in food has even increased in recent years, especially through media platforms such as Instagram, Snapchat, Facebook and Twitter. Social media has breathed new life into the genre.
In our consumer culture, food is much more than nourishment. And food photography is rarely just about food. It is a representation of a lifestyle or a nation, hope or despair, hunger or excess. These images represent a key for coding and decoding society and understanding how we live and how we value ourselves.
The exhibition Feast for the Eyes – The Story of Food in Photography will be on view at Foam in Amsterdam from December 21st, 2018 until March 3rd, 2019. It is organized by the Aperture Foundation, New York and curated by Susan Bright and Denise Wolff. It is made possible by the Blockbusterfonds.

Editors' Tip: Feast for the Eyes – The Story of Food in Photography by Susan Bright
Food's complexity of form and meaning―and the fact that it's often at hand―have made it a much-photographed subject throughout the history of photography. Interest in both food photography and food as a subject has risen in recent years, and this is the first book to cover food photography's rich history. Susan Bright's introduction and commentary accompanying the photographs in this book bring insight and intelligence to this spectacular subject, and trace the progression of the genre from photography's beginnings to present day, featuring artists from all eras―Roger Fenton, Nickolas Muray, Edward Weston, Irving Penn, Stephen Shore, Laura Letinsky, Wolfgang Tillmans, Nobuyoshi Araki, and Martin Parr, to name a few. Through key pictures, Bright explores the important figures and movements of food photography to provide an essential primer.
Featured image: Martin Parr - New Brighton, England, 1983-85 © Martin Parr / Magnum Photos. All images courtesy Foam Amsterdam.