In contemporary moment, the kind of photography which contains the prefix 'engaged' aims to reflect social and political upheavals usually by showing the reality in raw and rather harsh or aestheticized manner. Photography still is a powerful medium despite the fact it has largely changed in the digital era.
The best known American organization which supports and promotes socially engaged photography is the International Center of Photography founded in 1974 by Cornell Capa. In its quarters, an important exhibition will take place in the upcoming period under the title For Freedoms: Where Do We Go From Here?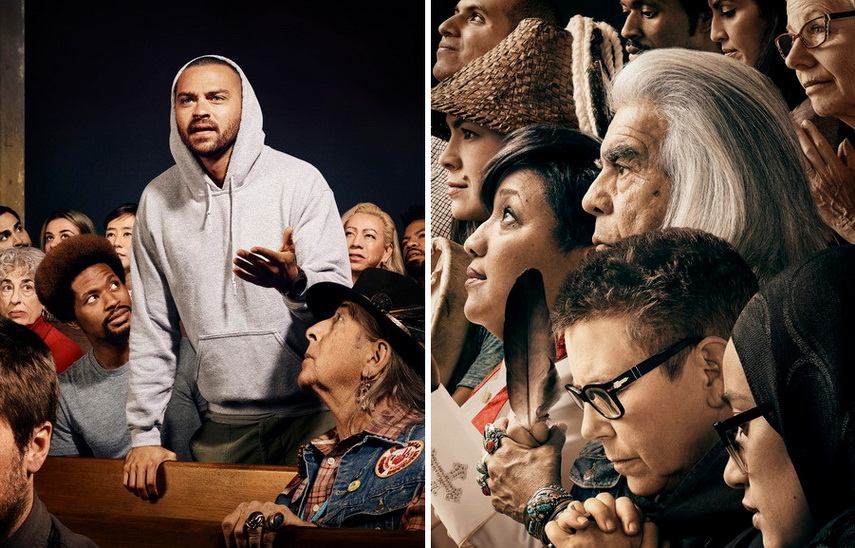 All About Freedom
Taking place during the 2018 midterm elections, For Freedoms: Where Do We Go From Here? is based on questioning the role of art and visual representation in the context of the American socio-political landscape.
It will feature the results of the efforts that the For Freedoms organization achieved by launching the 50 State Initiative in collaboration with over three hundred artists and two hundred institutional partners spanning from concurrent exhibitions, installations, public programs and a nationwide billboard campaign (designed by various artists) in all fifty states.
Inspired by Rockwell
The core inspiration of the mentioned initiative is the painting Four Freedoms by Norman Rockwell which features freedom of speech, freedom of worship, freedom from want, and freedom from fear, ideas proposed by Franklin D. Roosevelt in 1941 State of the Union.
As a matter of fact, the artists engaged with For Freedoms made a photographic series which are reenactments of Rockwell's iconic work interpreted in regards to contemporaneity. The artists brought bold, stylized everyday depictions of how American inclusiveness in accordance with a broader discussion of the country's values.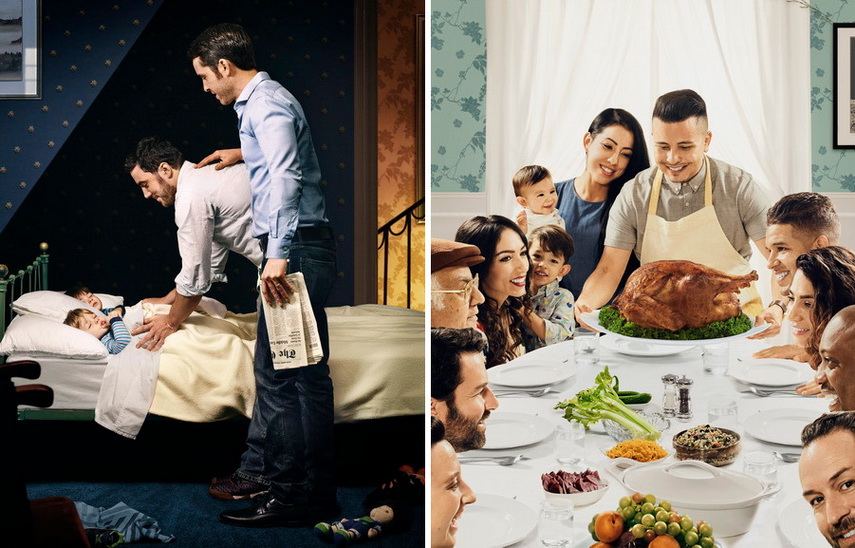 For Freedoms at ICP
During the exhibition, all the members of For Freedoms will be present at the ICP Museum as residents, so the venue will practically function as the collective's headquarters. The organizers of For Freedoms: Where Do We Go From Here? are Ava Hess, ICP exhibitions department manager and For Freedoms, while the show was made possible by the support of the ICP Exhibitions Committee. Mark Lubell, who is an Executive Director of the International Center of Photography stated:
The ICP Museum show marks the first time that audiences will be able to view the 50 State Initiative and Four Freedoms images displayed side-by-side as a full series. We're pleased that the ICP Museum will serve as an active space in which members of For Freedoms, nonprofits, and the public are invited to discuss the importance of civic engagement and to develop educational programming based on the project.
For Freedoms: Where Do We Go From Here? will be on display at the International Center of Photography in New York from 8 February until 28 April 2019.
Featured image: Shaun Leonardo - Trayvon Martin, Tallahassee, Florida, 2018, Photograph by Rob Pepple. All other images courtesy of Hank Willis Thomas, Emily Shur, and For Freedoms.