What is the relationship between form and material? How does the urban world relate to the quiet, natural landscape of the Swiss canton of Graubünden? Two talented artists born in this area, Sven Egert and Gianin Conrad, will answer these questions in a new, joint exhibition of their works soon to be hosted by Zurich's SOON Gallery. Entitled Metamorphic, the show will celebrate everyday objects incorporated into artworks in a variety of shapes, consistently constructed to "trick" the viewers' eye into not perceiving as artworks. From the abstract pieces of Sven Egert to the sculptural works of Gianin Conrad, the use of mundane objects in art will once again get public interpretation.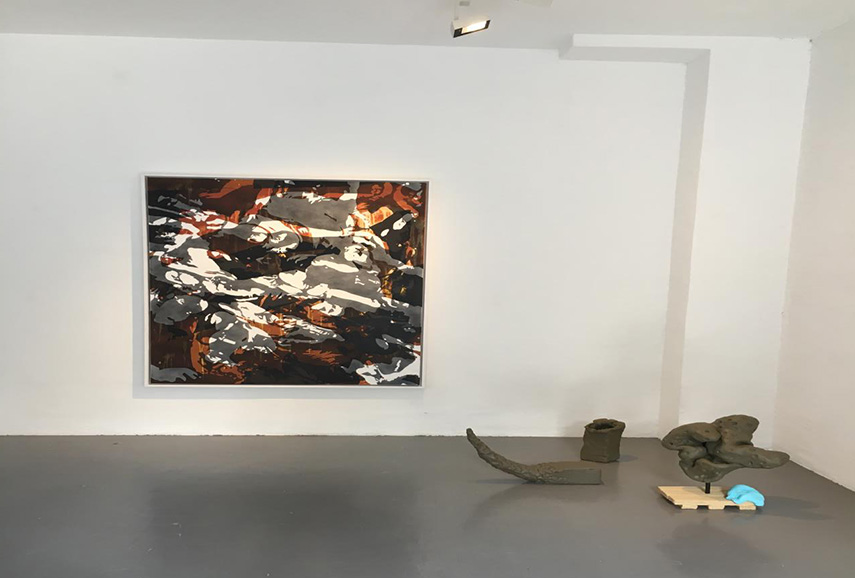 The Abstractions of Sven Egert
The winner of this year's Culture Prize of the Canton of Graubünden, Sven Egert plays with color and texture, creating multilayered abstract collages of a stunning visual impact. In his works, we can often see objects we use on a daily basis, like plastic floor mats, used as an equal part of the artwork. In the manner of the great Dadaists, life becomes art in unusual ways, challenging our perceptions of what a piece of the arts should be. Sven Egert involves different kinds of artistic genres, such as photography and graphic design, as well as natural and urban elements, in order to create a certain kind of aesthetics that plays with color systems and symmetry. His visions of form and material takes place on a captivating bidimensional surface.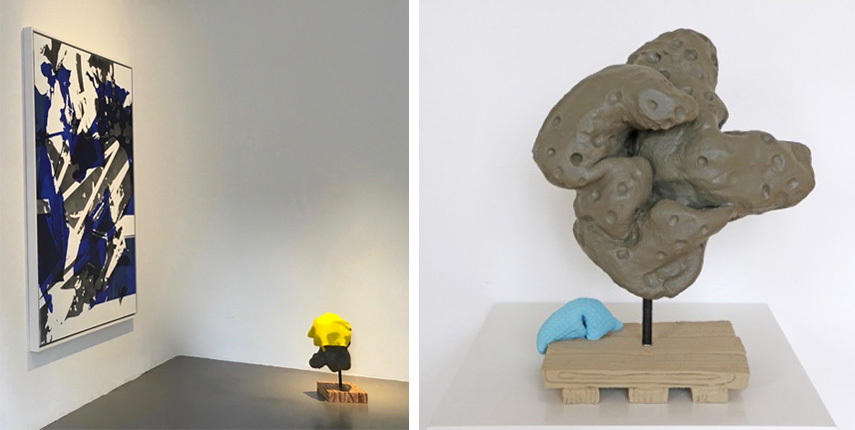 Gianin Conrad's Dichotomous Sculptures
An artist and lecturer at the Zurich University of the Arts since 2013, Gianin Conrad makes works that often oscillate between two and three dimensions. His interpretations of form and material relates to both objects and space, in particular the rooms in which he places his sculptures. Their relationship is quite dichotomous, as the artist puts an emphasis on both the artistic creation and the product of such process. Gianin Conrad's interventions in architectural spaces, as well as his work with found objects and the attribution of the different meaning to them has long been a part of the sculptor's artistic strategy. His installations have been exhibited in major institutions, as they've been recognized for their strong potential in relations between objects and space.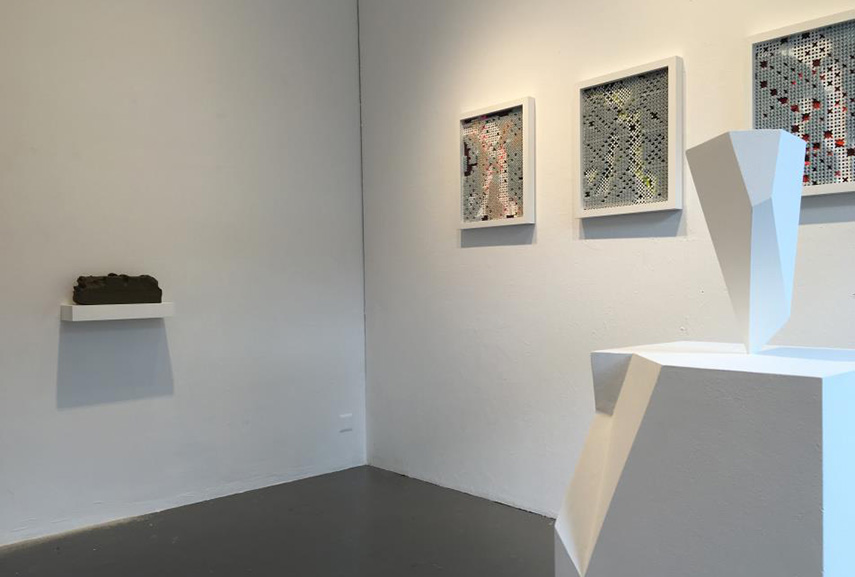 Form and Material at SOON Gallery
Metamorph, an exhibition of works by Sven Egert and Gianin Conrad, will be on view at SOON Gallery in Zurich, Switzerland, from August 24th through September 17th, 2016. The opening reception is scheduled for August 24th from 5pm to 8pm. The show will offer an opportunity to see the everyday objects and the possibilities of space in a different light, and to appreciate their aesthetics in a whole new manner.
All images courtesy SOON Gallery.