Germany's biggest photo festival is approaching, as you probably know if you had the opportunity to check out our recent announcement. While we already went through some of the essential information regarding the festival, today we are taking a closer look at specific venues and participating artists. Entitled [7] Places [7] Precarious Fields, Fotofestival Mannheim-Ludwigshafen-Heidelberg 2015 will take place in three different cities and seven exhibition venues, each of them focusing on a particular theme inside the general concept of precarious economic and social relationships, explored in photography and cinematic works.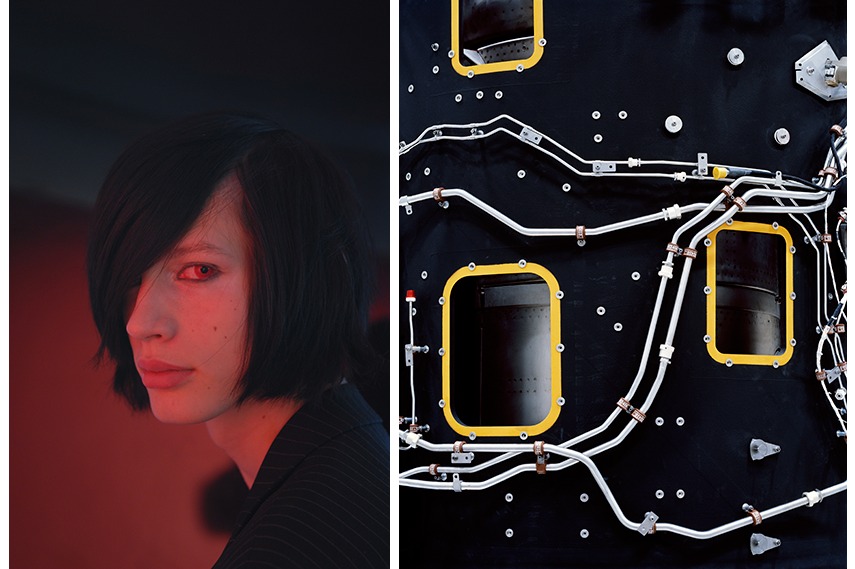 Fotofestival Mannheim
The Manheim locations will include Kunsthalle Mannheim, ZEPHYR - Raum für Fotografie, and Port25 - Raum für Gegenwartskunst featuring themes of Money and Greed, Urbanism and Real Estate, Knowledge, Order, Power.
Urbanism & Real Estate
The Urbanism and Real Estate theme at ZEPHYR - Raum für Fotografie, Mannheim explores the current practices in urban development, examining the way architecture can be used as a political strategy and the symbol of corporative power destroying the traditional city landscape. Participating artists will include: Ai Weiwei, Taysir Batniji, Laurence Bonvin, Sylvain Couzinet-Jacques, Hiroko Komatsu, Frank van der Salm, and Nick Waplington.
Money & Greed
The theme of Money and Greed will be explored at Kunsthalle Mannheim by Gaëlle Boucand, Polly Braden, G.R.A.M., Glenda León, Stefanos Tsivopoulos, Paolo Woods and Gabriele Galimberti. These artists will tackle economic and financial issues, focusing on the concept of greed as the main principle when it comes to late-capitalist money management and also questioning whether the idea of money has lost its original purpose of a helpful tool for the goods exchange.
Knowledge, Order, Power
Inspired by Foucauldian philosophy, artists gathered under the roof of Port25 - Raum für Gegenwartskunst will explore the interdependent relationship between knowledge, order, and power in our postmodern society, from epistemological ideas to the concept of panopticon, defined by Foucault. The roster will include artists: Ilit Azoulay, Daniel Blaufuks, Hans Danuser, Simone Demandt, Yann Mingard, and Dayanita Singh.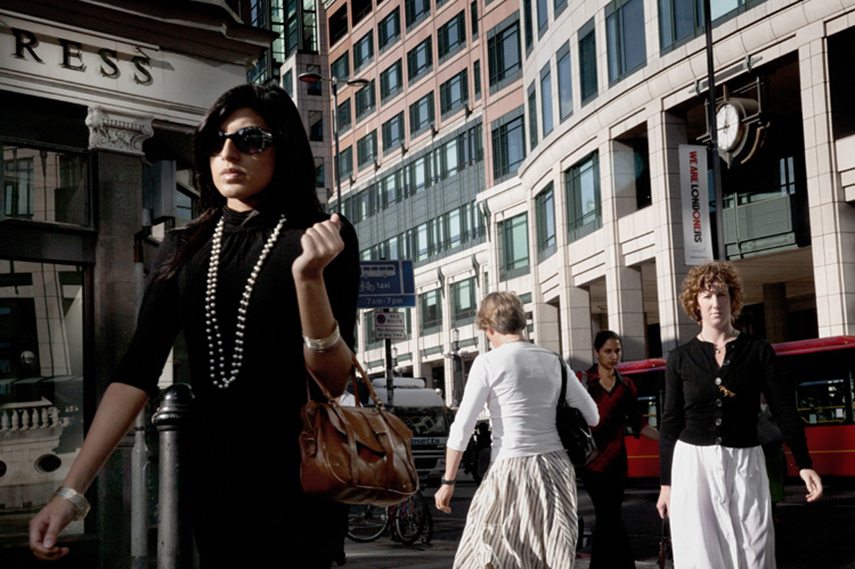 Ludwigshafen Exhibition Venues
Exhibitions at the City of Ludwigshafen will be hosted by Wilhelm-Hack-Museum and Kunstverein Ludwigshafen covering the subjects of High-Tech, Logistics & Migration as well as Violence and Destruction.
High-Tech, Logistics & Migration
Wilhelm-Hack-Museum will be the host of photographic and cinematic works of those artists who question the ways in which high-tech production affects the labor practice and how industrial era is being transformed into information and service-oriented economy, with the special focus on migration as a result of global capitalism. Artists who will be exhibiting at this venue are: Lewis Baltz, Lukas Einsele, Jim Goldberg, Mishka Henner, Sharon Lockhart, Allan Sekula & Noël Burch, Henrik Spohler, Ad van Denderen, and Henk Wildschut.
Violence and Destruction
Proliferation of images which depict violence and destruction in all its forms are dominating our cultural space, therefore making the themes more relevant than ever. The artists who are addressing these specific issues at Kunstverein Ludwigshafen are: Adam Broomberg & Oliver Chanarin, Edmund Clark, Keren Cytter, Thomas Hirschhorn, Boris Mikhailov, Suzanne Opton, Julika Rudelius, and Juergen Teller.
Heidelberg Exhibitions
Fotofestival program in Heidelberg will take place at Sammlung Prinzhorn and Heidelberger Kunstverein addressing the individual themes of Ego-Fest & Self-Stress and Communication and Control.
Ego-Fest & Self-Stress
The exhibition at Sammlung Prinzhorn examines the rise of the narcissistic culture supported by the further development of social networking. The self-centrism and obsessive celebration of one's individuality shed new light on the community spirit and the way we perceive social interaction. The narcissistic culture is explored in the work of Melanie Bonajo, Maya Rochat, Rico Scagliola & Michael Meier.
Communication and Control
The last, but not the least important theme is the relationship between dominant means of communication and the control mechanisms which hide behind them, whether we are aware of them or not. The exhibition focused on this subject will take place at Heidelberger Kunstverein, featuring works of Melanie Gilligan, Trevor Paglen, Marco Poloni, and The Experimental Visualization Lab (George Legrady & Danny Bazo).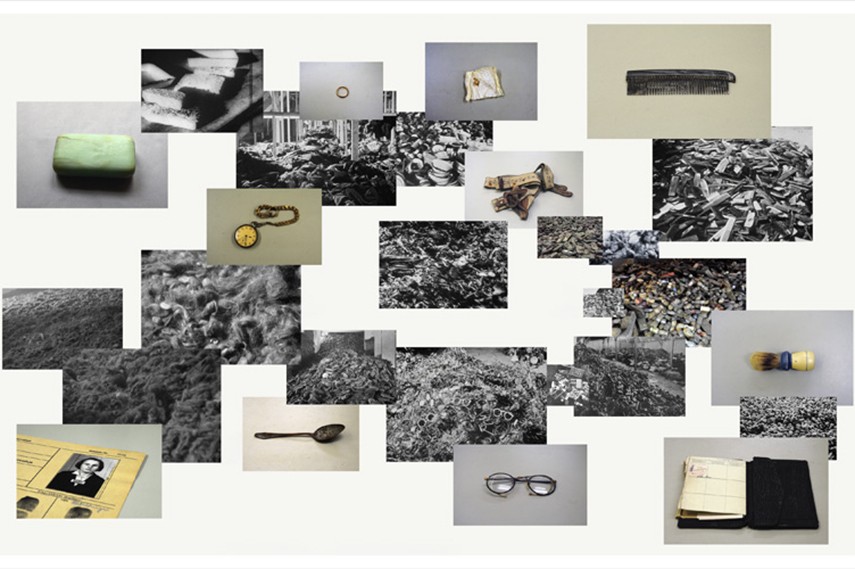 Fotofestival 2015
The only artist whose work will be featured in all seven exhibitions is Jules Spinatsch who carries out the in-situ project of this year´s Fotofestival Mannheim-Ludwigshafen-Heidelberg. The Festival is curated by Urs Stahel, independent curator and photography specialist from Zurich, Switzerland, and so far, it is expected to be one of the greatest art events in Germany in the following months. The Fotofestival Mannheim-Ludwigshafen-Heidelberg 2015 will run from September 18th through November 15th, 2015.
Sign up for My Widewalls for FREE and stay informed about the upcoming art festivals!
Photographs in slider:
Suzanne Opton, Soldier - Williams - 396 Days in Iraq, aus der Serie Soldier, 2004/2005, C-Print, 70 x 100 cm, © Suzanne Opton, courtesy Suzanne Opton
Allan Sekula & Noël Burch, Empty cargo ship, film still from The Forgotten Space, 2010, production: Doc.Eye Film, © and courtesy DocEye Film / WILDart FILM
All images courtesy of Fotofestival Mannheim-Ludwigshafen-Heidelberg