There are many reasons why the Fotografiska museum in Stockholm is one of my favorite art venues dedicated to photography - alongside the medium's biggest name like Annie Leibovitz and David LaChapelle, they are also showing emerging talent. They are not in it for the market, and so they don't have a permanent collection, nor do they sell the prints on view. Fotografiska seems to be a true passion project of two brothers who grew up surrounded by photographs, and what they want to do now is share that quest for innovation, inclusivity and free expression with the world beyond the Swedish borders.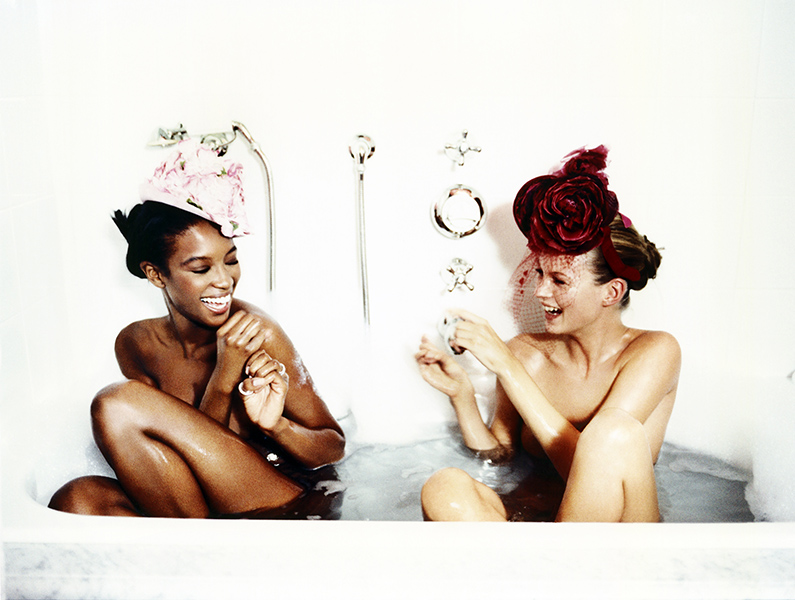 Opening the Doors of Fotografiska New York
After inaugurating their second location in Tallinn, Estonia in June 2019, Fotografiska has just opened in New York as well. Inside the gorgeous, recently renovated Renaissance Revival building at 281 Park Avenue South there is now three floors of photography exhibition space, a dining room, a bar, and a cafe. Apart from shows, Fotografiska New York will also host cultural events, artist talks, and workshops.
Welcoming the visitors on the grand opening on December 14 were five distinct solo photography exhibitions of work by Ellen von Unwerth, Tawny Chatmon, Adi Nes, Helene Schmitz, and a partnership with TIME featuring the work of Anastasia Taylor-Lind. Why these five photographers? How will Fotografiska New York fit in the museum landscape of the already culturally-rich city?
Answering all this and more is the museum's Director of Exhibitions Amanda Hajjar, who kindly sat down with me following the opening day.
Have a listen below!
For more Widewalls podcasts with the world's top artists, art professionals, and enthusiasts, visit our page on SoundCloud!
Scroll down for more images.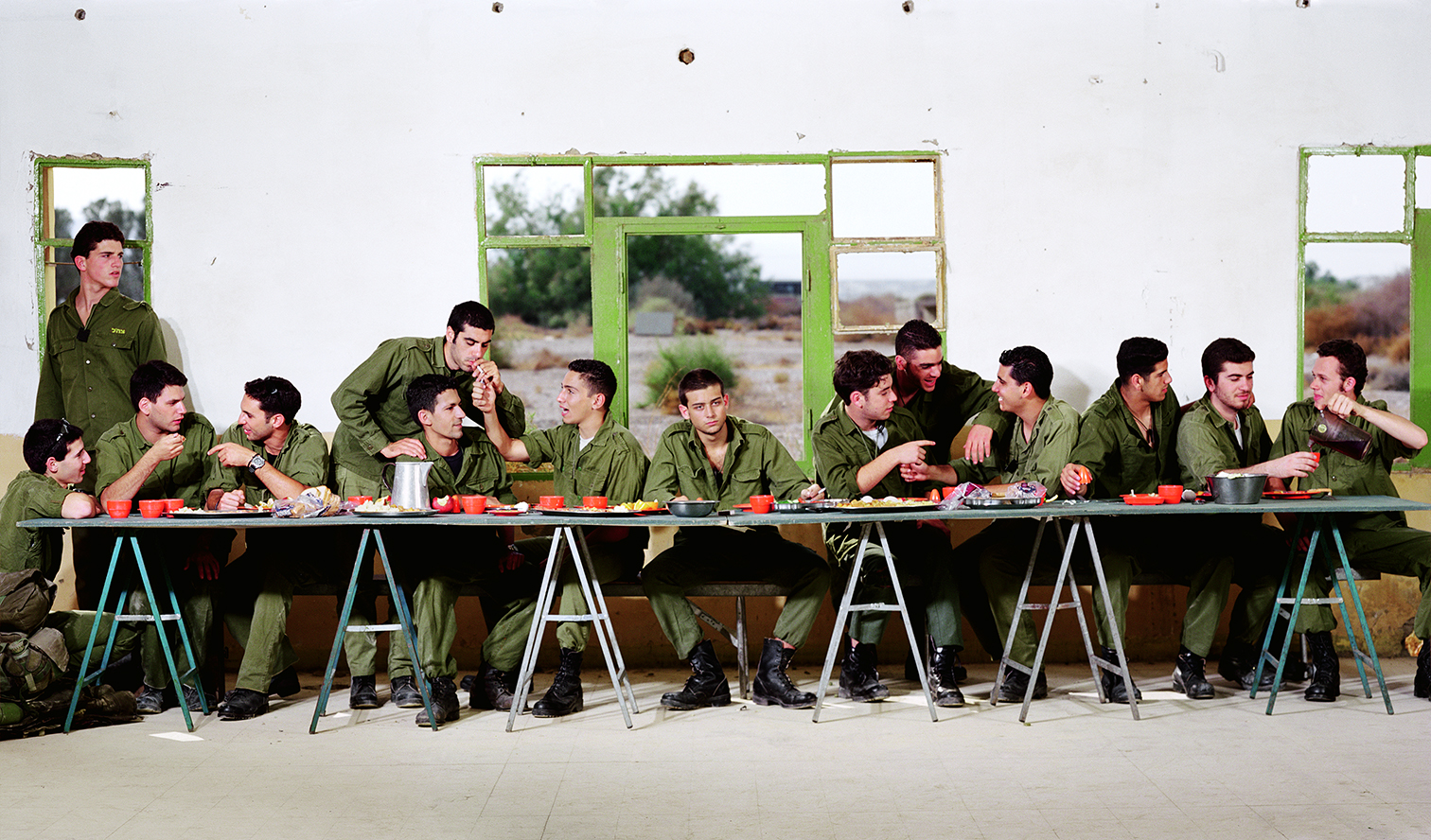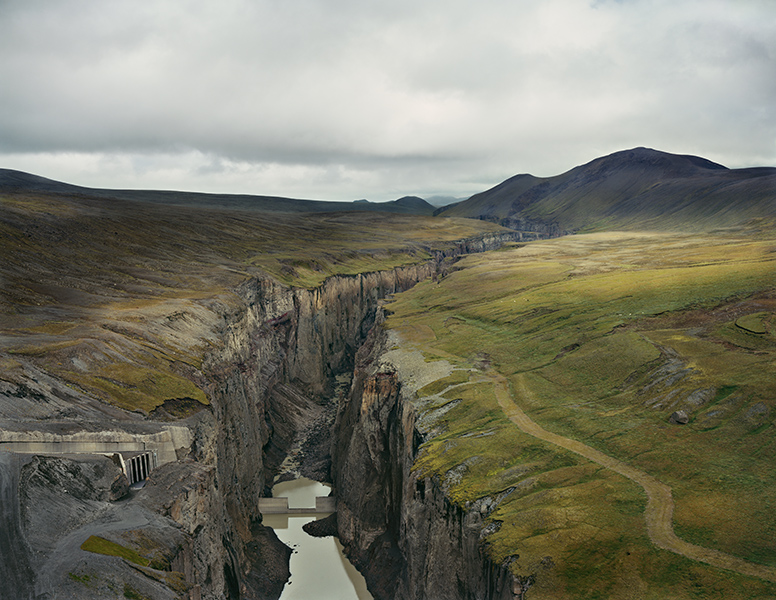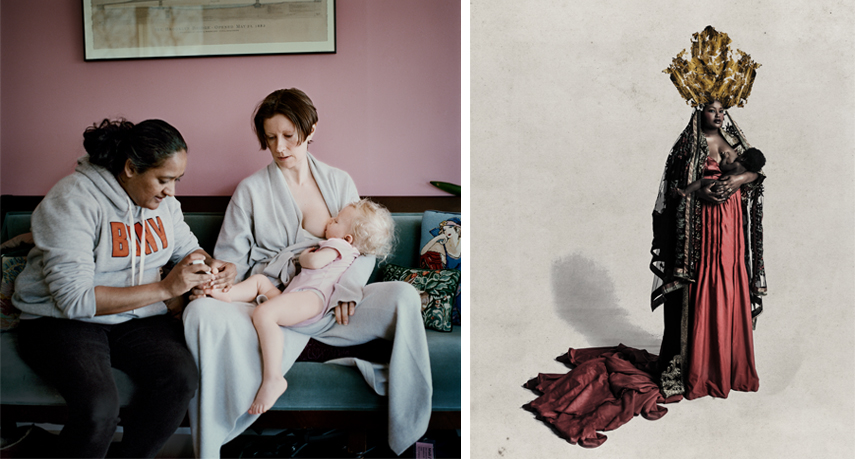 Featured images: Fotografiska New York exteriors and interior renders at 281 Park Avenue South. © CetraRuddy. Courtesy Fotografiska New York.