Great news come from London today, as Tate Modern announced their new director - to everyone's approval and thrill. Taking the helm later this year is Frances Morris, the 57-year-old curator and director of collection at the museum who is to become their first female, and first British director ever. She is to replace Chris Dercon, a Belgian-born who will soon take charge of Berlin's Volksbühne theatre, and will become Tate Modern's fourth director in their sixteen years of existence, after Lars Nittve from Sweden, Vicente Todoli from Spain and Dercon. Her appointment comes at a time when many British cultural and arts institutions are being led by European and American experts, and it will shed a new light on the gallery's new $370 million extension, opening in June 2016.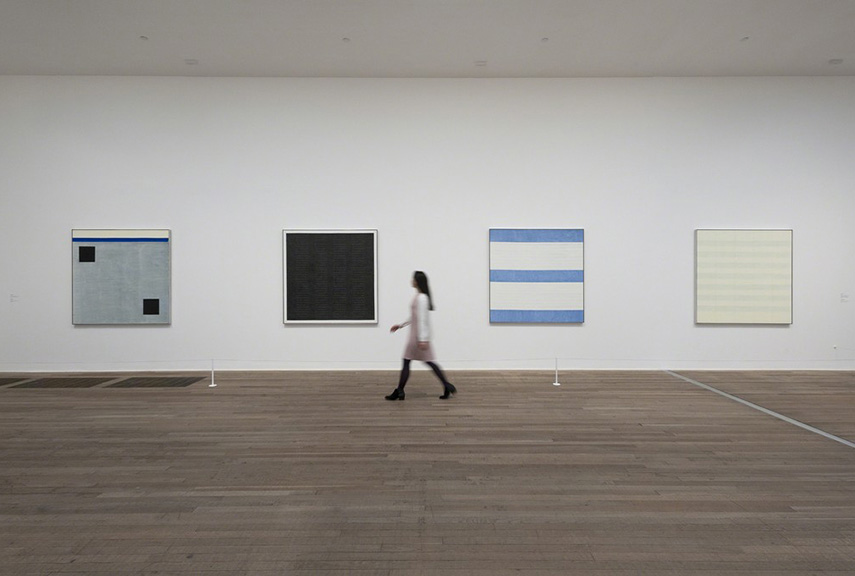 Frances Morris - New Tate Modern Director
That Frances Morris represents the greatest of choices for the director's position shows her long-standing career as part of the Tate Modern family. She joined the museum back in 1987 as a Curator in the Modern Collection at Tate Gallery, and was appointed one of two Art Programme Curators to the Tate Gallery of Modern Art project team in 1997. Between the years 2000 and 2006, she acted as Head of Displays, which then led to her becoming the director of international art collection. According to her employers, "she has been instrumental in developing the gallery's international reach and its representation of female artists" in her leadership jobs, and to prove it there are three major retrospectives of female artists she curated in the last ten years: Louise Bourgeois in 2007, Yayoi Kusama in 2012 and Agnes Martin in 2015, all of which achieved great success and attendance.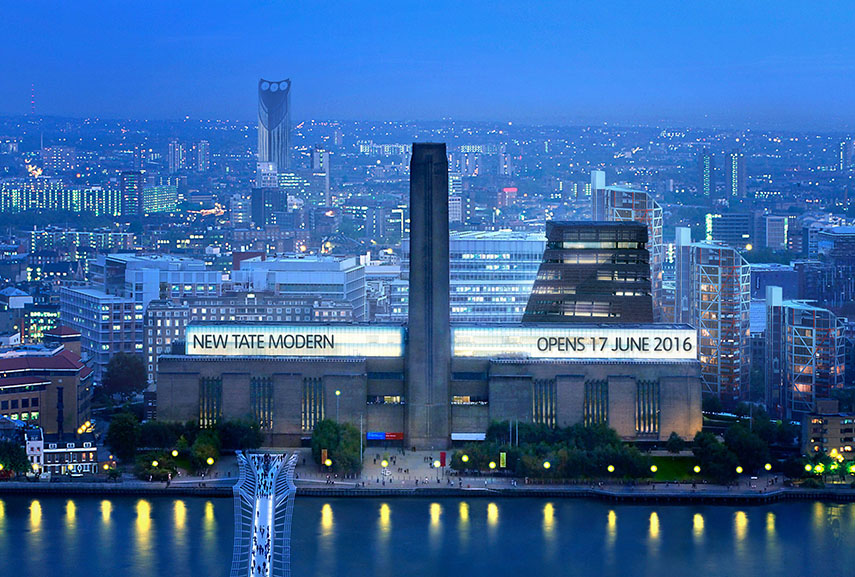 Towards a Bright Future for Female Contemporary Artists
Prior to her positions at Tate, Frances Morris studied History of Art at Cambridge University, after which she earned her MA at the Courtauld Institute of Art in London. She is now on board of directors at Fruitmarket Gallery in Edinburgh, the advisory board of the Serralves Museum in Porto, and board member of the International Committee for Museums and Collections of Modern Art (CIMAM). We highlight her special interest in museum collecting, especially in the areas in which Tate is beginning to collect, including South Asia, the Asia Pacific region and the Middle East. She has written and published on contemporary art extensively. Frances Morris said she was thrilled to be appointed at such an exciting time for the museum. "Tate Modern is a truly unique institution and I have been privileged to have been part of the team from the very beginning." Earlier this week, she announced that the new 10-storey Tate Modern gallery will host Artist Room, the name given to the vast collection of artworks acquired from dealer Anthony d'Offay. Artist Phyllida Barlow will be the 40th artist to join the collection, while the works of Louise Bourgeois will be the first to be features in the new Artist Rooms gallery.
Isn't this great news? Leave a comment on our Facebook page!
Featured image: Frances Morris. Image by Olivia Hemingway, Tate Modern. All images used for illustrative purposes only.