Francis Bacon catalogue raisonne was launched on May 24 in the artist's favorite London's neighborhood – Soho. Although the catalogue will not be published until June 30, it has already been publicized what the it contains. With Martin Harrison as editor, the five-volume publication offers a new perspective of Bacon's art and his controversial private life. The catalogue has 1,538 pages presenting 584 paintings from which one-third are in museums, while the others are part of anonymous private collections. A number of unknown details have been revealed, helping us in better understanding of Bacon's art. As the editor put it, this catalogue raisonné shows us what Bacon painted, rather than what people imagine he painted.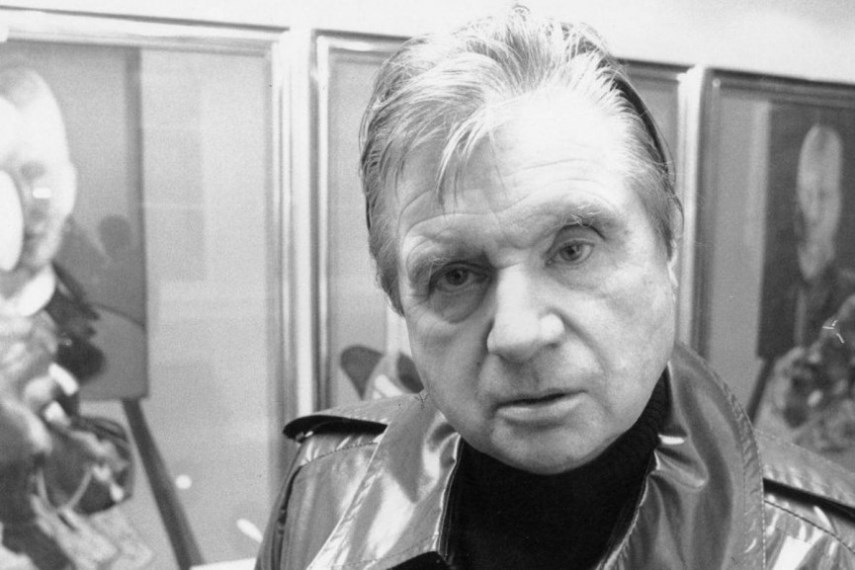 Francis Bacon Catalogue Raisonne Reveals Details about the Artist's Private Life
Bacon has is an auction room darling, as he is the author of some of the most expensive Francis Bacon paintings at auctions (Bacon's fans certainly know what painting of his broke all the records in 2014). It's also widely known that the artist led quite the controversial private life – male lovers, heated debates with friends, drinking problems, obsessiveness. Although a vast number of his famous paintings were inspired by George Dyer, Bacon's lover and companion, the catalogue raisonné also mentions a complicated relationship the artist had with Lucian Freud. They were friends, and Bacon painted Freud in total of 16 times. Bacon also had quite a strong sadomasochistic side, of which there are examples in this catalogue, one of them being the Self-portrait with Injured Eye from 1972. According to Harrison, Bacon reputedly suffered many beatings, which as a masochist he may not have found entirely uncongenial. In addition, Harrison goes into details when it comes to the relationship between the artist and George Dyer. As the editor writes, Bacon wanted to be raped by Dyer, whereas Dyer wanted to cuddle Bacon.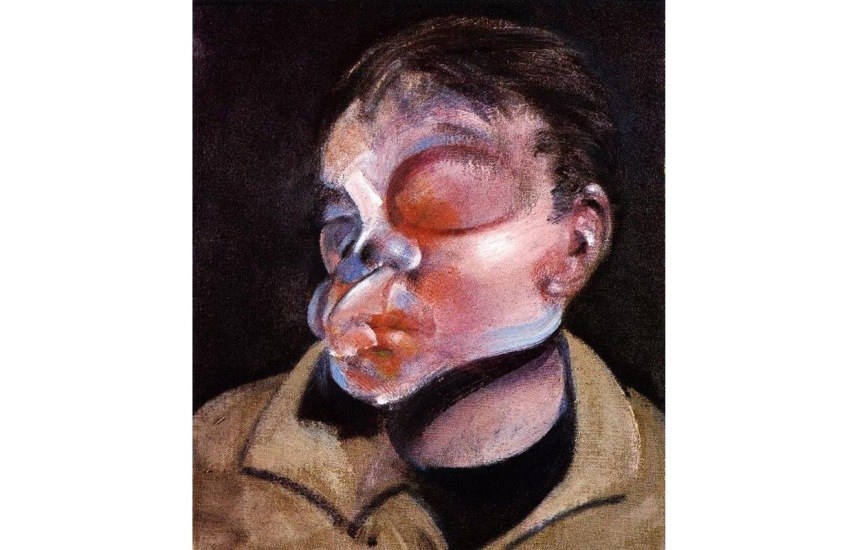 The Destiny of Bacon's Oeuvre
It took ten years for Martin Harrison to finish this publication. He traveled a lot for research and the only painting he couldn't find is the Head with Raised Arms from 1955. All this effort was financed by the Francis Bacon Estate, and it cost several million pounds. One of the things Harrison discusses in the catalogue raisonné are Bacon's drawings created between 1958 and 1961. Although these drawings were exhibited at Tate in 1997, Harrison believes that they are simply rapid sketches, not drawings. But, speaking about the drawings, Harrison did not manage to authenticate Cristiano Lovatelli Ravarino as the owner of some 600 drawings, although they were supposedly were given to Ravarino by Bacon at some point (Ravarino was Bacon's lover). These are just some of the examples out of many new, never-before-investigated details about the life and art of one of the most important artists of the 20th Century.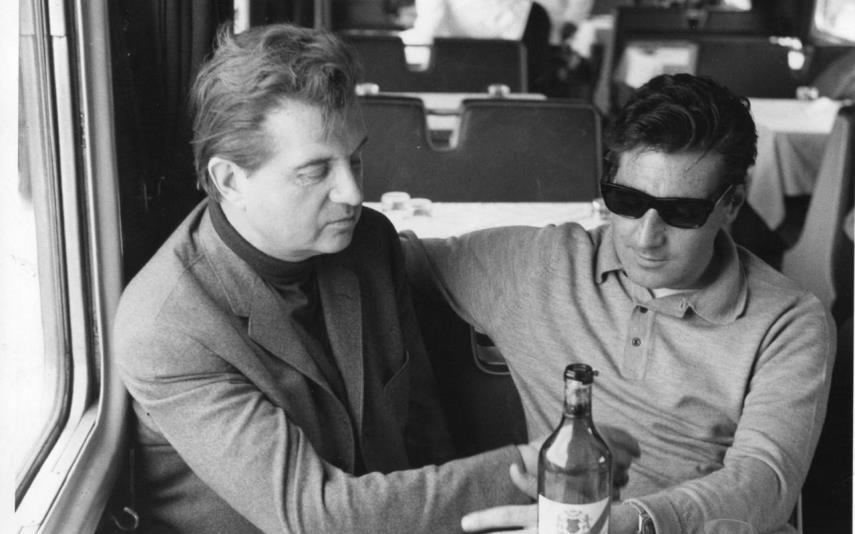 Where to See Bacon's Art?
It's known that the majority of Bacon's paintings are part of anonymous private collections, but there is a significant number of in public collections as well. Bacon's work can be revered by looking into the catalogue raisonné that is about to be released, aiming to become one of the crucial research sources for the acclaimed artist. Still, if you want to see Bacon in galleries or museums these days and weeks, here are a few tips. From May 18 until September 18, 2016, there is an exhibition titled Francis Bacon: Invisible Rooms at Tate Liverpool, featuring over 30 paintings, and 13 works on paper. Around sixty paintings by Bacon will be exhibited from July 2 until September 4, 2016 at the exhibition Francis Bacon, Monaco and French Culture at Espace Ravel du Grimaldi Forum Monaco in Monaco. Finally, The Sainsbury Centre For Visual Arts in Norwich is offering visitors the opportunity to view nine Francis Bacon paintings, showcasing two decades of the late artist's work (on view from April 23 until August 29, 2016).
Do you think Bacon's art shows much of his personal nature or was it just artistic research? Please comment on our Facebook Page!
Featured Image: Francis Bacon - Studies for a Portrait of John Edwards, 1986. All Images used for illustrative purposes only.