Francois Pinault, the man who owns one of the largest private collections of contemporary art on the globe, is going to make his ambition come true. He will have his own art museum built in downtown Paris. As he stated himself in a news conference with Paris Mayor Anne Hidalgo, that will be a "dream come true". In fact, this is the second time his dream will become reality as he revealed his ownership of the Palazzo Grassi and the Punta Della Dogana spaces in Venice ten years ago.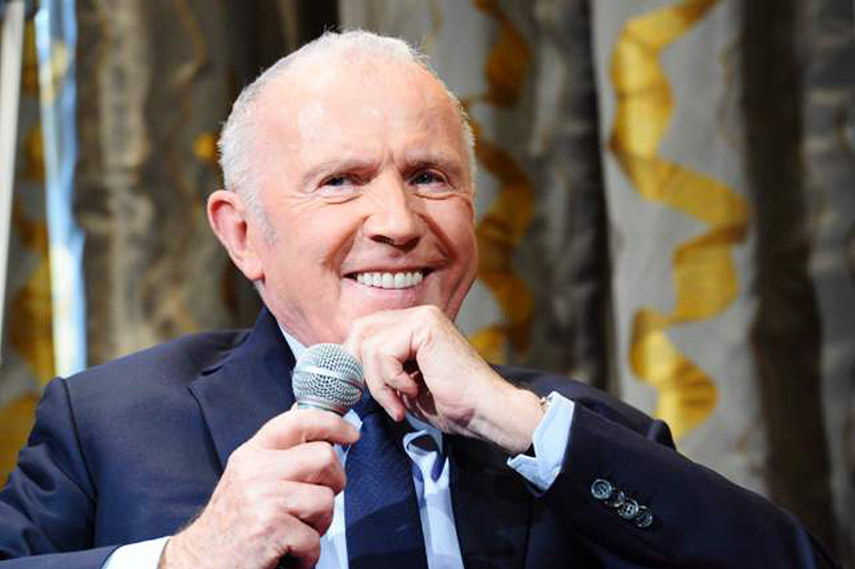 Restoring the Historic Stock Exchange Building
The announced museum will be placed near Louvre and the newly-renovated Les Halles shopping center, and it is going to be situated in an old circular 18th-century building. The elegant venture of a historic stock exchange will be restored and updated before the grand opening of the museum in 2018. If everything goes as planned, the whole Pinault's art collection will be exhibited in there, and it will be a stage for contemporary art shows as well. The future look and design of a new museum are trusted to renowned Japanese architect Tadao Ando of the Tadao Ando Architects & Associates studio. He and his colleagues will work together with the conservation architect Pierre-Antoine Gatier who will be responsible for protecting the historical monument.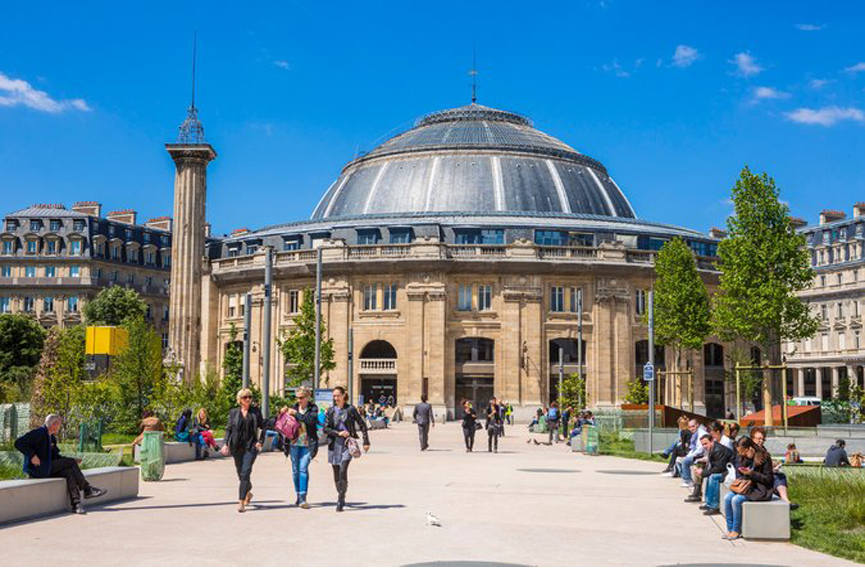 Collaboration with a Critical Regionalism Architect
Tadao Ando is a self-taught architect and a Pritzker Architecture Prize Laureate whose approach to architecture was defined as 'critical regionalism' by architectural historian Francesco Dal Co. His style is inspired by Zen Buddhism. By emphasizing simplicity he is creating some sort of 'haiku' architectural effect. Some of Ando's famous projects include Museum of Modern Art in Fort Worth in Texas, Hyogo Prefectural Museum of Art in the city of Kobe in Japan, and Galleria Akka in Osaka. Besides that, Ando collaborated with Francois Pinault on all of his previous projects.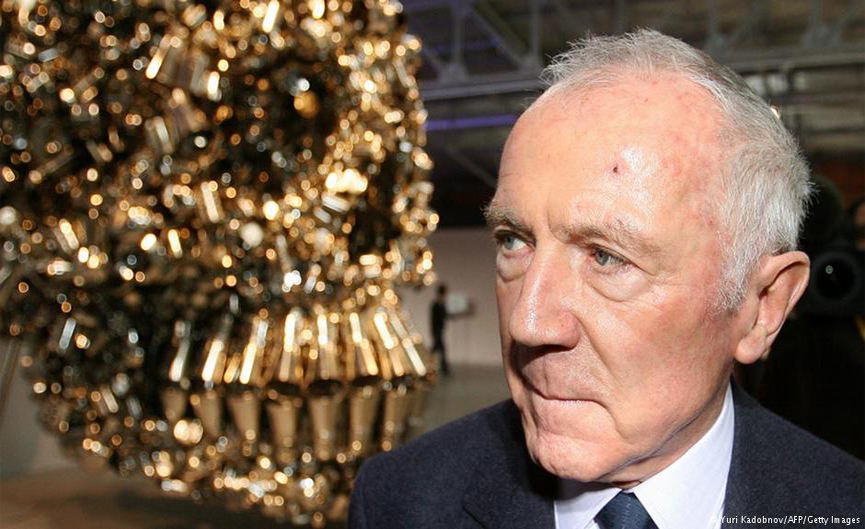 Future Home of the World's Largest Collection
The owner of the future museum to be, Francois Pinault, is a French billionaire and art collector, also referred to as a 'luxury goods magnate'. Magazine ArtReview ranked him in the first place of its 2006 list of the most powerful people in modern art. On the other hand, Forbes List of billionaires placed him as 65th person in the world. In April 2015, his wealth was estimated to be worth 13.7 billion US dollars. Pinault owns one of the largest collections of artworks by Damien Hirst, among other artists' work in his ownership. For his future museum in central Paris, he claims that it is going to be the center for the exchange of artworks, projects, ideas and views.
Will Francois Pinault's museum in Paris become more popular than the neighboring Louvre? Share your thoughts on our Facebook page.
Featured image: Francois Pinault in news conference announcing plans for a new Paris art museum - Image via www.channelnewsasia.com