Howard Greenberg Gallery in New York is pleased to announce the upcoming exhibition by famous photographer Frederic Brenner. The show is titled An Archeology of Fear and Desire and is a part of gigantic and original project initiated by Frederic Brenner himself. The exhibition will feature author's recent photographs of Israel and the West Bank accompanied by the book under the same title that was published in the UK last year.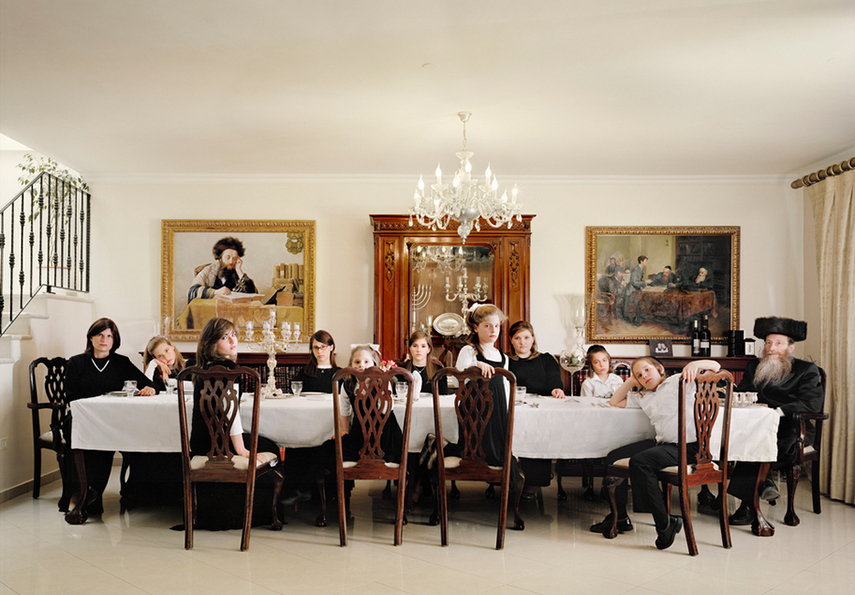 Frederic Brenner and the Diaspora
Frederic Brenner is a renowned French photographer probably best known for his work Diaspora, project that Brenner pursued for twenty five years searching in over forty countries in order to create visual records of the Jewish people around the world at the end of the twentieth century. The project Diaspora premiered at the Brooklyn Museum of Art in 2003 and went on to display in cities all over the world. In the years of 1978 to 2003 Frederic Brenner recorded the Jewish Diaspora and traced the lives of fourteen Jewish families both in Israel and other places around the world. In the Exile at Home, a second part of the exhibition he displayed portrayals of these families both in their countries and in those where they have emigrated.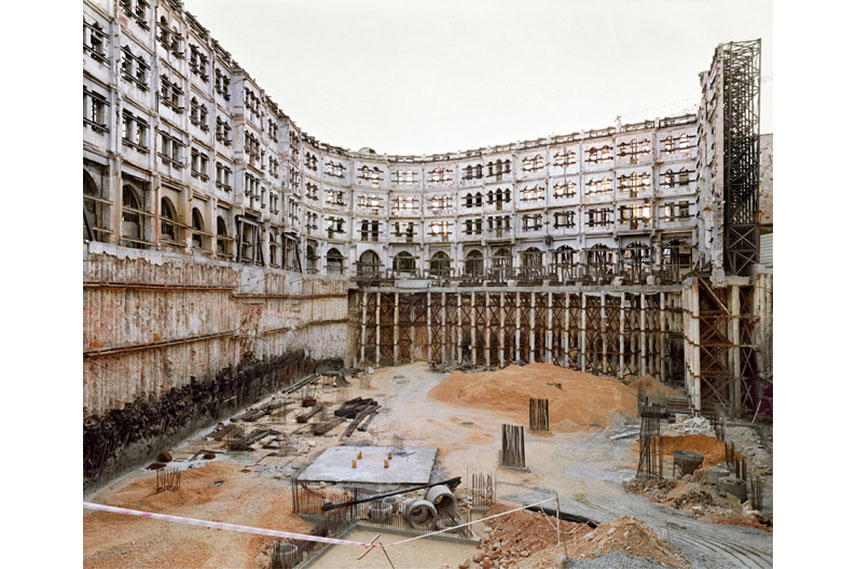 About This Place
Frederic Brenner's mammoth project This Place was inspired by historical models from the 1930's that gathered artists to examine vital questions about society, culture and individuals. He first thought of the idea in 2005 and sought the advice of a group of international curators after which he invited eleven internationally acclaimed photographers to take part in the project. Starting point of Frederic Brenner endeavor was the idea that through the visions of artists a new understanding of the intricacies of Israel and the West Bank can emerge. He wished his fellow colleges to examine matters of history, geography, people and their daily lives but without conviction or reprehension but to question and reveal. This Place finally launched in 2009 and ended in 2013 representing the most notable arrangement that enabled photographers to stay for approximately six months in Israel and explore their artistic visions regarding the matter. Photographers included were Wendy Ewald, Martin Kollar, Josef Koudelka, Jungjin Lee, Gilles Peress, Fazal Sheikh, Stephen Shore, Rosalind Solomon, Thomas Struth, Jeff Wall, Nick Waplington, and Brenner himself. The twelve artists went on to paint a versatile picture of the gaps and paradoxes of this part of the world.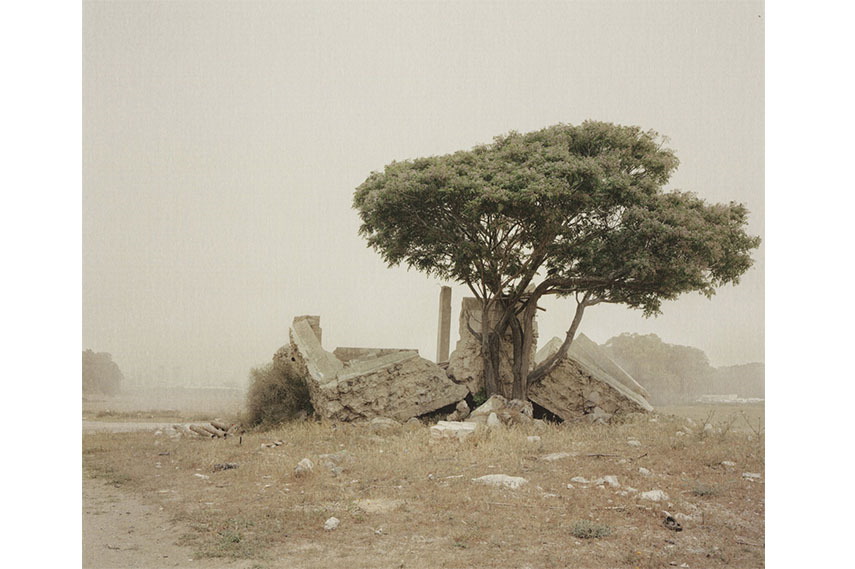 Frederic Brenner at Howard Greenberg Gallery
The exhibition An Archeology of Fear and Desire that will be on view at the Howard Greenberg Gallery represents Frederic Brenner's own contribution to This Place. Through the use of landscapes and portraits Brenner explores longing, belonging and exclusion, survival and tyranny of roles ranging from servility to domination. Frederic Brenner disregards myths and social and religious fabrications in order to examine situation beyond these headlines. Opening of this unprecedented project by Frederic Brenner will take place on May 7th at the Howard Greenberg Gallery in New York. An Archeology of Fear and Desire will close on July 3rd 2015.
Are you feeling passionate about this subject? Sign up for My Widewalls to enjoy more such stories.
Featured Images are Courtesy of the Howard Greenberg Gallery.