Well-beloved toys and books… They play an important role in one's happy childhood. Adults, however, decide how our "comfort objects" look, and this is not an easy task. What is more, only rare designers hit the tastes of both kids and adults. Fredun Shapur is one of such designers whose toys remained stuck with us into adulthood.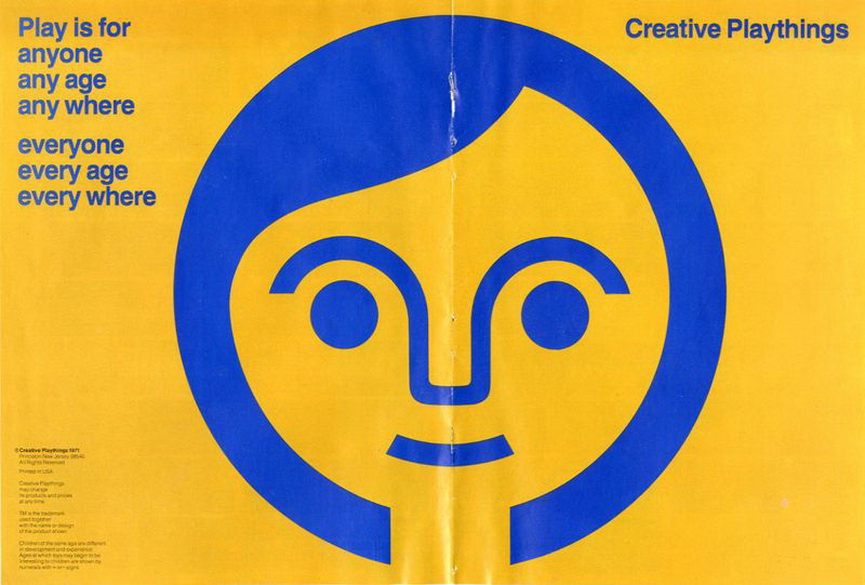 Designers for Children
Like Bruno Munari or Charles Eames, Fredun Shapur is one of the most influential designers for children whose inventiveness and refinement is an inspiration for all those interested in the development of 20th century design. His wide-ranging work includes a particularly daring and original contribution to the world of children. Between the 1960s and 1980s Fredun Shapur designed toys for manufacturers such as Naef in Switzerland and Galt in Great Britain, but he is best known for transforming Creative Playthings' logo and products. For Creative Playthings in America, he created a remarkable corporate identity, defining their image that has now become iconic.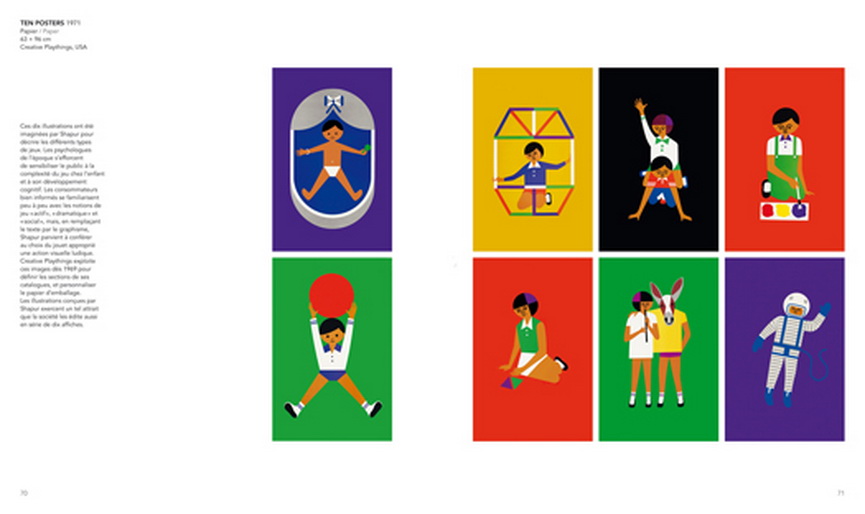 Playing with Design
The show "Playing with Design" at Kemistry Gallery will offer a look at Shapur's graphic work through book illustration, record covers and packaging, and will also provide a unique opportunity to get hands on with his beautifully crafted toys. Shapur's toys still have the power to enchant, while his use of color and graphic refinement remain incredibly modern. That's why Shapur is one of all time favorite illustrators and designers for children. His oeuvre is now acquired by the V and A museum of childhood.
All those who hide a kid inside and plan to visit the exhibition will have the chance to treat themselves with a monograph, puzzles or posters. "Playing with Design" at Kemistry Gallery opens on October 9 and will be on display until November 15.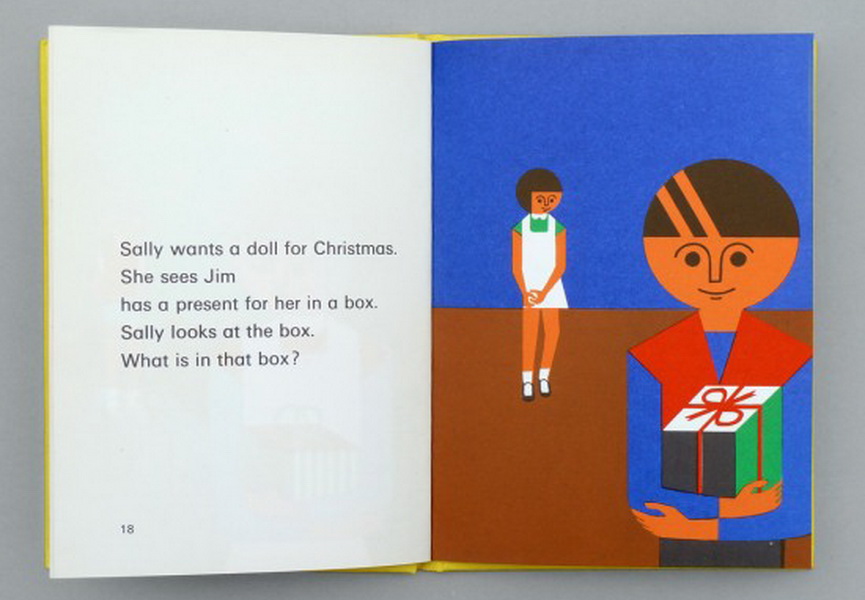 About Kemistry Gallery
Kemistry Gallery is an independent design gallery founded in 2004 by Graham McCallum and Richard Churchill. It is dedicated to exhibiting the work of outstanding designers both past, present and upcoming. Kemistry Gallery is the only independent gallery currently doing this in the UK. Its aim is to make design accessible to an audience that might otherwise overlook or undervalue its importance next to disciplines such as fine art or photography.