If you remember, recently we wrote on how the art-storage business is booming in Delaware, because of the fact that Delaware is one of just five states in the United States that doesn't have sales tax (along with Alaska, Montana, New Hampshire and Oregon). This means that goods in Delaware are often cheaper than in other states, and this also means that if you buy something, and then immediately send that to Delaware, you are not paying sales tax as well. This Delaware's feature is allowing big art collectors to save huge amounts of money - for a $50 million artwork, the savings are around $4.5 million. But, things ain't all that pretty.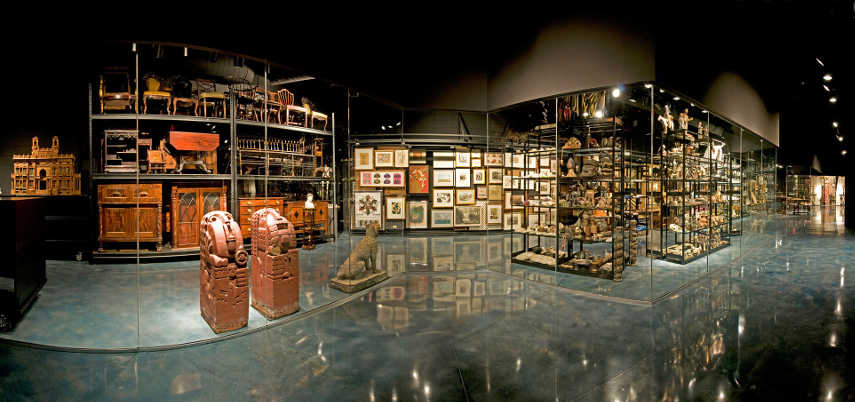 All Eggs in the Same Basket, er, Freeport
Say you store your finest and most valuable art at some high tech art storage. Other collectors see that, talk to you, you say to them, yes, they are the best, cost/benefit at this art storage is terrific, I would totally support you if you decide to move your collection to this storage, as well. And so, that collector puts his or her collection, that is also valuable. Others will follow. The art storage business is blossoming. And all out of a sudden, there is a situation where high valuable collections and many high valuable artworks are under the same roof. All eggs are being put in the same basket, sort of speak. What if that basket falls on the ground?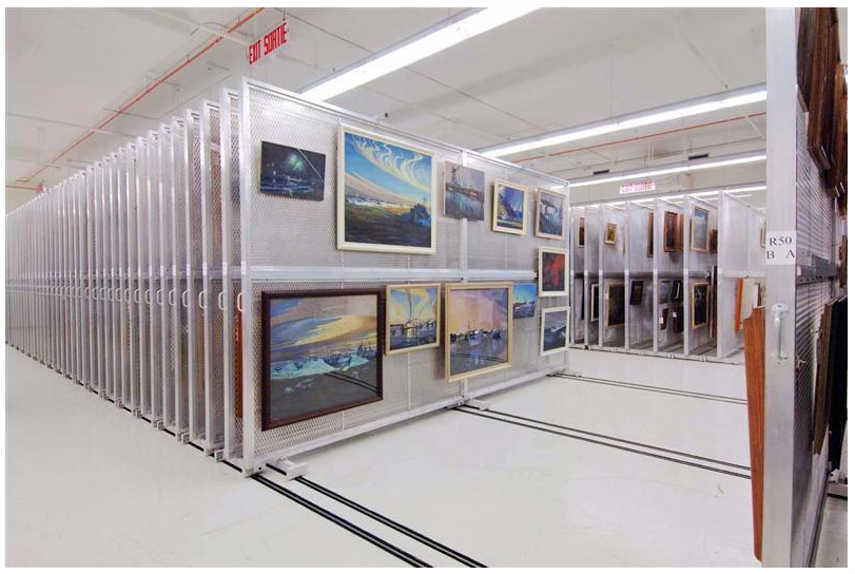 Fire, Water and Terrorism
One of the effects of the strong growth of the art market was the growth of art storages - the demand for these facilities is constantly growing. In the previous years, collectors from the United States were shipping their art in Switzerland or in some Asian countries, with the same reason they are now storing their art at Delaware freeport - the lack of sales taxes. But, the biggest hazard for these kinds of facilities are water and fire - and these risks are even bigger if high concentration of valuable artworks are put at airports, because of the possible terrorism. There were even some reports that artworks stay on docks for much longer than they should, and than that was arranged. For instance, after Hurricane Sandy, Christie's has been sued for not moving the client's property forty days after it was accepted at a loading dock. Then Hurricane Sandy came along, and you can imagine what have left of the valuable artworks...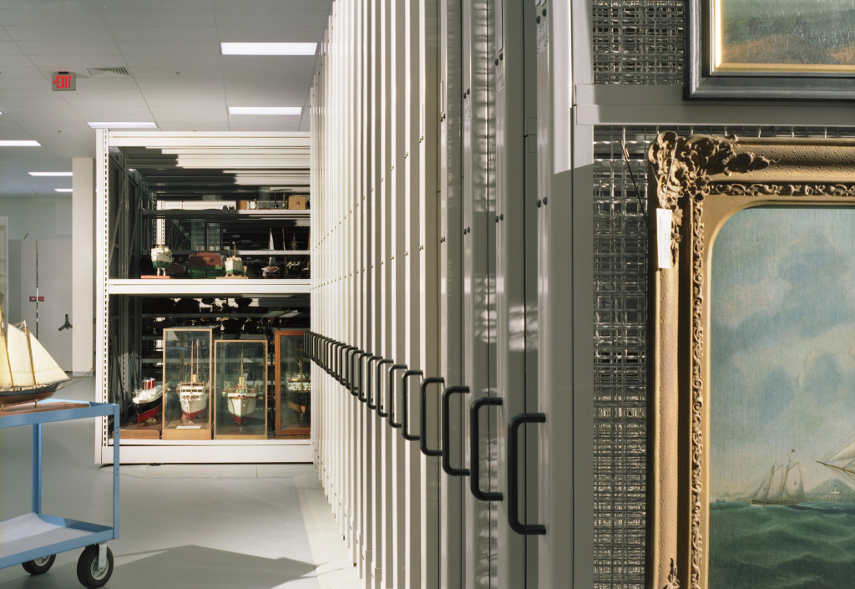 Potential Loses Worth Millions
This high concentration of artworks at one place concerns not only owners, but the insurance industry, as well. According to Rosalind Joseph, head of communications at AXA Art, who gave a statement to Blouin Artinfo, insurers' key concerns are about the aggregation of artwork. "That's the first thing we're concerned with - the accumulation of artwork in one location, not only at freeports, but at buildings in New York City, too". In 2004, fire broke out in the East London, burning down a big part of Charles Saatchi's collections - the losses were estimated between 30 and 50 millions of British pounds. The outcome? Storage company, Momart, that is specialized for storage, transportation, and installation of works of art, and that was founded in 1972, had to pay for the damage, after a group claim where it was stated that company's behavior was "a disaster waiting to happen". Or, in other words, Momart had put all eggs in one basket, which is exactly what you shouldn't do when storing artworks.
Your opinion is valuable to us! Please join us for a discussion on our Facebook page.
All images for illustrative purposes only