The tradition of screen prints seems to be so innate to the culture of urban art and street art. In a world where the artistic expression can be ephemeral and disappear from our reality as easy as it had appeared, more and more artists, professionals, and most importantly – art lovers, devote their search for that perfect print which can save an art piece from the strong currents of time…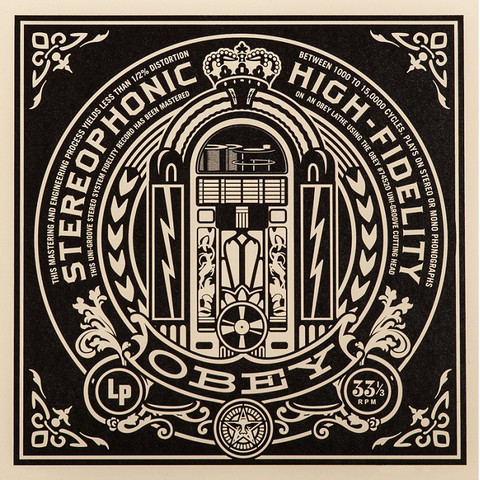 What is Freeway Editions?
Freeway Editions cooperates with contemporary artists who are renowned in the field of urban art. The collaboration with artists is achieved in the studio of Freeway Editions in Los Angeles. The growing collection of artwork is created by some of the most talented graffiti and street artists working today and comprises of a selection of limited edition screen prints and hand-painted screen prints. All of the artwork is exclusive to Freeway Editions and cannot be bought anywhere else. Thus, this studio and on-line shop aspires to be a unique place to find iconic imagery directly from the hands of top graffiti and urban artists creating today. Freeway Edition is a platform for both long-term collectors as well as those street art enthusiasts who have only recently become introduced to the realm of urban art.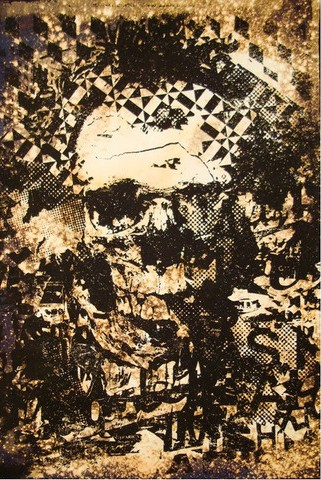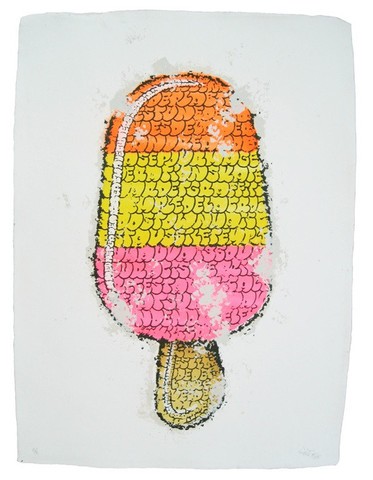 A Collaboration With Renowned Urban Artists
The list of artists whose artwork can be found in the field of collaboration with the studio of Freeway Editions is truly an inspiring one: The mesmerizing articulation of elements from throwaway popular culture as well as those from political and advertizing campaigns, render the prints of Charlie Anderson to be a documentation of contemporary life. The work of Shepard Fairey, as a street artist as well as a notable illustrator, is a reflection of his ability to form an original print masterfully. Vhils' hand-painted prints echo the artist's deconstructive methodology of public interventions. Tilt's signature graffiti style of building imagery through lettering is captured in the original prints of the talented writer. The semantic aspect of expression is also present in the work of Rero, whose philosophical and sociological influences can be seen almost instantly. Finally, the work of L'Atlas is, as always, a fascinating transformation of typography, which the artist uses to create his own pictorial universe. These are only some of the names present in the collection of Freeway Editions. To see all the inspiring pieces available, go check out the website, you won't regret it!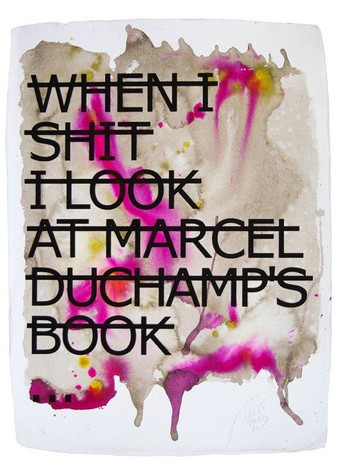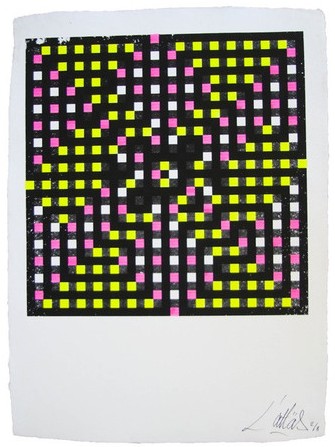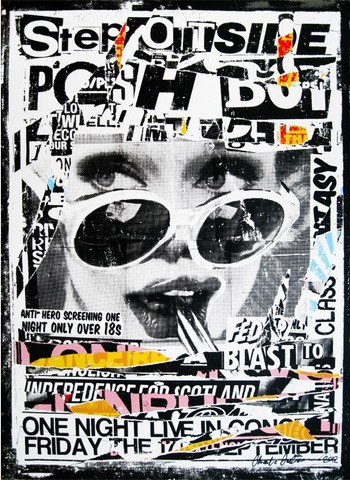 Images courtesy of freewayeditions.com