A pioneer in the heart of Manhattan's Lower East Side, a neighborhood with a rich history of art and culture, Woodward Gallery is dedicated to promoting gallery artists, to providing rare, blue-chip offerings, and to enhancing private collections through their vast national and international networks and relationships. Accessible to all, it also works to enhance culture within the community.
The gallery is now hosting a truly diverse group show at the Down Town Association - a visual exploration of different arches of creativity. Titled Fresh Diversity, the show brings together works by Michael Alan, Thomas Buildmore, Cosbe, Darkcloud, Tommy Flynn, Gregory Van Maanen, Jamie Martinez, Moody Mutz, Jo Ellen Van Ouwerkerk, Alex Racine, Brad Robson, Matt Siren, Swoon, and Francesco Tumbiolo.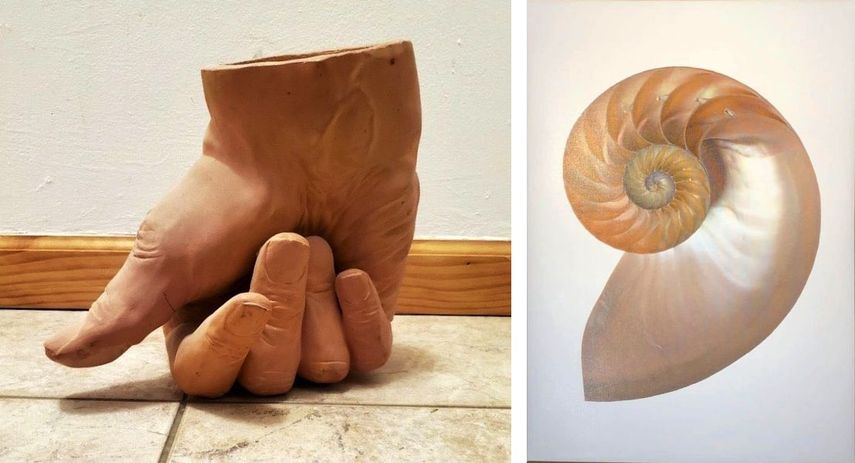 The Art of Vision
Featuring a variety of nontraditional paintings and sculptures from seasoned artists who have spent years communicating their vision, the exhibition explores the substance of faith and things hoped for born in the spirit of new art. Selected by the director John Woodward, the works on view cover a range of themes, from historic and metaphysical to feminist and technical.
A social statement, a personality, a current take on art for the new decade, Fresh Diversity celebrates being fresh and innovative in thought, being diverse in style, being original, being conceptual.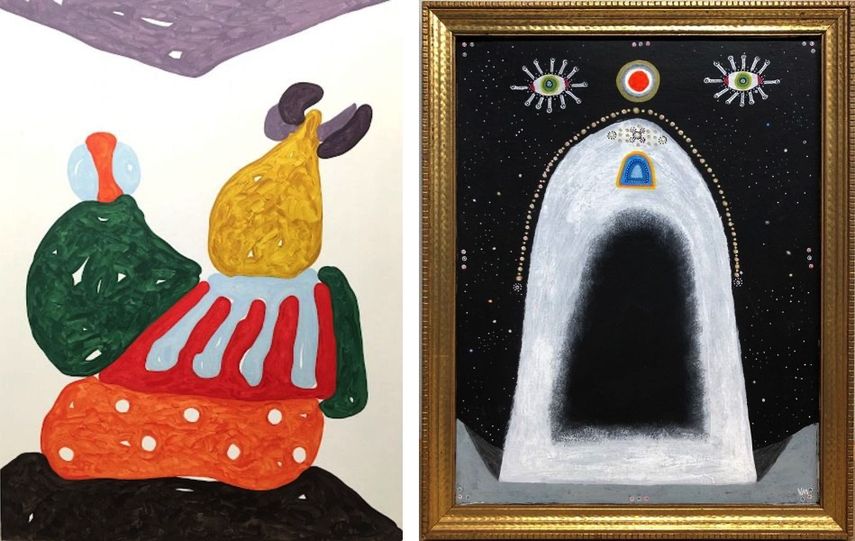 The Participating Artists
Each artist in the show contributes to the show as a whole with their unique artistic voice. While Michael Alan's work occupies a living, color-coordinated, extra-dimensional, linear­­ stage, Thomas Buildmore takes recognizable masterful paintings from art history and reinterprets the iconic imagery by using spray paint to provide an excitingly modernized visual. The photographer Tommy Flynn is known for unique and vibrant art projects which include subjects from farmer's markets and gourmet food stores, and the self-taught painter Cosbe is known for his innate, Neo-Expressionist style.
The work by Gregory Van Maanen is heavily influenced by PTSD and the horrors he experienced during the war in Vietnam; Jamie Martinez deconstructs and fragments images, data, and information geometrically into triangulated segments; while Jo Ellen Van Ouwerkerk's works feature invariably feature stunning female figures; just to name a few.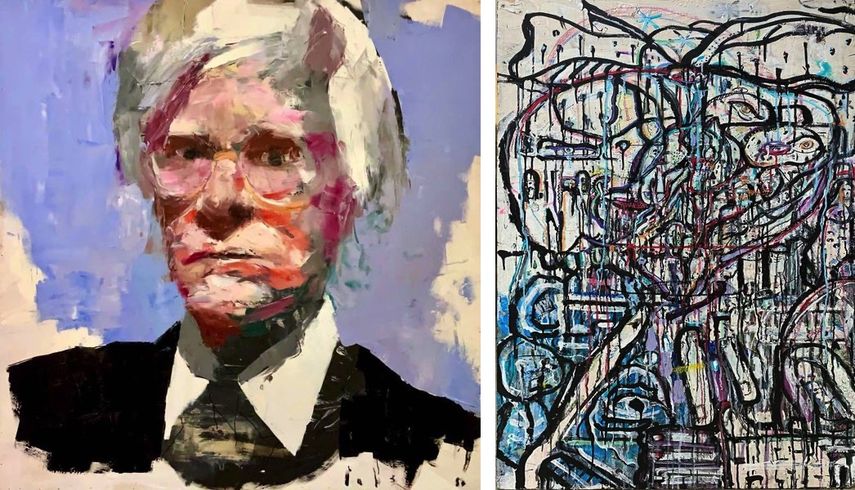 Fresh Diversity in New York
The exhibition Fresh Diversity is presented by Woodward Gallery at the Down Town Association, 60 Pine Street in New York from February 6th until March 1st, 2020.
The opening reception will take place on February 6th, from 6 to 8 p.m.
Featured images: Thomas Buildmore - Christina (after Andrew Wyeth), 2017. Spray acrylic and enamel on canvas, 52.5 x 78.5 inches; 133.4 x 199.4 cm. Signed and dated; Moody Mutz - Circuit Street I, 2016. Spray acrylic on wood, 35 x 47 inches; 88.9 119.4 cm framed. Signed and dated on verso; Swoon - Zahra, 2018. Silkscreen and acrylic gouache on dyed cotton pulp paper, *paper made by the artist, 11 x 14 inches; 27.94 x 101.6 cm paper size, 15 x 18 inches; 38.1 x 45.72 cm, framed. Signed. All images courtesy of Woodward Gallery.