The love story of Frida Kahlo and Diego Rivera was without a doubt one of the greatest, leaving a deep mark on the 20th century art world. Because its protagonists were quite particular themselves, their turbulent relationship was like no other - so powerful that you could almost feel it through their artworks, but also through the photographic documentation of their life together. Among those who have had the opportunity to immortalize these iconic moments was Colombian photographer Leo Matiz, who became friends with the couple during his stay in Mexico. Now, a selection of his unique photographs of Frida Kahlo and Diego Rivera will be shown in Uruguay, at Photology Gallery in Garzon.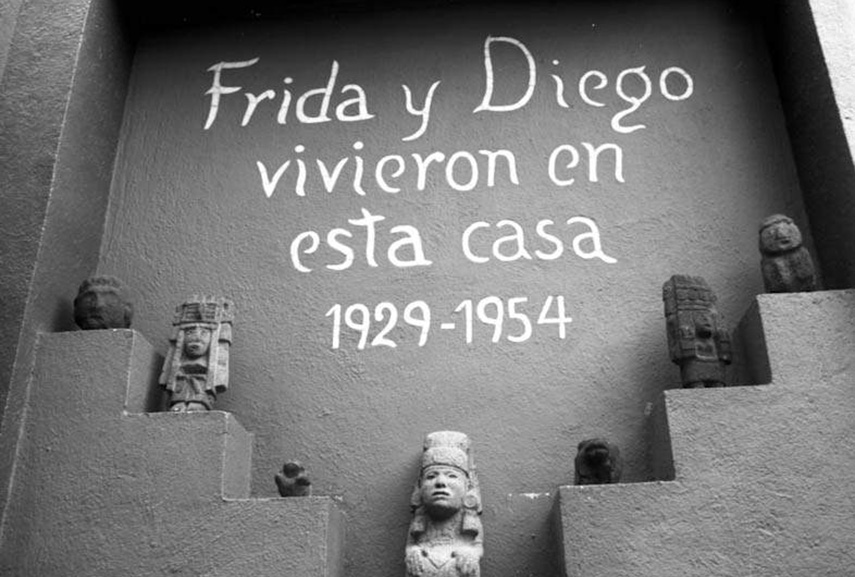 Frida Kahlo - The Dove Who Fell in Love with an Elephant
Even if you know the story of Frida Kahlo by heart, somehow it is always fascinating, unbelievable, sad yet raw and passionate. Almost her entire life Frida Kahlo has spent in pain, feeling as though life was some kind of torture she couldn't wait to get through. Accident after accident, she could do nothing but express her despair through a brush and a canvas, because painting was life. But Frida Kahlo also found light in Diego Rivera, a man she loved more than anything, and who also loved her the same way, in spite of his straying nature and apparent carelessness. Their bond was unbreakable, like two sides of the same coin, two strong-minded individuals with the same beliefs, desire, sense of freedom. They marked each other's lives in a manner of a great romantic novel, able to leave us breathless over and over again.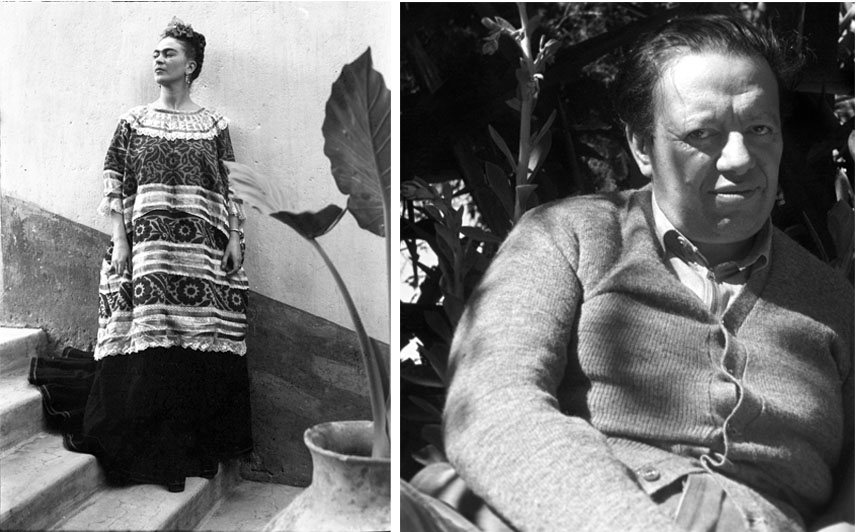 Photographs of Leo Matiz
One of the most versatile 20th century photojournalists of South America, but also Europe and the US, Leo Matiz was inseparable from his Rolliflex. Although quite successful in other fields of image-making, such as cinema and advertising photography, his forte and favourite topic were people. Many of them were celebrities, famous artists and authors including, of course, Frida Kahlo and Diego Rivera, but also other prominent figures living in Mexico between 1940 and 1948 - Marc Chagall, Jose Clemente, Orozco, Ester Williams and many more. His photographs of Nazi-liberated Paris confirmed his masterly skills in capturing the nocturne and vibrant urban atmosphere, but also raw emotion and expression of his subjects.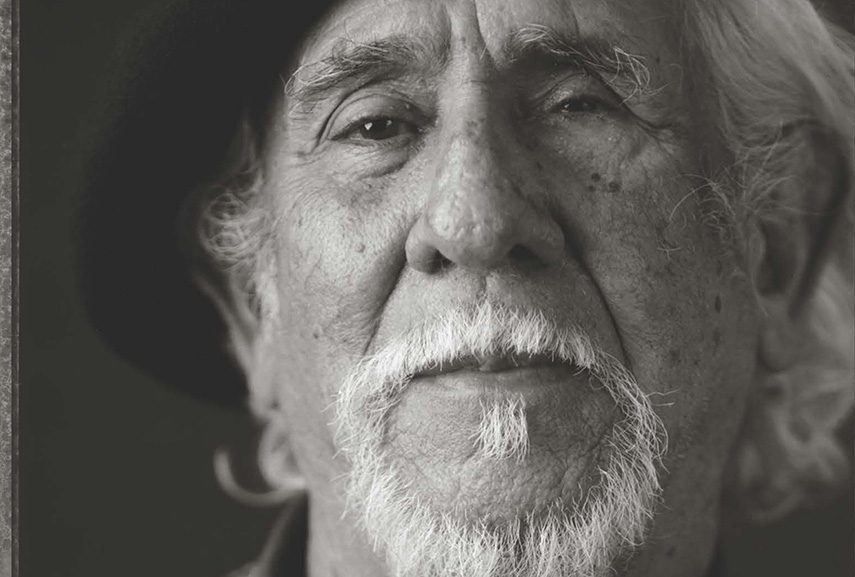 Frida y Diego in Uruguay
Apart from about 40 selected photographs by Leo Matiz, in form of Gelatin Silver and Platinum prints and selected in collaboration with the Leo Matiz Foundation, the show will put on display three original large-scale photographs, hand-painted by a talented Mexican artist. The Frida y Diego, Photographs by Leo Matiz in Uruguay exhibition will be on view from December 13th 2015 till January 8th 2016 at Photology Gallery in Garzon, Uruguay. The opening is scheduled for December 12th, with wine tasting taking place from 8pm to 10pm, and the screening of the 2002 film Frida will start at 10pm.
All images courtesy of Photology.