Founded in 2012, Frieze Masters art fair will return to the Regent's Park in London for its fourth edition. Coinciding with the contemporary art fair Frieze London, Frieze Masters will bring together 130 word renowned modern and historical galleries, encompassing several thousand years of the art history. Frieze Masters provides a contemporary view of the art of the past including solo exhibitions of the modern masters, antiquities, Asian art, ethnographic art, illuminated manuscripts, medieval, modern and post-war art, Old Masters and 19th-century, photography, sculpture and Wunderkammer. Frieze Masters 2015 will also introduce a new section titled Collections, curated by Sir Norman Rosenthal, a freelance consultant and curator. Within the scope of the Regent's Park fairs, the Sculpture Park will also return featuring 16 new and historical works from the Frieze and Frieze Masters galleries.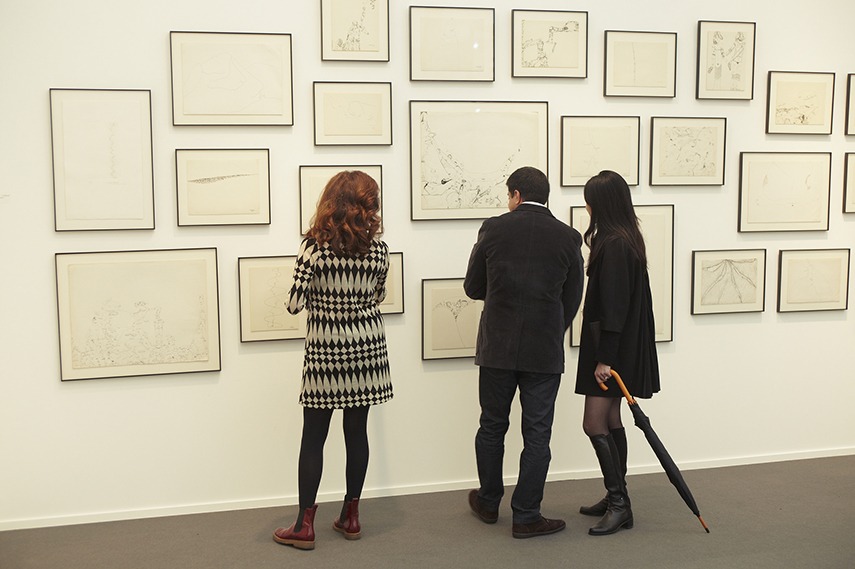 Frieze Masters 2015 Program
Frieze Masters will be the great meeting spot for classical and contemporary lovers alike, allowing them to experience the historic artworks in the modern context. With highly collectible objects to the Old Masters' pieces, the fair will embrace art from various points in history, through different sections and educational programs. Spotlight section, curated by Clara M Kim, LA-based independent curator, will be dedicated to the promotion of 20th-century art including the work of prominent international artists. The new section Collections will focus on the individual dealers and millennia-spanning collections, ranging from Japanese netsuke to Italian maiolica, Paleolithic stones, and Egyptian carvings. Just like in previous years, 2015 will bring the Frieze Masters Talks, featuring conversations between artists, museum directors, and collectors on the significance of the historical art, relation between the art of the past and current practices, with a special focus on the themes of collecting, curating and writing.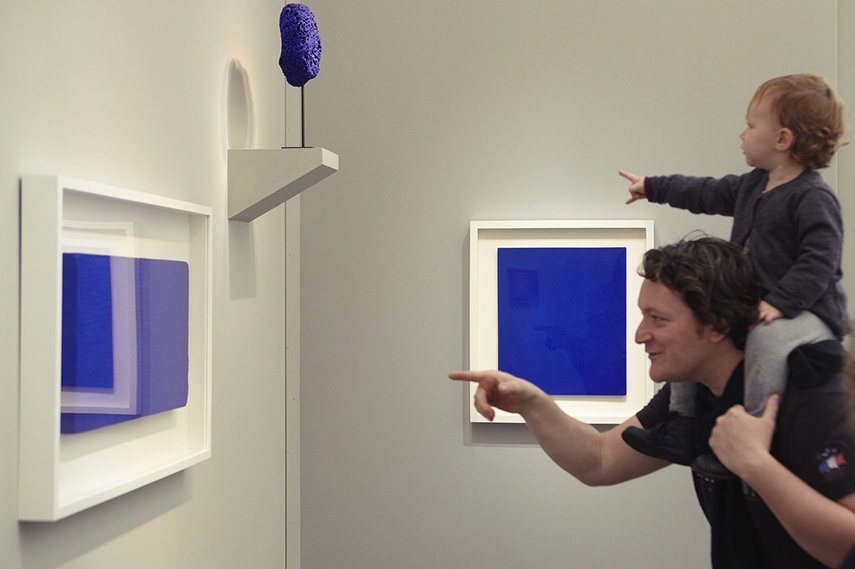 Participating Galleries
130 galleries from fourteen countries will take part in this year's Frieze Masters including seven new galleries in the main section and eight new exhibitors in the Collections. Spotlight section will also include first-time exhibitors like Stephen Friedman Gallery (London) presenting the work of Melvin Edwards, Alexander Gray Associates (New York) presenting Jack Whitten, Nankzuka (Tokyo) with Keiichi Tanaami, Anita Schwartz Galeria de Arte (Rio de Janeiro) showing Wanda Pimentel and Sprovieri (London) with Boris Mikhailov. The main section will include solo exhibitions by modern masters like Frank Auerbach (Marlborough Fine Art, London), Sam Gilliam (David Kordansky Gallery, Los Angeles), Richard Hamilton (Alan Cristea Gallery, London), Carmen Herrera (Lisson Gallery, London), Roy Lichtenstein (Castelli Gallery, London), Michelangelo Pistoletto (Galleria Continua, San Gimignano) and Kwon Young Woo (Tina Kim Gallery, New York & Kukje Gallery, Seoul).
Frieze Masters 2015 in London - Location
Frieze Masters Art Fair in London – Practical Information
Just like in previous years, Frieze Masters will be held on the same location in the Regent's Park, London from October 14th through October 18th, 2015. The art fair will be open from 11 am to 7 pm from October 14th to October 17th, and from 11 am until 6 pm on the closing day October 18th. The number of the tickets is limited and the organizers strongly suggest to book them in advance. For additional information visit the official Frieze Masters webpage.
Stay updated about the main art fair events worldwide with a FREE sign up for My Widewalls!
All images courtesy of Frieze Masters