Nikola Tamindzic, a New York-based photographer is someone who delivers raw and seemingly unplanned photographs. He manages to capture the essence of the person he shoots, the vibe of the city he depicts, the hectic feeling of the environment, and the strong statements that lie behind his works. Nikola is an artist who has an almost supernatural power to disarm and strip both the subjects and the viewers of his works naked with his compelling snapshots. When we say strip naked, we don't mean only of clothes, but of inhibitions and prejudice as well, as his works offer that natural feeling of closeness and strange familiarity.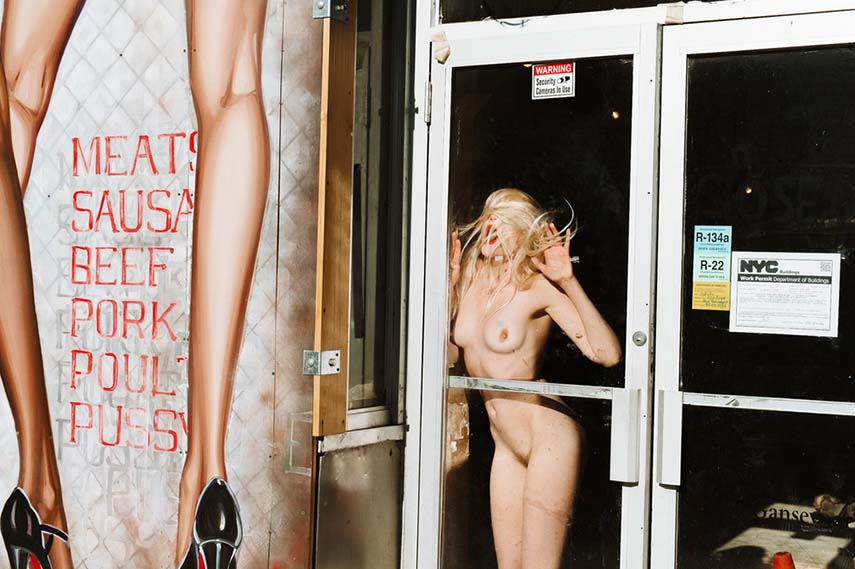 Fucking New York
Fucking New York. Is it a statement about the awesomeness of the city? Is it a whine about the city's unapologetic cruelty? Is it literally fucking the NYC? How do you interpret this title? In his new book, Fucking New York, Nikola is presenting a series of photographs that encapsulate the personal relationships of his subjects with the city. He is offering a depiction of New York rarely seen in the typical works that capture the city, he translates its unique vibe and the personalities of his subjects in an organic and unrefined way, he provides us with something fresh and exciting, bereft of typicality and dullness. The book can be preordered starting from May 2nd, so make sure to follow Nikola's work here at Widewalls for more upcoming info, as well as on fuckingnewyork.com.
While you're eagerly waiting for May 2nd, we have something to quench your thirst for Tamindzic's marvelous work. The world is asking and it needs answers, so this is why we have sat down with Nikola to pick his brain and find out more about what inspires him, how this project came to life, and just what fucking New York means. So grab a cuppa, sit back, relax, and listen to this exclusive podcast with Nikola Tamindzic.
For more exciting interviews with amazing artists, be sure to check out Widewalls on SoundCloud.
Scroll down for more images from the series Fucking New York.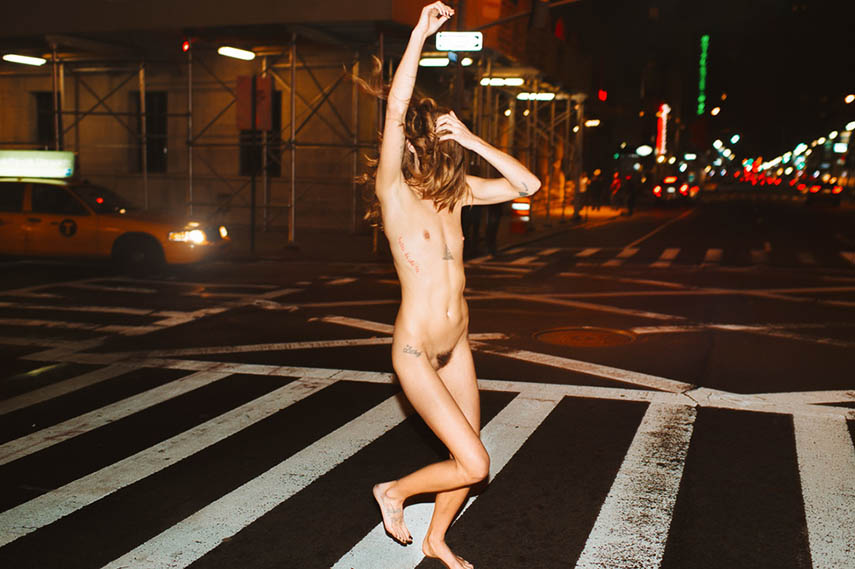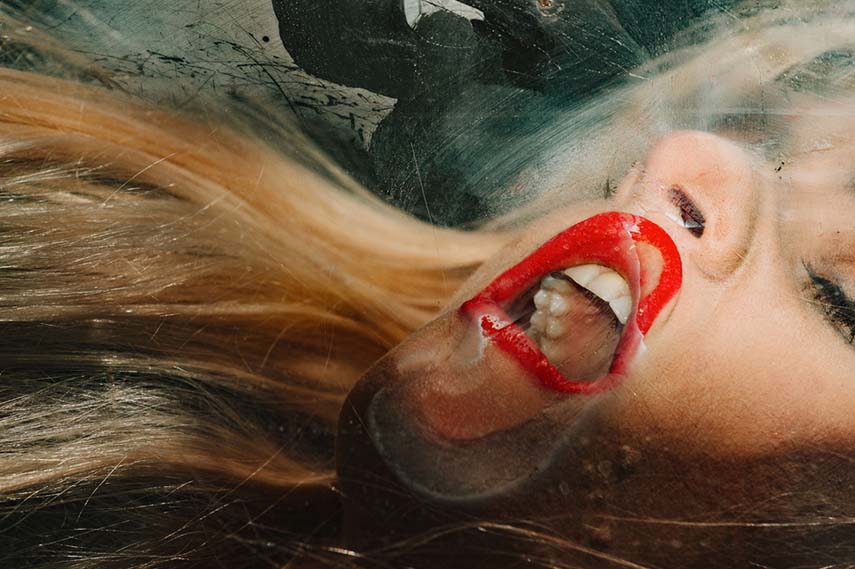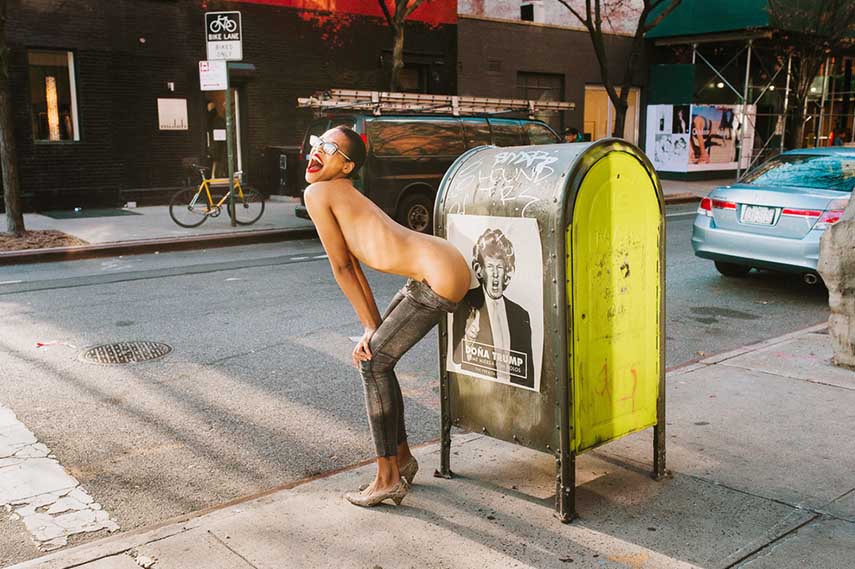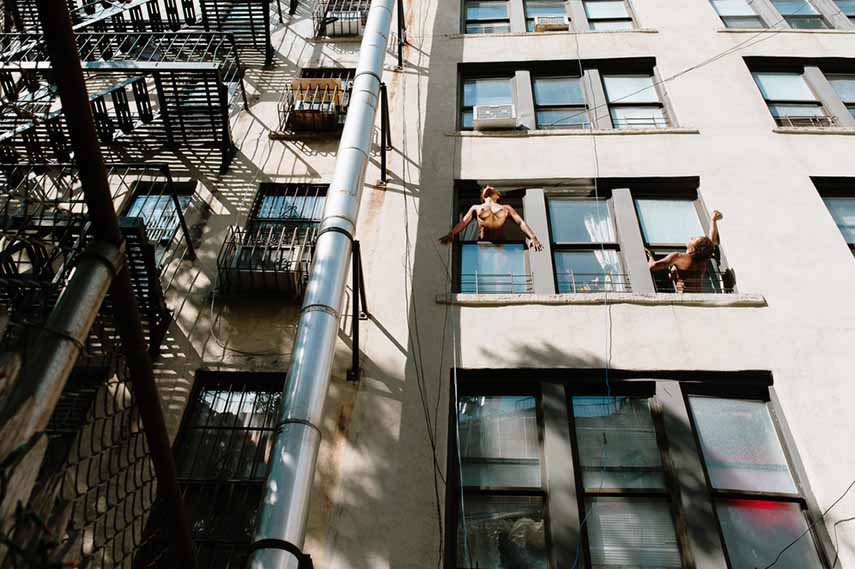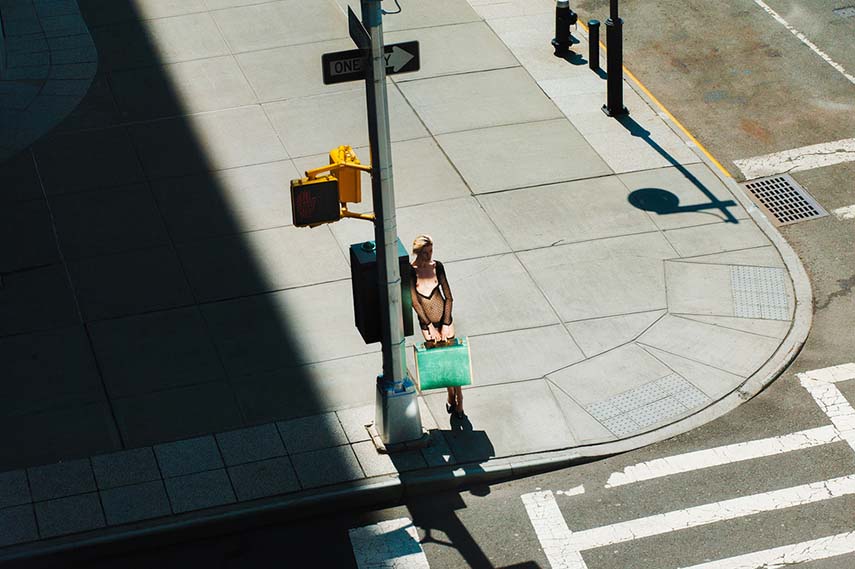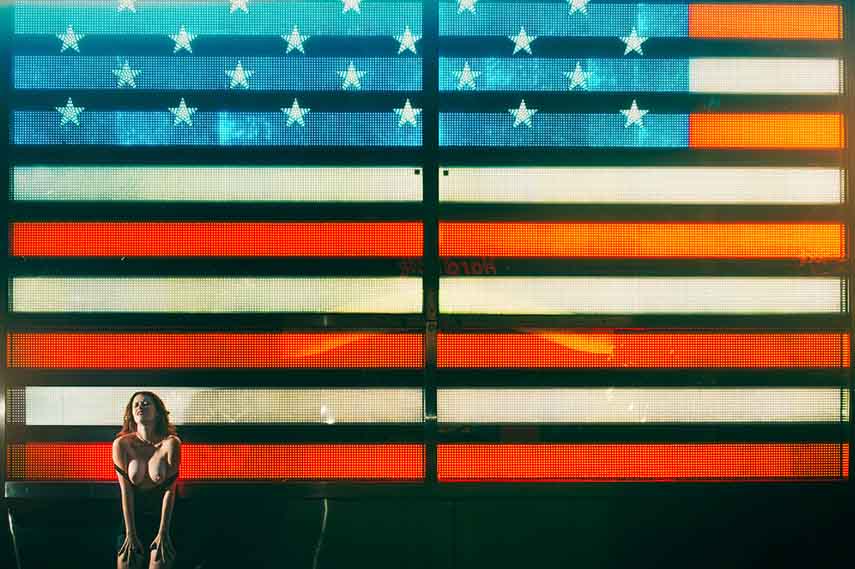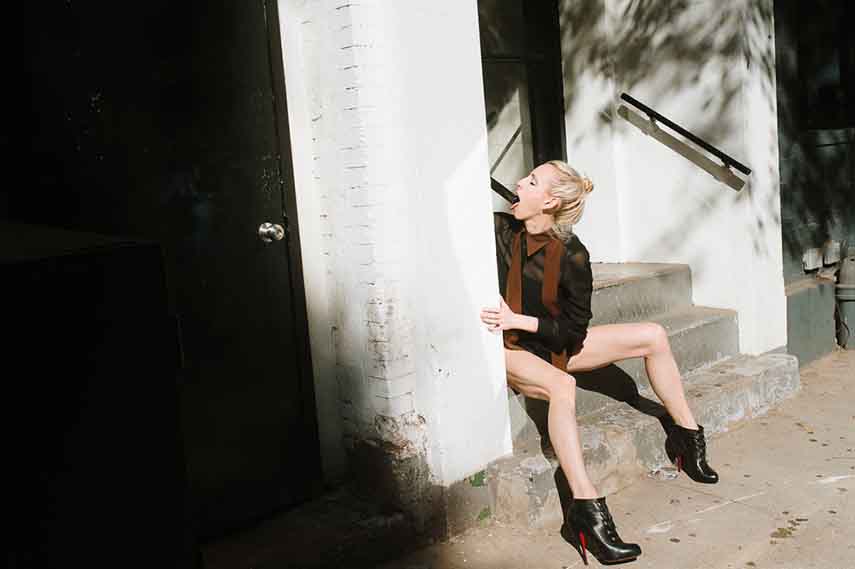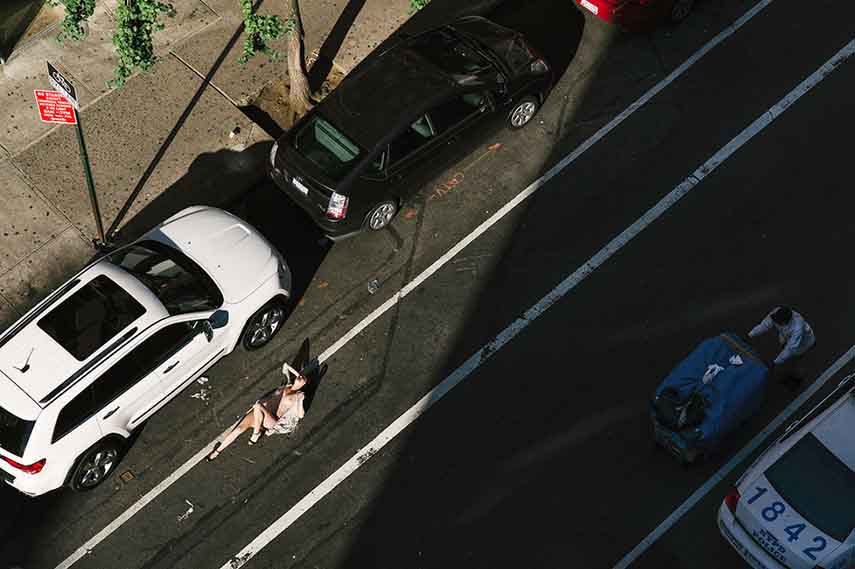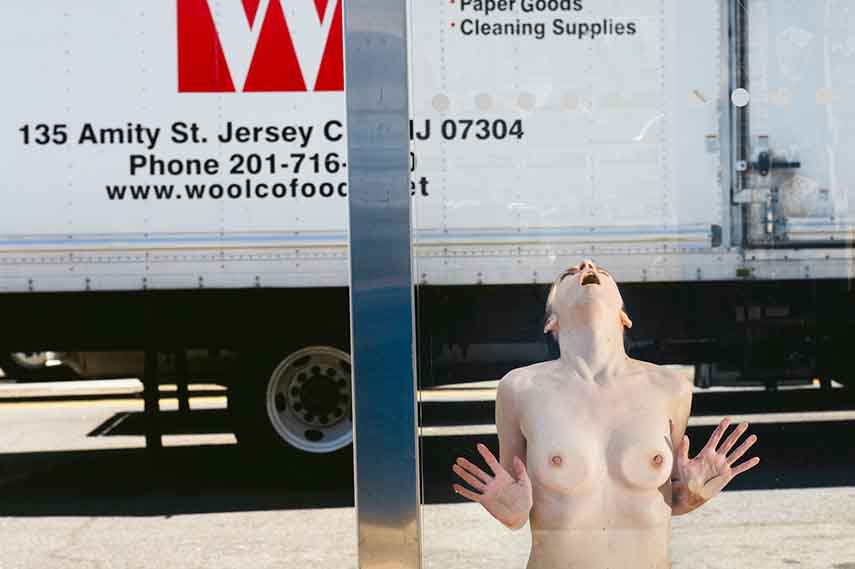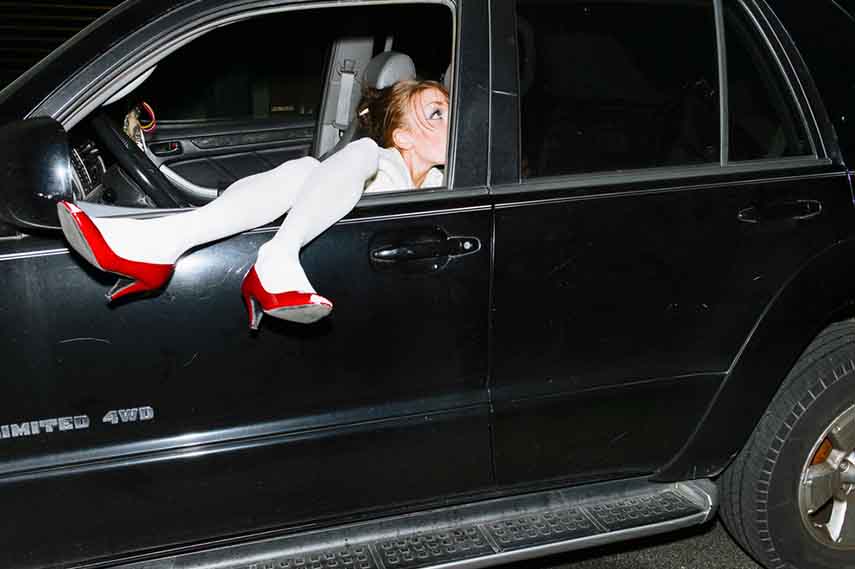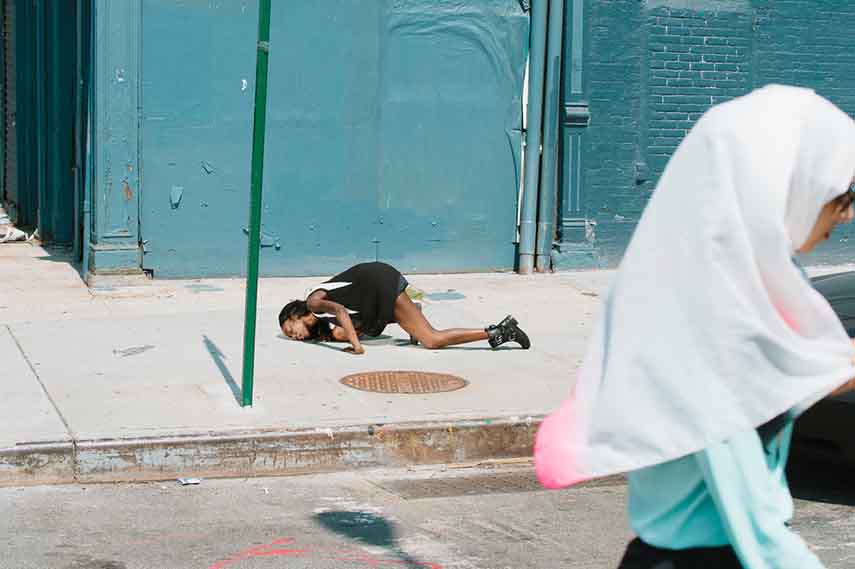 All images are © Nikola Tamindzic from the series Fucking New York.
Featured images: Nikola Tamindzic - Salute to the World Trade Center | Nikola Tamindzic - Snow | Sisters fucking New York by Nikola Tamindzic |  Stoya fucking New York by Nikola Tamindzic