Every now and then, it's important to strive for greater things and make a significant step forward. Artists Space, a non-profit gallery and arts organization originally founded in 1972, has decided to move forth with the ambitious plan of relocating to a new two-story ground-level space in 2018. In order to successfully advance to its sixth home in downtown New York, which will be nearly 8,000 square feet in size, Artists Space put together Social Surfaces, an enthusiastic fundraising exhibition that will help the organizers finance the next phase of the association's vision for the future.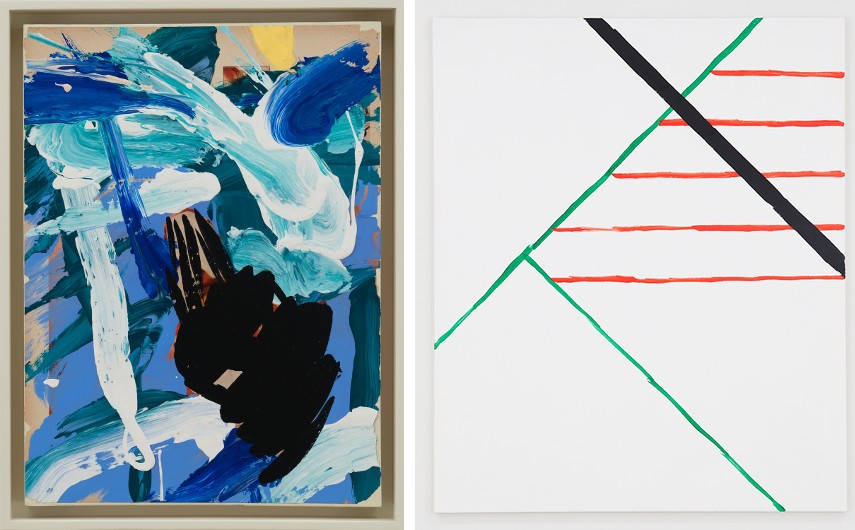 Social Surfaces
The exhibition's name Social Surfaces was inspired by Samuel Delany whose Times Square Red, Times Square Blue greatly motivated the people gathered under the Artists Space banner. The large-scale exhibition will last for one week and it will feature generously donated artworks from major artists, many of which were made specifically for this occasion. Aside from putting an accent on the works of art available for purchase, Social Surfaces also plans to present important archival and historical materials that document the organization's rich history.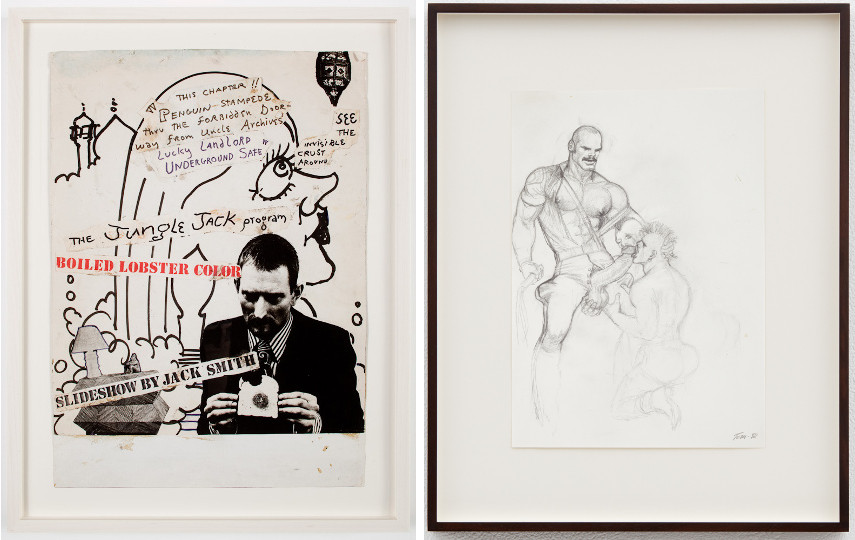 The Roster
A huge and diverse program has been prepared for the Social Surfaces event that will not only feature artworks but also a variety of performances, screenings, readings and other activities. Some of the biggest names whose works will be a segment of this event are Richard Aldrich, Barbara Bloom, Ellen Gallagher, Rashid Johnson, Joan Jonas, Mike Kelley, Jutta Koether, Peter Wächtler, Jeff Koons, Louise Lawler, Sam Lewitt, Rita McBride, Ree Morton, Matt Mullican, Albert Oehlen, Laura Owens, Josephine Pryde, RH Quaytman, David Salle, Richard Serra, Cecily Brown, Amy Sillman, Tom of Finland, Kara Walker and Jordan Wolfson.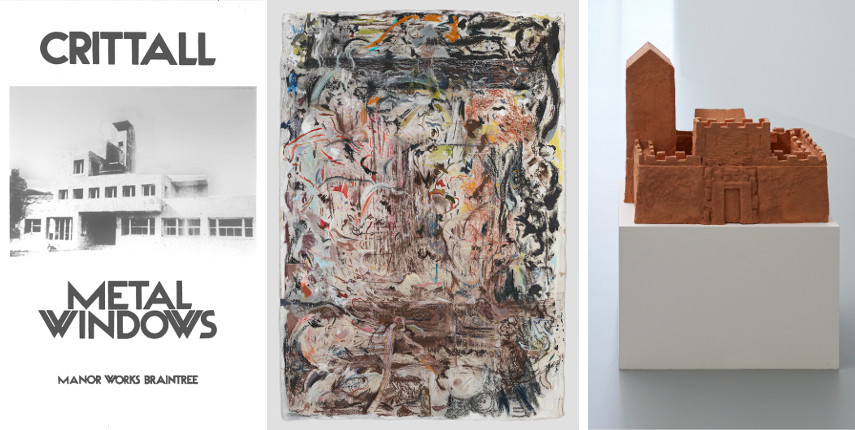 Fundraising For An Ambitious Vision of Tomorrow
Social Surfaces will be a large-scale exhibition through which Artists Space will hopefully be able to raise enough funds to directly benefit the construction of the new, state-of-the-art building. All the participating artists who donated their artwork will be recognized as the "80 White Street Founding Artists". Planned to be staged for one week, this large-scale exhibition will take place across four New York gallery spaces sharing a single block of Walker Street: Artists Space, Alexander and Bonin, Bortolami Gallery and Pearl River Mart. The event will be held between the 26th of October and the 1st of November, 2017.
Featured images: Facade of Artists Space in the mid-1990s; Moyra Davey - Glass SP-NY, 2014. Four C-prints, tape, postage, ink, 11 ¾ x 17 ¾ inches (each print), approx. 24 x 36 inches overall. Courtesy the artist; Yuji Agematsu - Zip: 09.01.06 . . . 09.30.06, 2006. Mixed media in cigarette cellophane wrappers (30 units) on wood-backed acrylic shelf, latex paint, Each approx. 2 ½ x 2 1/8 x 1 inches, Shelving unit 26 ½ x 34 ¼ x 5 ¼ inches. Courtesy the artist and Miguel Abreu Gallery, New York. All images courtesy of Artists Space.