The Pérez Art Museum Miami (PAMM) is currently hosting a one-of-a-kind exhibition dedicated to the eye-opening intersection of art and the most popular sport in the world — fútbol.
Titled The World's Game: Fútbol and Contemporary Art, this ongoing show explores how the sport has stimulated artists on a global level.
Conveniently overlapping with the 2018 World Cup taking place in Russia, the exhibition also puts a strong emphasis on Miami's special passion for the global game, one that probably can not be found in any other American state.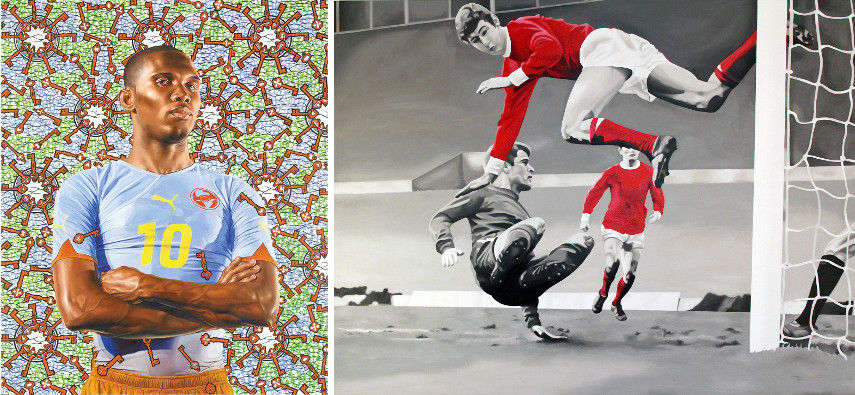 The Unparalleled Magic of Soccer
Played on a regular basis by more than 240 million people in more than 200 countries across the globe, it's really hard to argue that fútbol, or football, or soccer, is not the most popular sport in the world.
However, PAMM is interested to dig a lot deeper than just seeing why this game is so amusing - it seeks to present various forms of art either connected to or directly inspired by the game. The exhibition explores social, cultural and political aspects of fútbol, as well as issues of identity, nationalism and globalism associated with the sport.
Fortunately for the curators, the subject of fútbol has been universally addressed by contemporary artists for quite some time, so they had a plethora of artworks to choose from while preparing the exhibition. This popularity, perhaps, best illustrates the global reach of the sport, so visitors of the show can expect to see artworks by individuals hailing from Argentina, Ghana, Italy, Mexico, USA and Brazil.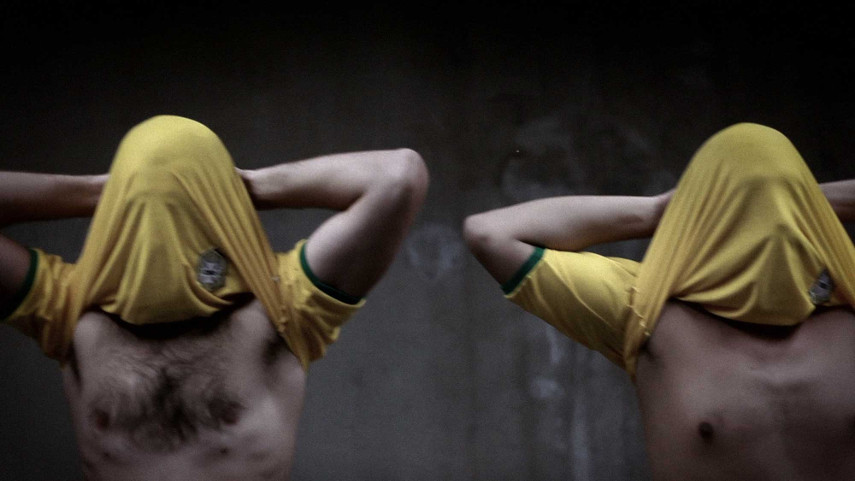 Stand-Out Artworks on Display
The World's Game: Fútbol and Contemporary Art features fifty works of art, ranging from video and photography to painting and sculpture. Among others, the show displays works by artists like Andy Warhol, Vik Muniz, Maria Lassnig, Kehinde Wiley, Miguel Calderón, Robin Rhode and Taryn Simon.
A definite standout of the show is Kehinde Wiley's portrait of the renowned Cameroonian striker Samuel Eto'o, the man who won African Player of the Year award four times.
The exhibition also features LA-based artist Chris Beas' photo-based paintings of Manchester United legends Brian Kidd, George Best and Sir Bobby Charlton.
Nelson Leirner's displayed piece shows Brazil's largest and most popular field, the Maracana. However, Leirner used the artwork to show an interesting audience, filling the stands with hundreds of small statuettes of religious and pop culture figures.
Finally, Andy Warhol's 1978 portrait of the Brazilian soccer superstar Pele is also displayed.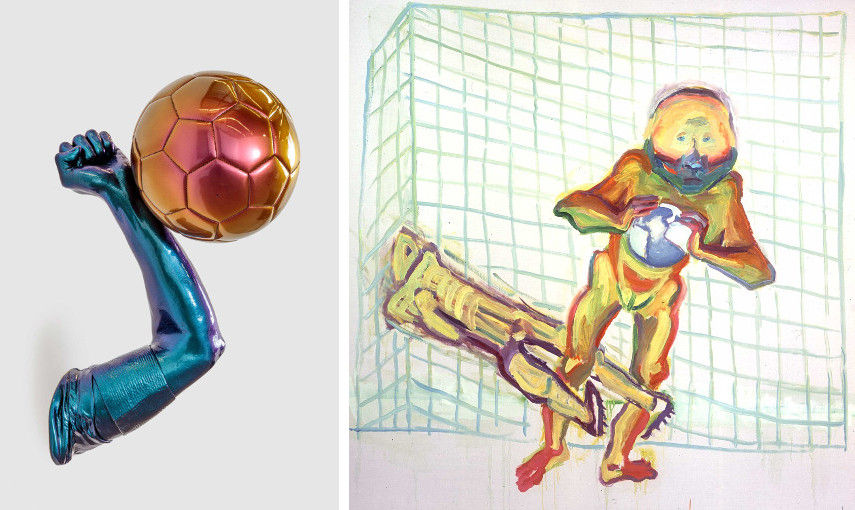 Contemporary Art Exhibition Dedicated to Fútbol at Perez Art Museum Miami
As PAMM Director Franklin Sirmans perfectly summed up, The World's Game: Fútbol and Contemporary Art highlights the intersection of popular culture and fine art and presents the art of the game as much as the game of art.
This show of contemporary artworks inspired by the beautiful game of fútbol is on view until the 2nd of September 2018 at Perez Art Museum Miami in Miami, Florida.
Featured images: Roberto Guerrero - Rito de paso: tránsito rápido y suave hacia el otro equipo, 2015. Digital color video, with sound, 1 min., 56 sec. Courtesy of the artist; George Afedzi Hughes - Made in the Colonies, 2008-11. Acrylic, oil, and enamel on canvas. 71 x 97 inches. Courtesy the artist and Skoto Gallery, New York; Two installation views: The World's Game: Fútbol and Contemporary Art, Pérez Art Museum Miami, 2018. Photos by Oriol Tarridas. All images courtesy of Perez Art Museum Miami.