One of the few living legends of the graffiti movement, Futura, is having a solo exhibition at the Parisian chapter of Magda Danysz Gallery, presenting his New York graffiti style in a novel series of abstractions. The show is entitled Introspective, alluding to the deep and mature contemplative process through which the artist goes while composing his elaborate spray painted canvases. Opening on June 14, Futura exhibition will remain on view at Magda Danysz until July 26, 2014.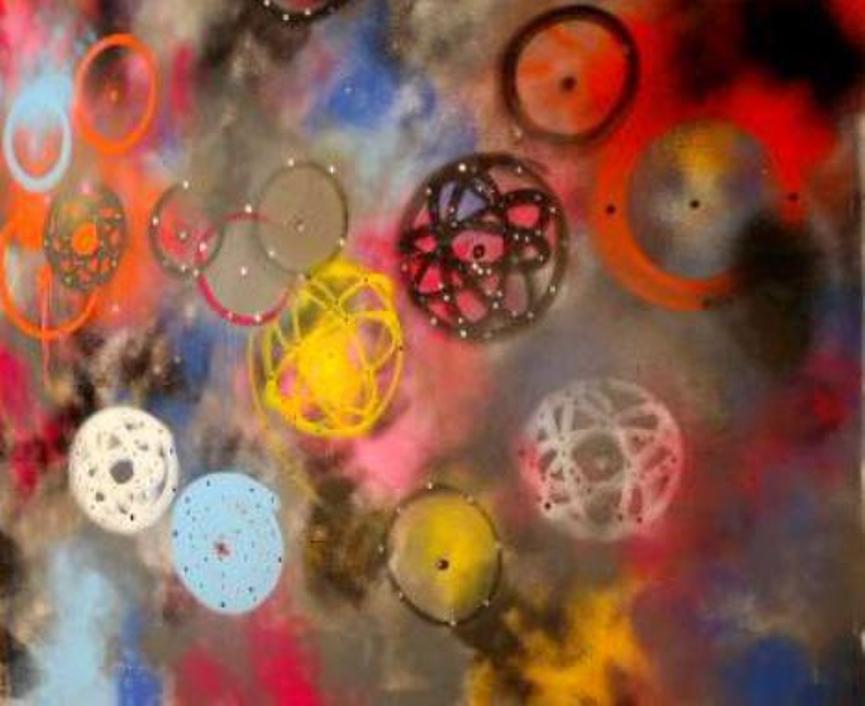 Introspective Channels
Geometric, abstract shapes have replaced the 'tag' in his work, while Futura began focusing on color and composition. He can be seen as he follower of some of the most prominent Abstract Expressionist ideas, while there is some Pollock in the way he approaches the canvas. His colors fuse and melt into each other, while the composition is balanced with lines, angular or round figures and patterns, all executed with spray paint, handled by the artist with astounding virtuosity.
Unique and marvelous, Futura continues to display his booming energy without a fail. Eclecticism of his pieces is mirrored in his personal visual language spanning between the world of graffiti and lyrical abstract painting. The Introspective exhibition at Magda Danysz Gallery  will present bursting colors, dynamic compositions and the contemplative layers of his novel work. Observing his oeuvre in its impressive entirety, it's safe to claim Futura is nowadays one of the most famous graffiti artists in the world and one of the foremost influential figures of the style.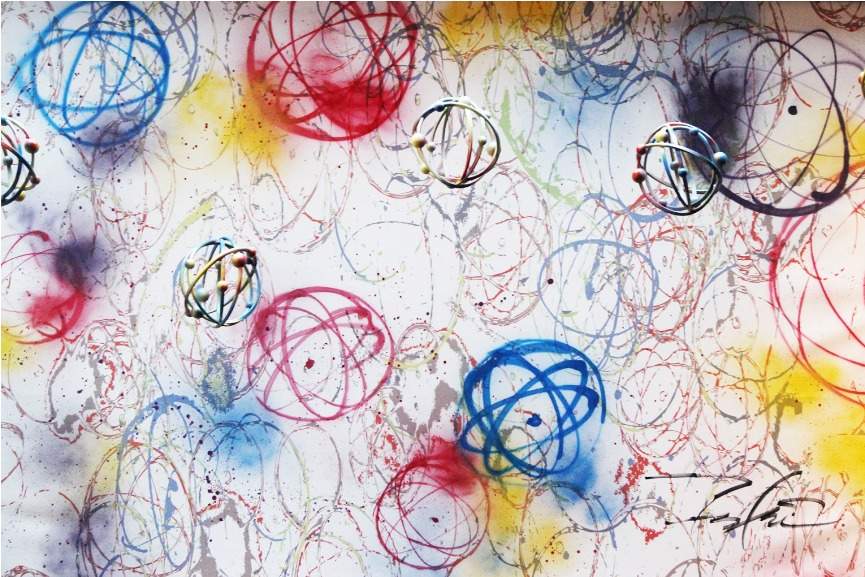 About Futura
Innovator and a rebel, Futura was born in 1955 in New York. He was a member of the first generation of street artists and the pioneer in the abstract segment of the movement. He worked with music stars such as The Clash and exhibited at the legendary Fun Gallery in the 80s. As his style evolved and popularity grew, Futura started showing at the most respected spaces around the globe, from Michael Kohn in Los Angeles to Tate London and even further. Today, Futura decidedly produces art more slowly, while focusing on other, new media creative projects.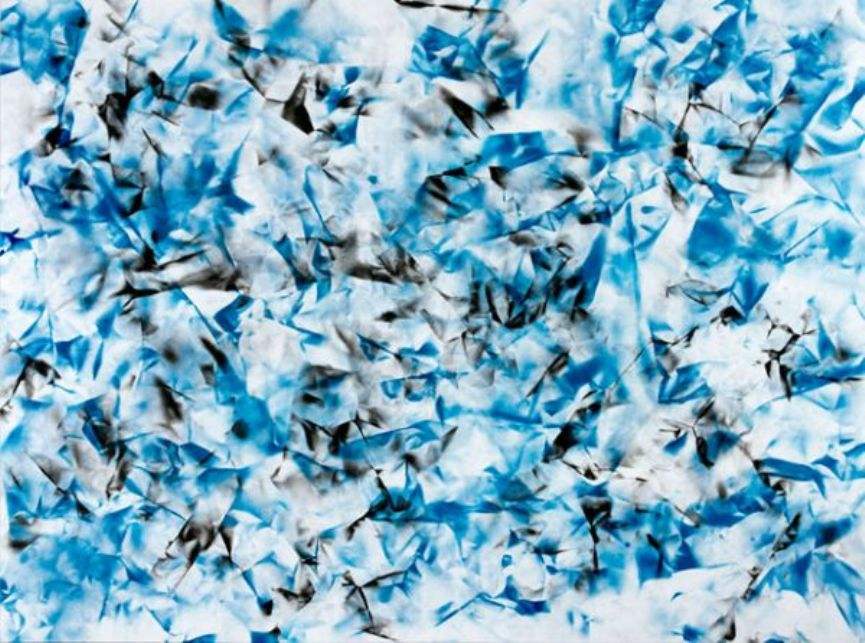 Futura is perceived as one of the pioneers of street art, the old school style rebel, who along with Keith Haring, Basquiat and Seen has build the foundation of the movement in the late 70s and early 80s. His work was exhibited in many exhibitions since the 80s, including the celebrated New York / New Wave at the PS1 in 1981. New generation - new style was the message of this exhibit, as it drafted an outline of a revolutionary new expression. He was the first artist to paint over an entire car without using lettering, so within the graffiti movement he is seen as the innovator as well. His abstraction soon took over the world of art, while it became pet of many exhibition spaces and a favorite visual identity of many musical artists.
Widewalls Collection - Futura