In 2010, an art project called 'G40 Art Summit' was founded with a goal to bring together some of the world's most renown artists for a month long exhibition and promote great art. Since the first one was very successful with over 1000 shown works by 500 artists, organizers turned it into a yearly group art show that explores different topic each year.  In 2011 G40 delved into the new brow art movement which is at the forefront of creative culture and growing, with hundreds of thousands of fans throughout the world. In 2012, the theme was the 'Art of the Mural'. Group of 12 worlds' best mural artists painted up to 20 large scale walls in Richmond, VA and in 2013, a 138 year old vacant church was given new life with a full mural wrap on the exterior building. The venue keeps getting bigger every year, and this is why in 2013 the event's location was changed to Blind Whino.
This year's participants have a totally new challenge – their focus is on artwork that goes beyond the traditional two dimensional canvas.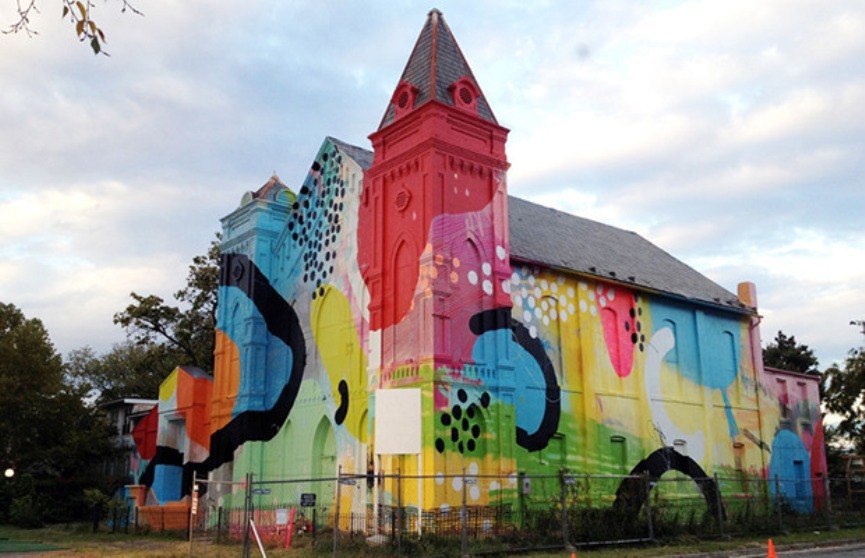 Multidimensional Art
G40 Art Summit's artists are asked to approach their work in a multidimensional format, by creating layered canvases, art on found objects, free standing pieces, and many more exciting approaches to the challenge at hand. The almost month long event will have, besides the main happening, several following programmes and activities - wine showcase with performances by legendary musicians Brand Nubian and Black Sheep, as well as an outdoor arts and crafts showcase as part of the SW ArtsFest.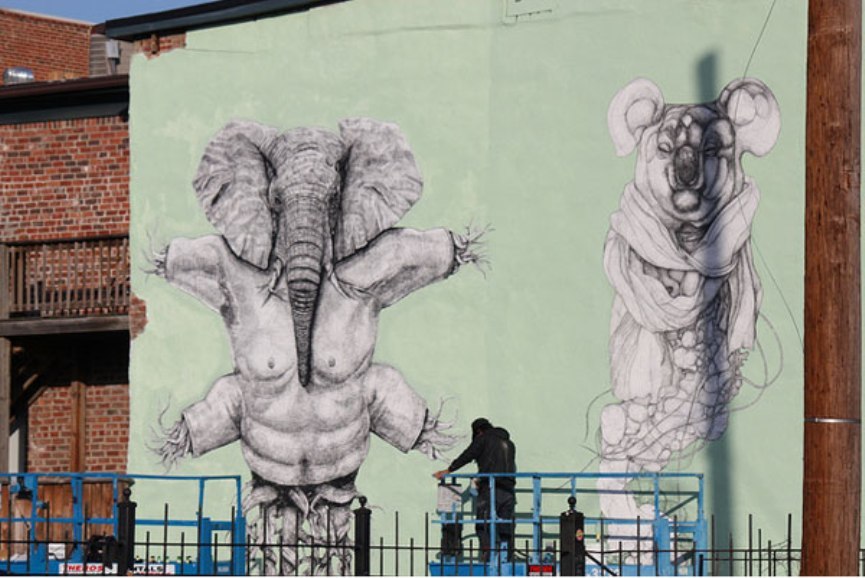 Art, Music and Wine
Happening in Washington, DC at Blind Whino, it allowed the artists to work in an organic, art inspired environment. This organization is founded on the principal that art is a catalyst for change in a community, providing inspiration and motivation for those that encounter its power. With a confirmed list of more than 50 artists like Adam Labuen, Alecks Cruz, Alexander Key, Andrew Wodzianski, Brent Nolasco, Brian Donnelly, Chris Tobar and many others, G40 Art Summit promises to become one of the best events promoting this type of art. The opening day is on September 13 following a musical performance, and running through October 4, 2014. Event's location is 700 Delaware Ave SW, Washington, DC.