2016 has been an exciting year for Galerie Hegemann. After Moments and Multicolore exhibitions that gathered some of the finest Galerie Hegemann artists in one place, the noted Munich gallery is getting ready for the final show of the year. And just like every year, the grand finale will assemble an array of prominent artists that work in the fields of print, painting and sculpture. The eclectic group exhibition entitled GROSS-ART-IG (which means great in English) will encompass an array of national and international artists working in a variety of styles and techniques.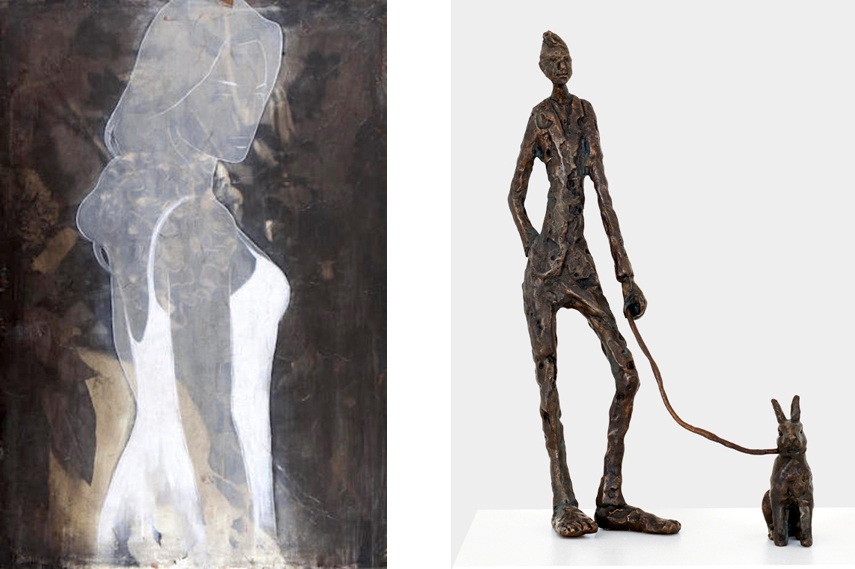 Thought-provoking Paintings at GROSS-ART-IG
Dutch artist Casper Faassen is among those chosen for Galerie Hegemann's last show of the year. The artist whose works rely heavily on the extensive Dutch painting tradition will showcase one of his monochromatic childhood inspired pieces. By merging painting and photography, Casper Faassen brings together the conflicting phenomena of eternity and decay incorporated in every one of his artworks. On the other hand, abstract artworks by R. Nelson Parrish, another GROSS-ART-IG exhibition's participant, explore the differences between natural and artificial environment. The painter is particularly interested in the phenomenon of speed that is turning our everyday lives into a never-ending race and he often depicts daily situations as a mixture of adrenaline and chaos.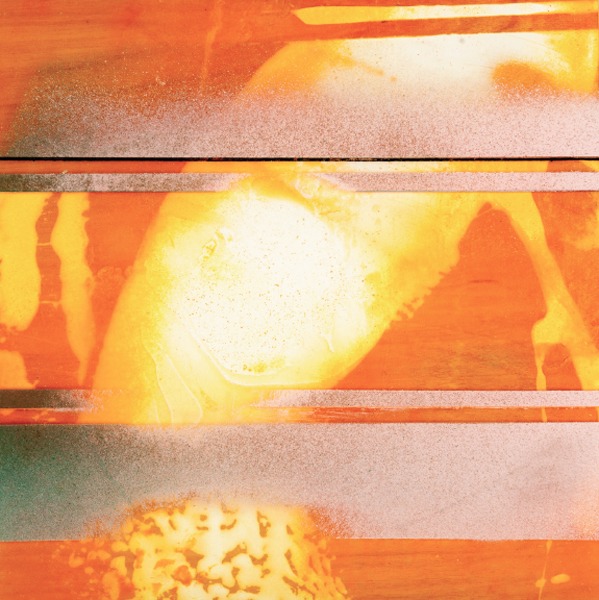 Sculptures by Tina Heuter and Striking prints by Moansburg
The visitors of Galerie Hegemann will also have the opportunity to meet miniature silver people made by the sculptor Tina Heuter. Tina Heuter uses paper, bronze, concrete and an array of unusual materials to depict human moods, gestures, and situations. By experimenting with the human form the artist provides each subject with a unique personality that enable the viewers to identify with her pieces. The show will also include striking prints by pop art-maker Moansburg who combines the images of unusual yet captivating subjects with complex and colorfully rich backgrounds.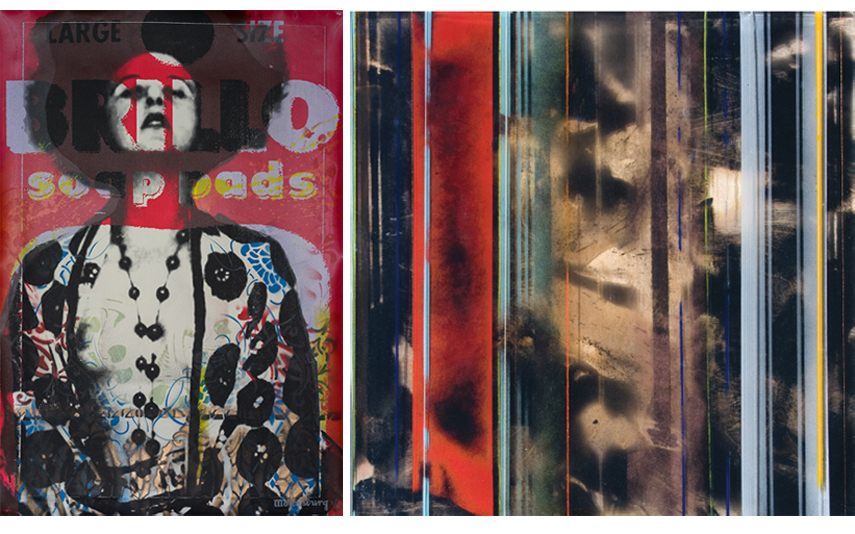 Eclectic Group Show to Close the Season at Galerie Hagemann
GROSS-ART-IG is an annual event that takes place every year around the Christmas season at Galerie Hegemann in Munich. This year's edition of GROSS-ART-IG group exhibition will start on November 25, 2016 with an opening scheduled at 6 pm. The visitors of the noted gallery in Munich will have the opportunity to enjoy the versatile annual show until January 14th, 2017 when the exhibition will close.
All images courtesy of Galerie Hegemann