In the upcoming weeks, Munich will be the prime destination for those who consider themselves true cinematography enthusiasts. This year's Munich Filmfestival is at hand, and within the scope of the festival, Hegemann Galery, in a collaboration with Capital Art, will host a photo exhibition dedicated to the golden age of Hollywood cinema. Some extremely rare and original photos, featured in this exhibition, will be seen in Europe for the first time.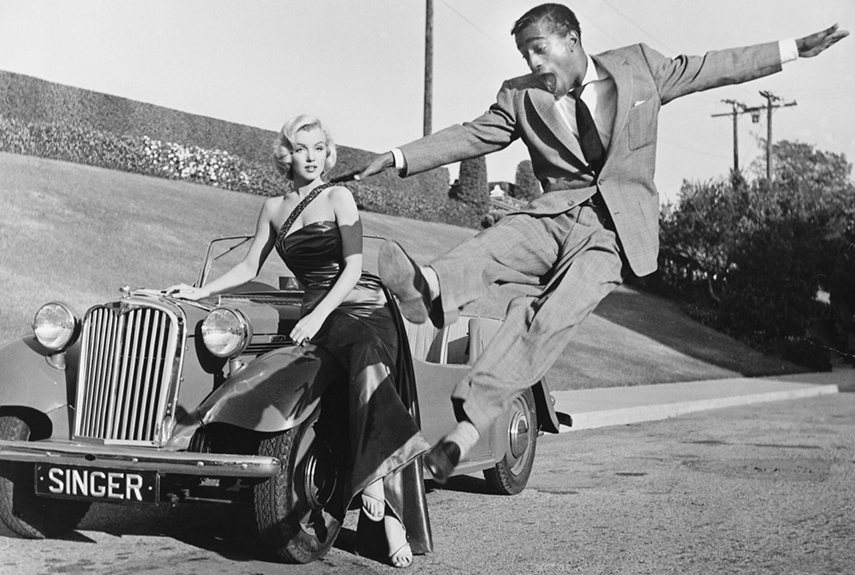 The Golden Age of Hollywood and Modern Day Nostalgia
As any other golden age, the classical Hollywood cinema between 1920's and early 60's represents a period of prosperity, wealth and success. During this period, Hollywood movie industry introduced a "star system", a part of the motion pictures marketing campaign. Actors and actresses were glamorized and provided with more appealing personas and backgrounds in order to attract the audience. Celebrities who emerged from the movie production studios were the first globally accomplished movie stars, whose popularity increased in the years that followed. Movie stars like Marilyn Monroe, Audrey Hepburn, James Dean, Elizabeth Taylor and many others later obtained an iconic status in popular culture. Today, their popularity seems to grow even stronger as trends of nostalgia, remembrance and past revivals continue to occupy contemporary cultural production.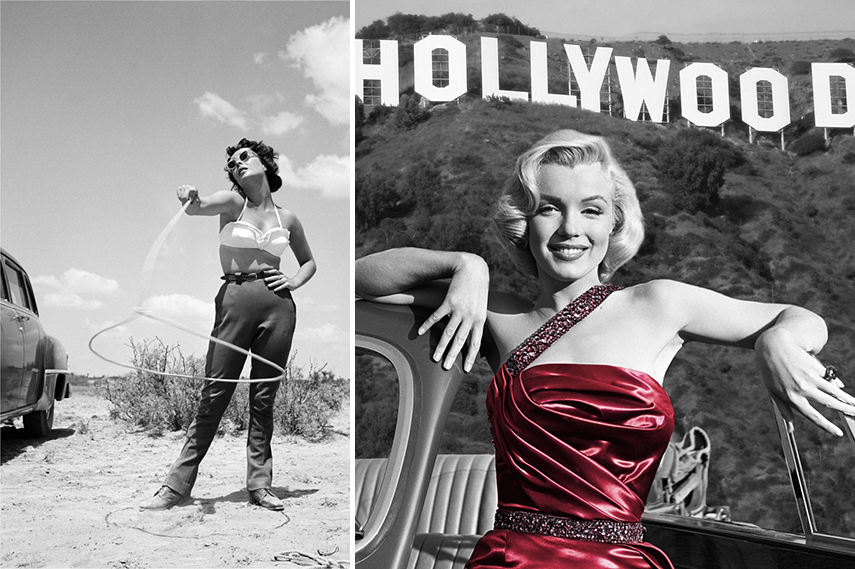 Hollywood Vintage Photography
The collection of displayed photos will feature works of prominent photographers like Frank Worth, Homer van Pelt, Elmer Fryer and Joseph Jasgur. Photos featured in this exhibition, are provided through the courtesy of Capital Art, art company which holds the world's largest archive of vintage Hollywood photos. Capital Art (formerly Movie Star News) started as an amateur photographer's project. During the classical Hollywood period it was a regular praxis for leading industry photographers to record the whole process of filmmaking, and after the film premiere most of the negatives, nitrate-based at the time, were destroyed to avoid a fire risk. At the end of the 1930's Irving Klaw started to buy off negatives from the studios in order to develop and sell photos for the first movie star admirers. Thanks to this man's business talents many legendary photography works are preserved and continue to be on display in some of the finest galleries all over the globe.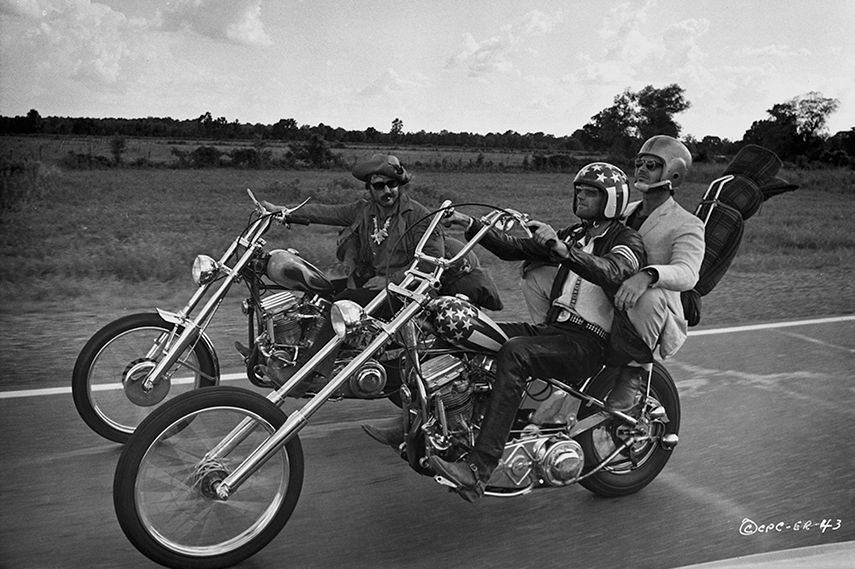 The Photo Exhibition at Galerie Hegemann
The Golden Age of Hollywood exhibition is a unique opportunity for European public to enjoy these extremely rare and genuine portraits of Hollywood celebrities, as well as photos taken on sets of the iconic films from the past century. All showcased photos are part of the limited edition, provided with the certificate of authenticity. If you've ever wondered how it would be to meet some of the classical movie stars behind the scenes, make sure you visit Galerie Hegemann, Munich, Germany from June 27th until July 25th, 2015. The private view, with some notable German actors visiting, will be held on Friday, June 26th at 6 p.m.
Sign up for My Widewalls today, and stay up to date with all tomorrow's exhibitions!
Featured Images:
Frank Worth - Marilyn Monroe - Hollywood, 1953, detail
Frank Worth - Frank Sinatra - Sands, 1955.
All images courtesy of Galerie Hegemann and Capital Art