"Forget what you think you know about Beijing" – this is how curator Karen Smith describes the first ever edition of Gallery Weekend Beijing. Founded in 2016 by German artist Thomas Eller, the goal of the event is to support the gallery system, showcasing Beijing's extraordinary art scene and highlighting the work of the city's emerging contemporary artists. Taking place at the end of March as a three-day event, it will bring together 18 galleries and art institutions, presenting the work of both emerging and established Chinese artists to an international audience of collectors, museum curators, art professionals and art enthusiasts. The 14 galleries taking part are Boers-Li Gallery, Galleria Continua, Tang Contemporary Art, Long March Space, Hive Center for Contemporary Art, White Space, Galerie Urs Meile, Magician Space, INK Studio, Pace Beijing, PIFO Gallery, Shangh-ART Gallery, Gallery Yang and Platform China, while participating art institutions include M WOODS, Sishang Art Museum, Taikang Space, and Ullens Center for Contemporary Art.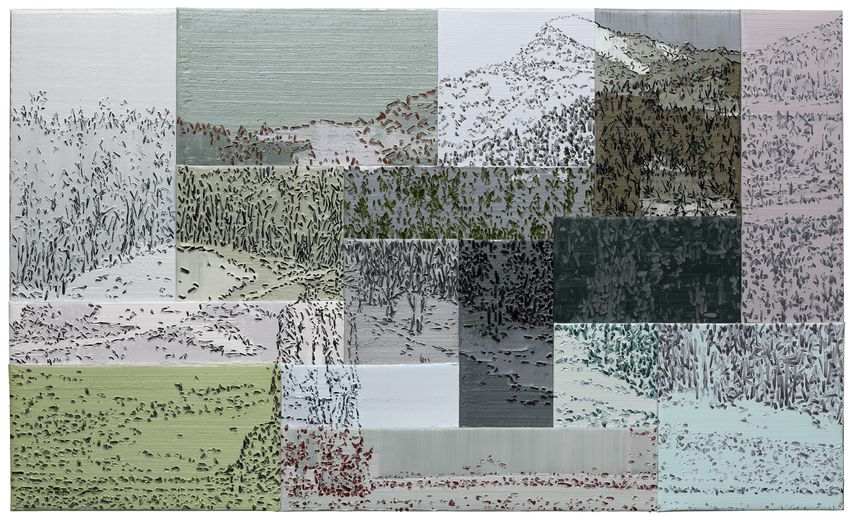 The Vibrant Beijing Art Scene
The contemporary art scene in China has been growing in stature over the years, and nowhere is this more apparent than in the city of Beijing. With one of the strongest markets in the world, Beijing art scene now offers a diverse range of galleries, and events, even two entire districts in the north of the city dedicated to creativity and productivity. These two distinct art communities, 798 Art Zone and Caochangdi, are showcasing the contemporary art, architecture, and culture of the city's unique art scene. In a city of tremendous change, artists are pushing the boundaries and developing their own inimitable visions of what is means to be contemporary. As the city rushes to transform itself, Beijing's vibrant arts scene has certainly gone from underground to big-time. Drawing from the success of the Gallery Weekend Berlin that was first founded in 2004, the Chinese capital will now introduce its own, providing a platform to enhance the visibility of Chinese artists' work and to support the gallery format.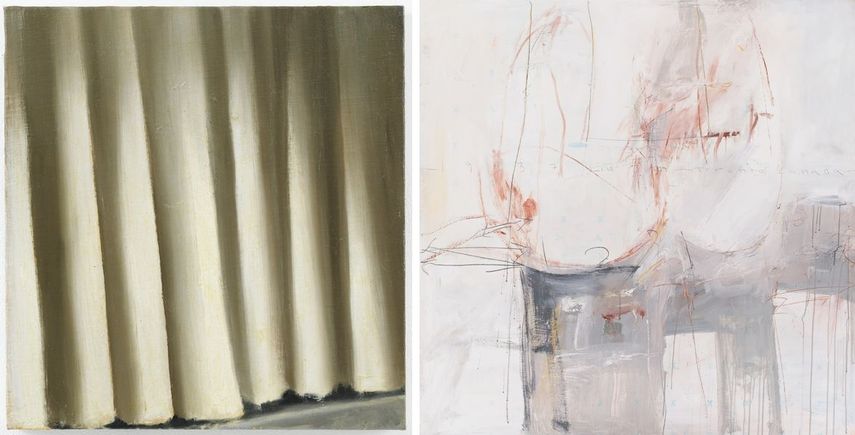 The Gallery Weekend Beijing
Believing that art is often best experienced in a curated space, Gallery Weekend Beijing will enable collectors and art lovers to explore art in a relaxing atmosphere and in rewarding and meaningful ways. It will explore artistic practices that range from installation works by artists from the post-internet generation to abstraction in oil paintings, from performance art to ink and wash, from analog photography to new media art. Gathering an impressive roster of over 60 artists in well-curated exhibitions, the event will present works by Qiu Anxiong, Liang Quan, Asian Dope Boys, John Gerrard, He Xiangy, Qiu Anxiong, Tan Ping, Cao Fei, Ai Weiwei, Anri Sala, Simon Fujiwara, Zhao Gang and Liu Wei , among others. The Gallery Weekend Beijing will also present the Best Gallery Exhibition Award on March 17th, emphasizing the importance of the exhibition in the artistic process and creating a space for conversations on what constitutes a strong gallery exhibition.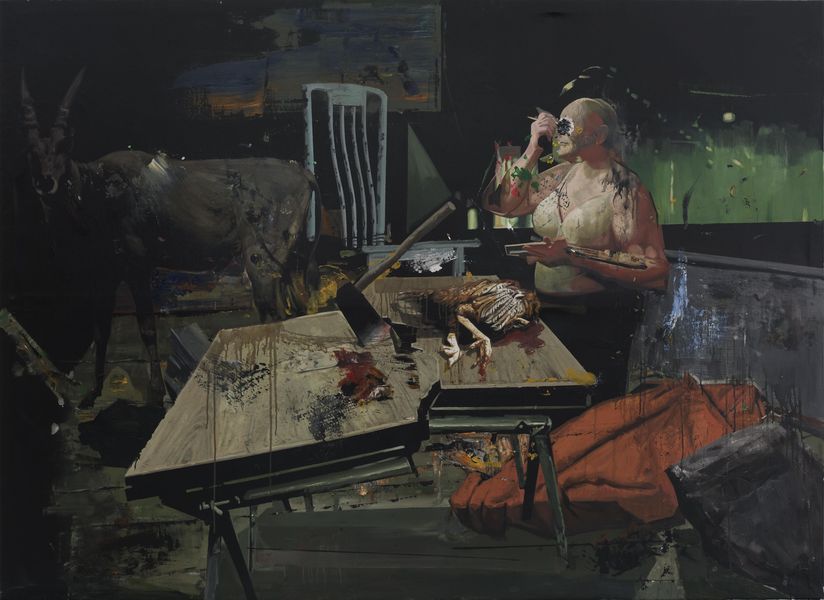 Introducing the First Edition
The Gallery Weekend Beijing will put the city's contemporary art scene in the spotlights and provide a unique opportunity for the exploration of Beijing-based artists. Emphasizing the relationship between artists, collectors, and galleries related to the artworks and surrounding scene, the event will certainly become a must-visit destination on the global art world itinerary. The Gallery Weekend Beijing will take place in 798 Art District in Beijing from March 17th to 19th, 2017, with March 17th being a Collector's Day, March 18th a Gallery Day, and March 19th a Museum Day.
Featured images: Li Songsong - Beihai II, 2016. Courtesy of Pace Beijing; Yang Song - Askr Yggdrasils, 2017. Courtesy Gallery Yang; Wu Chen - Bad Man Can Also End Up in Heaven, 2016. Courtesy the artist and Magician Space; He Xiangyu - The Study of Lemons, 2014-2016. Courtesy of White Space; Han Feng - Somewhere, 2016. Courtesy ShanghART Gallery; Alexandra Roussopoulos - Un landscape XII, 2015. Courtesy of PIFO Gallery.