The Gallery Weekend Berlin 2017 for sure is a special and exquisite art experience. Celebrating yet again the gallery space as a unique place of creativity, collaboration, and exchange, this year's edition of the Gallery Weekend Berlin gathers emerging and established artists from 47 Berlin galleries. Offering the wide public an opportunity to discover art in gallery spaces, explore a diversity of architectures, and gain insight into the context and various trends of contemporary art production, the three days of pure art celebration should not be missed.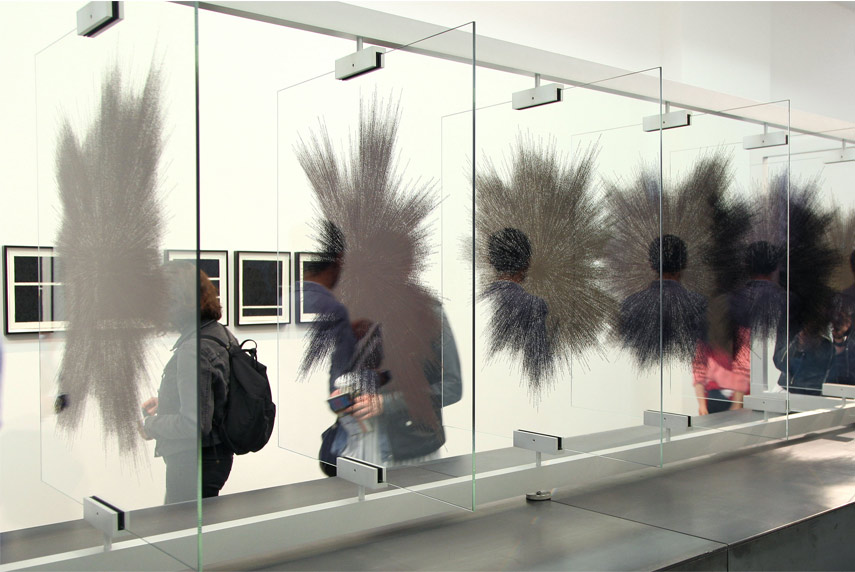 All that Art
As a unique weekend in Berlin, the event serves as a culmination of the year-round activities of various galleries. Some of the best galleries open their exhibitions on this art weekend and display the works of their featured artists. This weekend of Berlin's art also explores the role of a gallery space and its gallerists. As they discover artists, maintain lasting relationships with them, and continually promote and disseminate their work worldwide, the galleries as such are defined as a point of contact for curators, critics, and collectors. With all the elements combined, such as the concentrated individual exhibitions, the participation of not only the established spaces but also of the experimental working galleries, and the memorable essence which is Berlin, this event has proved itself to be one of the leading events for contemporary art.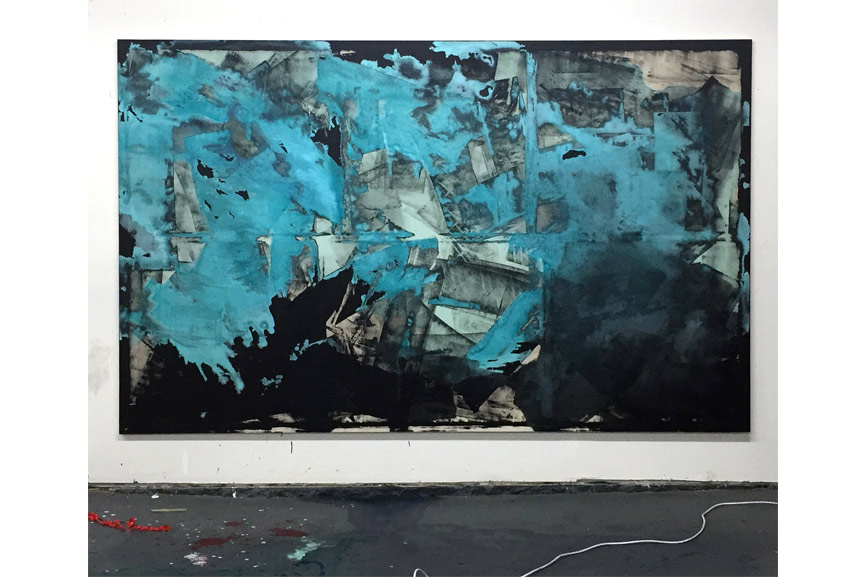 The Participating Galleries and Artists
In this special year of art, in which after ten years 2017 sees Documenta, the Venice Biennale, and Skulptur Projekte Münster all opening within 2 months, the Gallery Weekend Berlin is looking forward to once again present the gallery as a space of exchange and discourse. This year the following galleries and their featured artists will continue to help shape the face of German art.
List of Participating Galleries and Artists of the Gallery Weekend Berlin 2017
Gallery Weekend Berlin 2017 – Practical Information
Established in 2004 as a private initiative of Berlin galleries, the event has established itself as a leading art event for contemporary art in Germany. Gathering 47 galleries and quite possibly up to 20,000 visitors, as was the case last year, this year's Gallery Weekend Berlin will take place from April 28th, 2017 through April 30th, 2017. Opening hours of the exhibitors will be from 6-9pm on April 28th, and from 11am to 7pm on April 29th and April 30th. For more information, please visit the official website.
All images courtesy of Gallery Weekend Berlin. Featured image in slider: Official poster for the Gallery Berlin Weekend; König Galerie | Annette Kelm | Opening 2016; Mehdi Chouakri | Philippe Decrauzat | Opening 2016; Meyer Riegger | Miriam Cahn | Opening 2016; neugerriemenschneider | Tobias Rehberger | Opening 2016; EIGEN+ART | Carsten Nicolai | Opening 2016