Gallery Weekend Berlin, one of the city's foremost art events, is back for its 14th edition this April. Founded in 2005, it aims to reflect the current art discourse, offering an exceptional art experience.
This year, Gallery Weekend Berlin will bring together exhibitions held in 47 galleries throughout the city which will present both emerging and established artists.
On the occasion of this memorable social event in Berlin, the New York Times will host the Art Leader Network Conference from April 25th until April 26th, bringing together a select group of art experts who will discuss the impact of economic events on art and the future of galleries and museums under these conditions.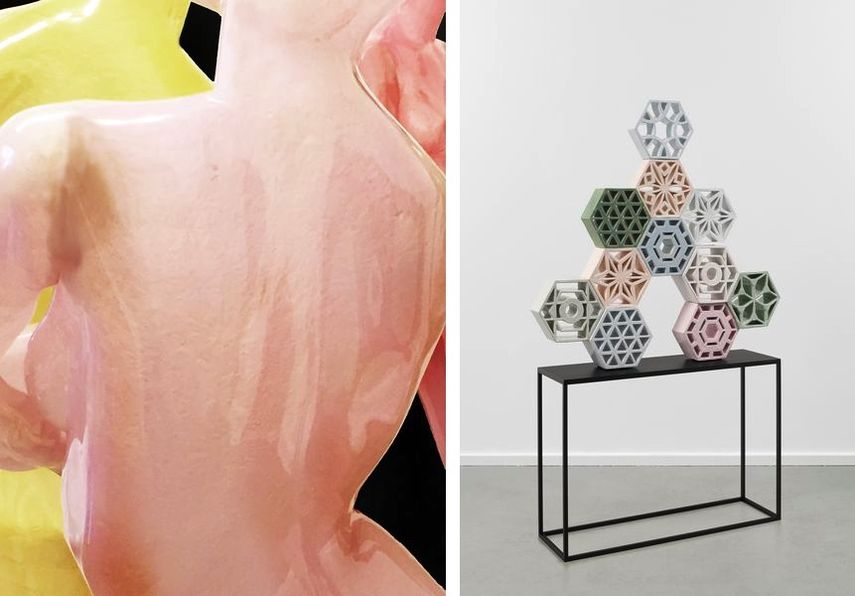 The Exhibition Program
The exhibition program during Gallery Weekend Berlin will be rich and diverse.
The audience will have an opportunity to see works by the feminist pop icon Evelyne Axell, but also the social commentary as evident in works by Danny McDonals, Raymond Pettibon or Peter Wächtler and conceptual works by the likes of R.H. Quaytman and Mario Garcia Torres.
Alongside iconic artists who have significantly contributed to the writing of art history, such as Kara Walker, Hans-Peter Feldmann, Los Carpinteros, General Idea or Lawrence Weiner, the audience will also have an opportunity to discover works by emerging artists such as the artist Leda Bourgogne. Among Berlin-based artists are Nevin Aladag, Oliver Laric, Yngve Holen, Julius von Bismarck and Thomas Zipp, among others.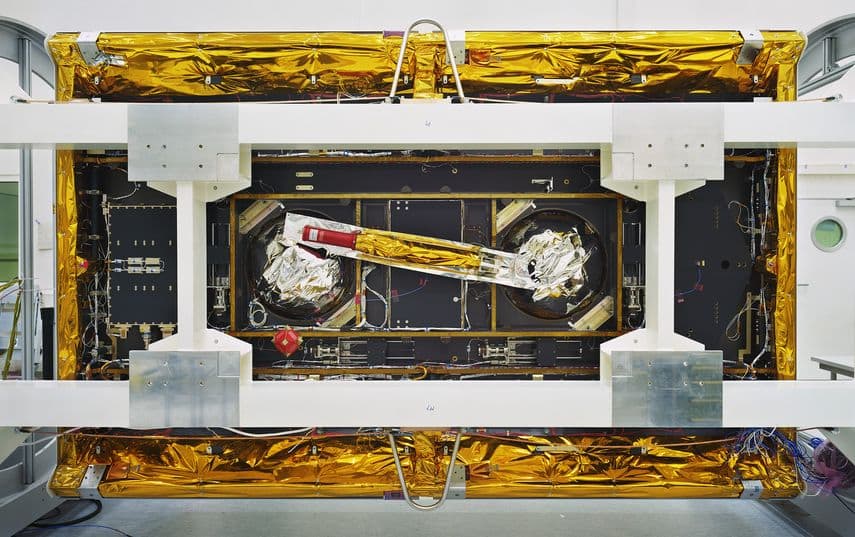 The Gallery as a Space for Exchange and Discourse
Once again, the Gallery Weekend Berlin will present the gallery as a space of exchange and discourse. Through their program, the gallery owners aim to reinforce the gallery as an exhibition and social space. Discovering artists, maintaining lasting relationships with them, and continually promoting and disseminating their work worldwide, galleries are a point of contact for curators, critics, collectors and art lovers.
Alongside returning galleries, this edition will also welcome four young galleries that have enriched the art landscape in the city: Dittrich & Schlechtriem, Lars Friedrich, Gillmeier Rech and Alexander Levy.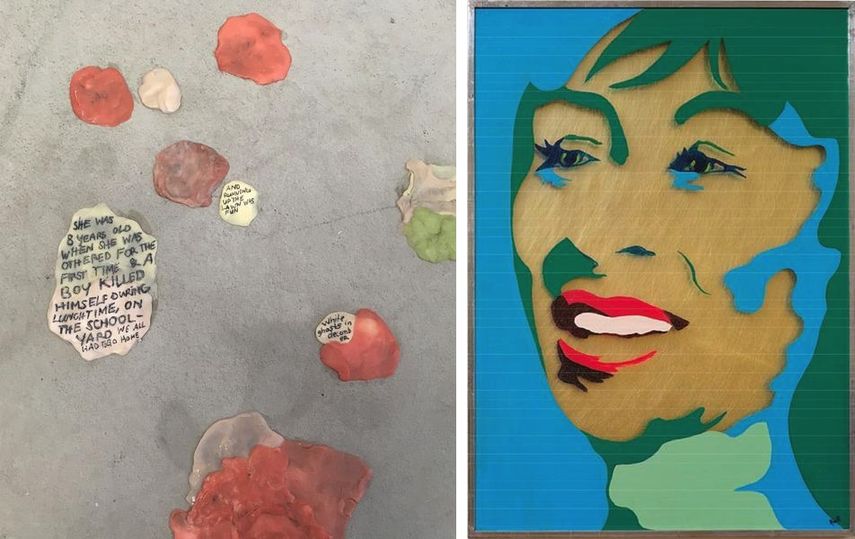 Gallery Weekend in Berlin
The Gallery Weekend Berlin will take place at 47 galleries throughout the city between April 27th and April 29th, 2018.
The Press Preview will take place on Thursday, April 26th, from 11 a.m. to 3 p.m., while Gallery Weekend VIP Preview is set for Friday, April 27th, from 11 a.m. until 6 p.m. The Official opening of all 47 participating galleries is from 6 p.m. until 9 p.m.
Participating galleries and artists
Featured images: Fernando Bryce - Parapolitics; Barbara Thumm; Yngven Holen; Galerie Neu; Raymond Pettibon - Looker Upper, 2011; CFA; Melli Ink - Unkown Species, 2017; Michael Fuchs; Loris Gréaud - Ladi Rogeurs, 2018; Max Hetzler; Leiko Ikemura - Sinus Woman; Kewenig; Claudia Comte - Studioview, 2018; König; Kara Walker - Miss Pipi, 2011; Sprueth Mager; Stanley Whitney - Red, 2017; Nordenhake; Pat Steir - So Long Black Red Yellow and Blue, 2009; Thomas Schulte; Liliane Tomasko - A Dream of Being Caught With No Feeling, 2018; Blain | Southern; Jim Thorell - The Interview, 2018; Gillmeier Rech; Christian Falsnaes - Existing Things, 2010; PSM; Andreas Greiner - Study 01; Dietrich Schlechtriem. All images courtesy of Gallery Weekend Berlin.