Widewalls: With an urban art store of your own, how would you describe the current state of the art market in your city, and Italy in general?
G: Personally I think the market is a mess right now. There are too many artists involved, old school, new school, illustrators, artists fresh out of art academies, graphic designers and designers... all artists that are trying to share the same piece of the cake. There is really a lot of competition for artists and as a gallery we need to stay focused on artists that are in it for the long run whether they are doing their first solo show or have a 5 page curriculum. On the up side to all this competition art collectors are generally a lot more informed about urban art scene and it's importance and are adding urban art to their collection.
Widewalls: Thinking about the future of urban art, what would you like to happen, regarding the Italian scene, but also the one on a global level?
G: Street art or urban art or how every you would like to call it these days is definitely not an underground way of making art anymore. I see it as an established art current that will just grow and evolve in the future. Which way it will grow or what it will transform it's self in to is hard to say
Widewalls: What's next for Galo Art Gallery?
G: The next thing after our summer break is going to be a show on the 5th of September with Vesod, a local talent that has already done various successful shows around the world (and will do his first official show with us in Turin) along with Canadian artist Denial who will also do his first official show in Italy. We are planning our schedule for 2016 and we are really excited about some of names we have already confirmed.
For more interviews with art professionals around the world, sign up for My Widewalls today!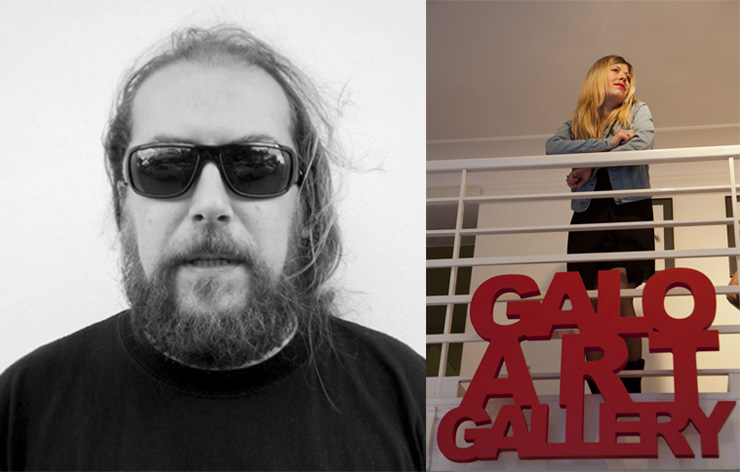 All images courtesy of Galo Art Gallery.