It's been 25 years from the Boston's Isabella Stewart Gardner Museum heist and thieves hadn't been caught or stolen artworks rediscovered. But that might change now that FBI has issued the new never-before-seen security footage preceding the robbery, hoping to finally bring this case to a closure. In 1990 two white man dressed in police uniforms had left Gardner Museum in Boston with 13 priceless masterpieces. Now 25 years after the heist FBI has released the Museum surveillance video and is looking for public assistance in arresting the criminals.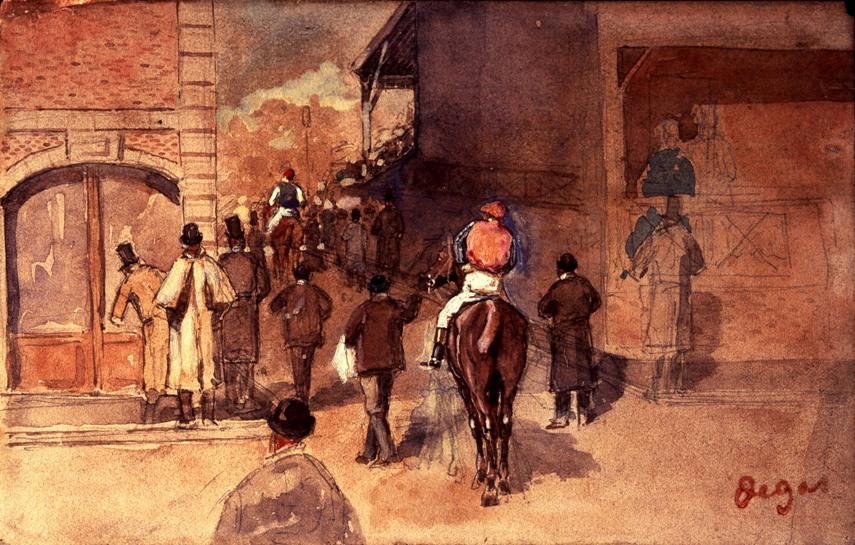 Boston's Museum Heist
In the early morning of March 18th, 1990 two unidentified men had managed to convince the Boston Museum's security guards to let them in by telling them that they are responding to a disturbance report. Once inside thieves overpowered the Gardner Museum guards, handcuffed and imprisoned them in two separate areas of the basement. At the end of the robbery two men have taken the surveillance video together with 13 valuable paintings.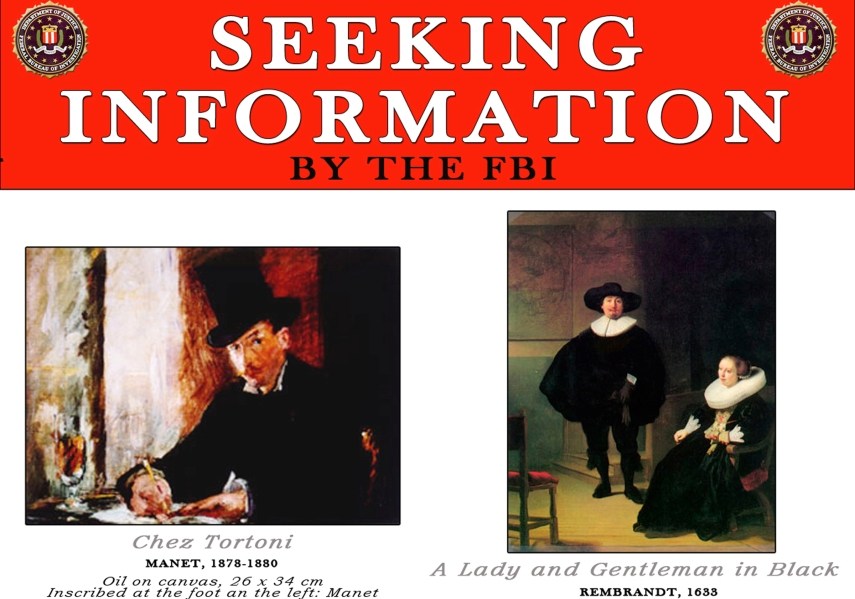 Gardner Museum Security Footage
Although the video from the night of the theft was stolen Museum security footage from the night before the robbery that's just been released by FBI officials might be just as valuable to the authorities. FBI believes that the burglary was planed in advance and that the unidentified visitor cough on tape the night before might be responsible for one of the greatest heists in art history. The Museum surveillance video shows a car matching to the description of the thieves vehicle pull up at the back entrance or the building. An unidentified man was also caught on tape while leaving the car and entering the Museum. The unauthorized man was allowed into the facility by a guard thought it was against Museum policy. This man entered and left the building through the same entrance as the robbers one night later.
Surveillance Video Shows an Unauthorized Man Entering the Building
FBI Request for Public Assistance
Now 25 years after the theft Federal Biro has re-examined the evidence and issued the video depicting a man they believe was involved in the heist. Both FBI and the Museum director Anthony Amore hope that the video will provide new leads and information in the case and are seeking for public assistance in identifying the suspects. Gardner Museum officials had even offered a 5 million dollars reward hoping that the sum will help return valuable pieces to the Boston museum collection. Stolen artworks include the works of Rembrandt, Edouard Manet and Edgar Degas known for reaching incredibly high prices at auctions and are very sought-after at the today's market. These artworks are also considered priceless in the art community. Isabella Stewart Gardner Museum security video and images of the theft can be found on the  FBI website.
Will the thieves ever be caught? Join the discussion on our Facebook page.
For more exciting news and new discoveries sign up for My Widewalls for FREE
Featured images: Surveillance Video Screenshot and Isabella Stewart Gardner Museum Website Page Dedicated to Stolen Artworks courtesy of Isabella Stewart Gardner Museum Website
Images and video courtesy of FBI website unless otherwise credited