When we talk about Britain's great role in the development of contemporary art and the avant-garde movements of the 20th century, we can surely start from the 1950s, an exciting decade which saw the birth of Pop Art. Just think of the importance of the Independent Group (IG), composed of writers, artists and critics, who went against the then-dominant notions of Modern art in order to include more of popular culture within the realms of creation. This effort was recognized and praised almost immediately, through exhibitions like This is Tomorrow, held at Whitechapel Gallery in 1956. Among the participants, there were the IG co-founders, Sir Eduardo Paolozzi, William Turnbull and Magda Cordell, On the 60th anniversary of that show, London's Gazelli Art House will celebrate the influence of these and seven more artists working and living in Britain during the 1950s, with a display entitled This is Today.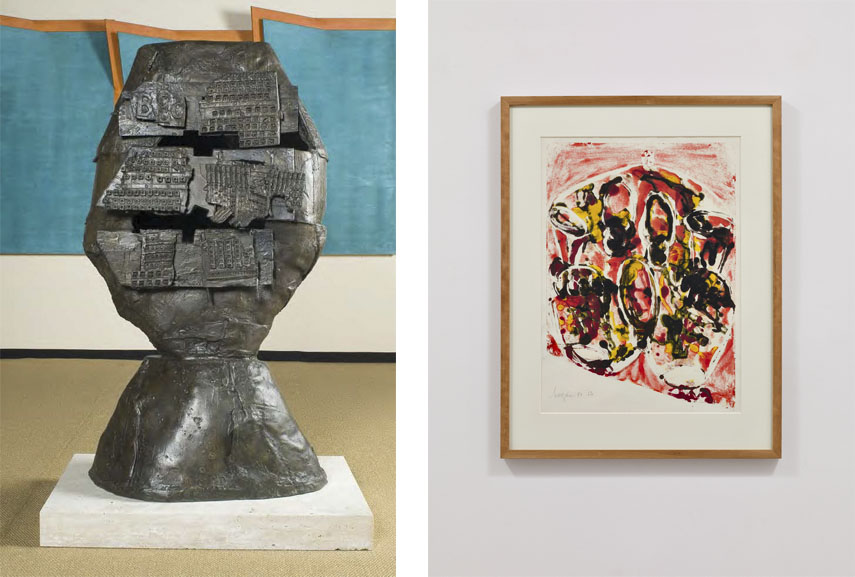 Britain's 1950s Scene
At a time of the thrive of Abstract Expressionism, Britain turned to create an atmosphere of new ideas and movements, working with different media and spanning a variety of artistic fields, from architecture and graphic design to collages and drawings, film, sculptures and paintings. Such expansive outreach began with the Independent Group, which was active from 1952 to 1955 through meetings at the Institute of Contemporary Art, currently just across the road from Gazelli Art House. Artists like Paolozzi, Turnbull and Cordell, but also Ian Stephenson, John Plumb, Bernard Cohen, Richard Smith, Derek Boshier, Edward Wright and Archigram, all contributed to the creation of such unique scene, which continued its evolution throughout the 1960s and 70s as well.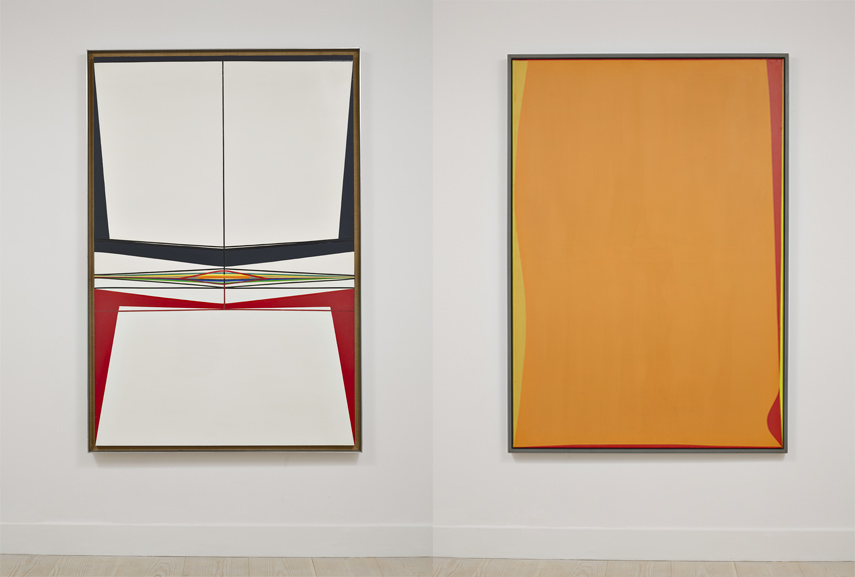 This Is Today
The This Is Today group exhibition aims to recognise the historical influences on contemporary artists working today and to give an insight into current structures of the industry. it sheds some light on how institutions, curators and critics create the new and the contemporary by referencing the past. Making a parallel between then and now, the show will highlight the role of female artists (or lack thereof) in the movement through the works of Magda Cordell and will examine the ways the relocation of certain artists influenced their art on grounds of cultural shifts. Examples of this include Paolozzi, who was Scottish/Italian and who settled in England, Smith, a Brit who moved to New York, much like Cordell, who was Hungarian living in London until the early 1960s.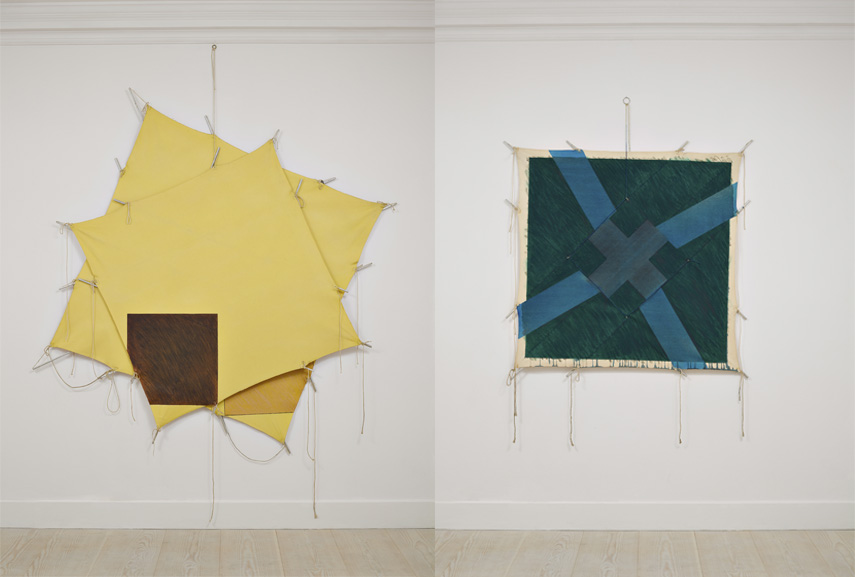 Group Exhibition at Gazelli Art House
This Is Today, the largest group show ever hosted by Gazelli Art House in London, UK, will be on view from January 22nd through March 6th, 2016. The private preview is scheduled for January 21st. A panel discussion will be held during the course of the show, and a special publication will be released, accompanied by a series of archived and commissioned texts and interviews.
Featured images in slider: Derek Boshier - Untitled, 1973. Signed, inscribed and dated (lower left). Photo lithograph with photo attachment, 58.5 x 80 cm; Skyscraper, 1962. Signed and dated (lower right). Pencil, 23 x 30.5 cm - unframed, 28.3 x 35.8 cm - framed; Bernard Cohen - White Painting,1959. Oil on canvas , 213 x 183 cm. All images courtesy of Gazelli Art House.