Since the mid-twentieth century, philosophers, social scientists, and historians have argued that gender, a cultural and social classification of masculinity and femininity, is not innate but socially constructed. Thus, behaviors thought to be feminine or masculine differ from one culture to another and across time periods. Throughout the history of art, many artists have examined, questioned, and criticized the relationship between gender and society through their practice. A major exhibition exploring gender's place in contemporary art and culture will soon be on view at the New Museum. Titled Trigger: Gender as a Tool and a Weapon, the show features an intergenerational group of artists who explore gender beyond the binary to usher in more fluid and inclusive expressions of identity.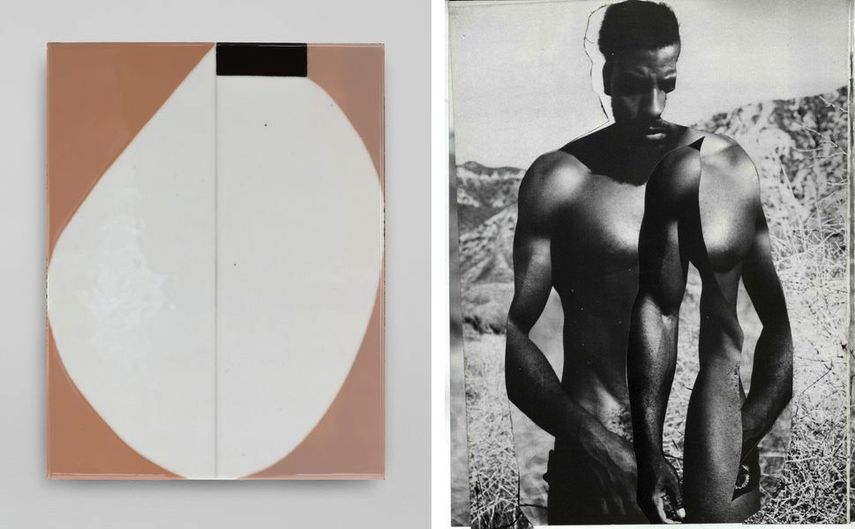 Gender as a Complex Notion
Following on the museum's rich tradition of exploring urgent issues of representation with regard to gender and sexuality, this timely exhibition comes at a moment of political upheaval and renewed culture wars. Extending the conversation around identity, the show considers how even a fluid conception of gender is nonetheless marked by ongoing negotiations of power and cannot be understood outside its complex intersections with race, class, sexuality, and disability. With its broad range of meanings, the idea of gender evokes both traumatic recall and mechanisms that, set into motion, are capable of igniting radical change. The exhibition will include a number of commissioned works, as well as commissioned performances that will be featured prominently.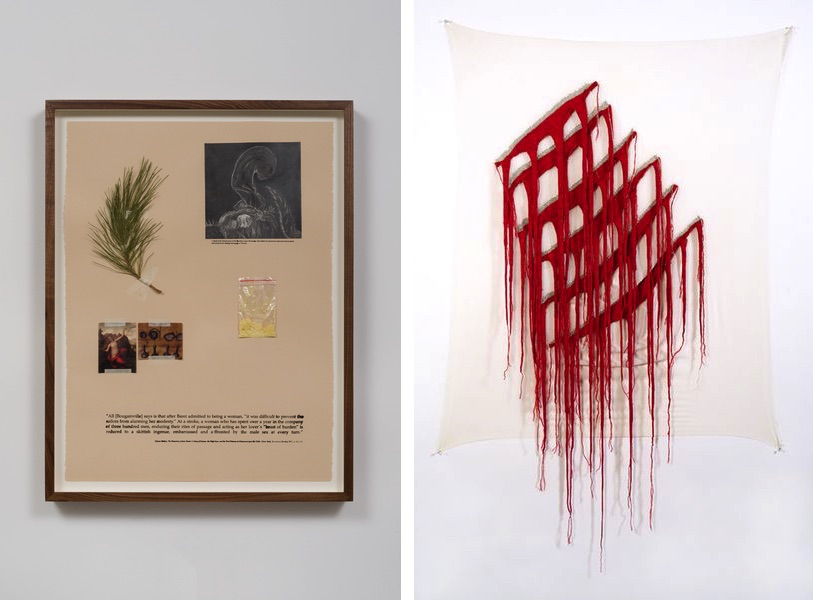 A Diversity of Voices
The show will present works by more than forty artists working across a variety of mediums and genres, including film, video, performance, painting, sculpture, photography, and craft. Each of these artists will present their singular efforts in considering gender's capacity to represent a more general refusal of a stable categorization. While some embrace explicit pleasure and visual lushness as political strategies, others deliberately reject or complicate overt representation, turning to poetic language, docufiction, and abstraction to affirm ambiguities and reflect shifting physical embodiment. Yet, they all share a desire to contest repressive orders and to speculate on new forms and aesthetics, aiming to develop new vocabularies to rework historical configurations. The show will bring together long-standing practitioners and activists alongside emerging artists.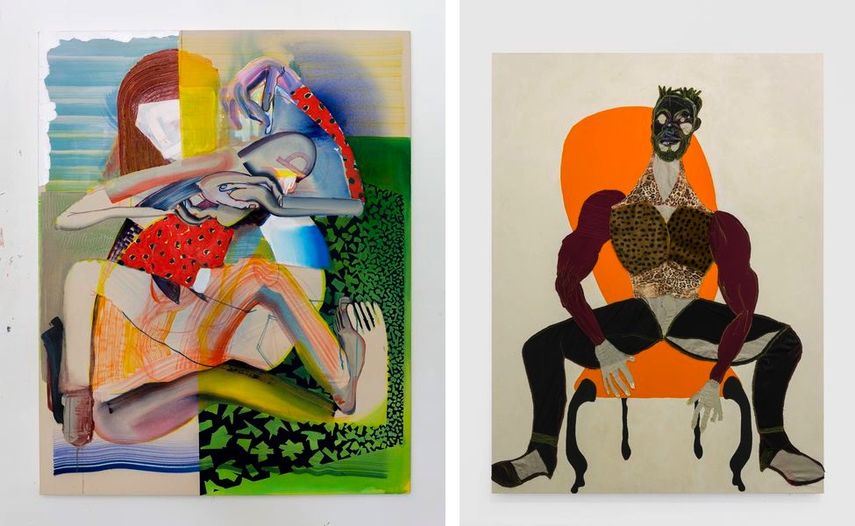 The Group Exhibition at the New Museum
Occupying the three main floors of the New Museum, the exhibition Trigger: Gender as a Tool and a Weapon will be on view from September 27th, 2017 until January 21st, 2018. The exhibition is curated by Johanna Burton, Keith Haring Director and Curator of Education and Public Engagement, with Natalie Bell, Assistant Curator, and Sara O'Keeffe, Assistant Curator. It will be accompanied by a fully illustrated catalog designed by Joseph Logan and published by the New Museum. The catalog includes essays by Rizvana Bradley and Jeannine Tang, as well as a conversation between Mel Y. Chen and Julia Bryan-Wilson. It also includes genealogies organized by Sara O'Keeffe, an institutional archival portfolio, and transcripts of roundtable conversations between members of the exhibition's advisory group: Lia Gangitano, Ariel Goldberg, Jack Halberstam, Fred Moten, and Eric A. Stanley.
Participating artists are Morgan Bassichis, Sadie Benning, Nayland Blake, Justin Vivian Bond, Gregg Bordowitz, Pauline Boudry & Renate Lorenz, Nancy Brooks Brody, A.K. Burns & A.L. Steiner, Leidy Churchman, Liz Collins, Vaginal Davis, Harry Dodge, Dyke Division of the Two-Headed Calf, Josh Faugh, Ektor Garcia, Mariah Garnett, Reina Gossett & Sasha Wortzel, Sharon Hayes, House of Ladosh, Stanya Kahn, Carolyn Lazard, Simone Leigh, Ellen Lesperance, Candice Lin, Troy Michie, Ulrike Müller, Willa Nasatir, Sondra Perry, Christina Quarles, Connie Samaras, Curtis Talwst Santiago, Tschabalala Self, Paul Mpagi Sepuya, Tuesday Smillie, Sable Elyse Smith, Patrick Staff, Diamond Stingily, Mickalene Thomas, Wu Tsang, Chris E. Vargas, Geo Wyeth, and Anicka Yi.
Featured images: Ektor Garcia - kriziz, 2016 (detail). Installation. Courtesy the artist and kurimanzutto, Mexico City; Diamond Stingily - Kaa, 2016. Kanekalon hair, knockers, barrettes, dimensions variable. Courtesy the artist and Queer Thoughts, New York; Patrick Staff - Weed Killer, 2017. Digital video, 17 min. Installation view, Museum of Contemporary Art, Los Angeles. Courtesy the artist and MOCA LA. Photo: Zak Kelley; Tschabalala Self - Mista & Mrs, 2016. Linen, fabric, paper, oil, acrylic, and Flashe on canvas, 90 × 96 in (228.6 × 243.8 cm). Courtesy the artist and Thierry Goldberg, New York; Ektor Garcia - kriziz, 2016 (detail). Installation. Courtesy the artist and kurimanzutto, Mexico City; Christina Quarles - Beautiful Mourning, 2017. Acrylic on canvas, 48 × 60 in (121.9 × 152.4 cm). Courtesy the artist and David Castillo Gallery, Miami; Liz Collins - Fat Curtain, 2017. Cotton, linen, steel frame, dimensions unknown. Courtesy the artist; Candice Lin - Divinations Upon the Outcome of War, 2012. Etching with hand coloring, 8 ½ × 11 in (22 × 27.9 cm). Courtesy the artist and François Ghebaly Gallery, Los Angeles. All images courtesy of New Museum.