Geometric sculptures are probably one of the most popular expressions in Modern and contemporary sculpture. Actually, some of the most notable pieces of contemporary sculpture are beautiful three-dimensional geometric forms. However, speaking about geometric sculptures, the focus is usually put on the form, on aesthetic and on material, while the conceptual part of artwork is left behind. This is not the case with the works by Richard Ibghy and Marilou Lemmens. These two extraordinary artists have been creating stunning sculptures dealing with one of the most important topics of our time – economic and social inequalities. Their latest pieces will be exhibited at iscp (International Studio & Curatorial Program). The show is titled Measures of Inequity.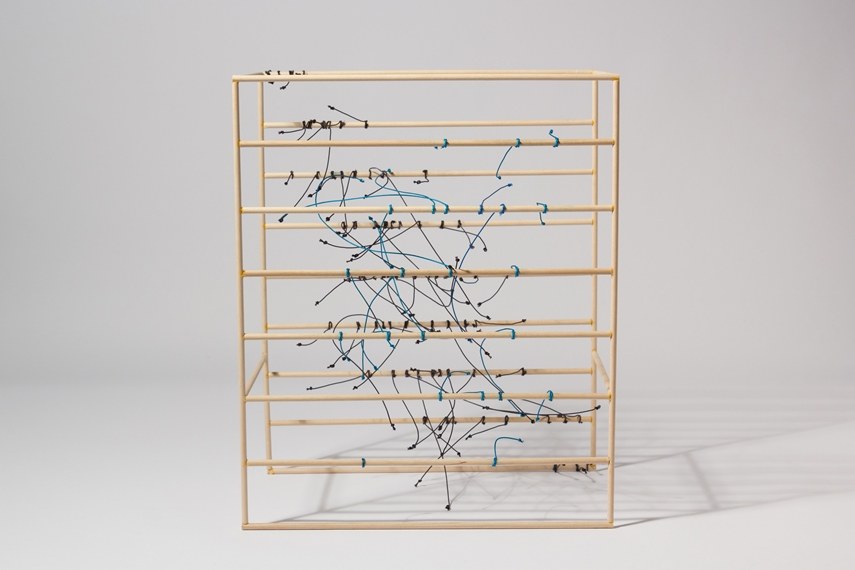 The Art of Richard Ibghy and Marilou Lemmens
Richard Ibghy and Marilou Lemmens are Canadian-based artists living and working in Montreal and Durham-Sud, Quebec. It is difficult to simply classify their art. These artists work at the intersection of visual and performance art. It's possible to say they are multidisciplinary artists whose work practice explores the material, affective and sensory dimensions of experience that cannot be fully translated into signs or systems. For the exhibition Measures of Inequity, this artistic duo has created sculptures dealing with reasoning, rationalizing and measuring of socioeconomic status. But, the artists go far beyond the pure representational image of inequity. Their works pose a question: How these forms can participate in the process of creating, adopting and/or producing knowledge? These questions, which is usually being posed in the practices of conceptual artists, confront the viewers with one of the most controversial and discussed topic today – inequality. The fact is that this topic dominates the ongoing presidential campaign in the United States; however, not only in the US – this discussion is ongoing all over the world.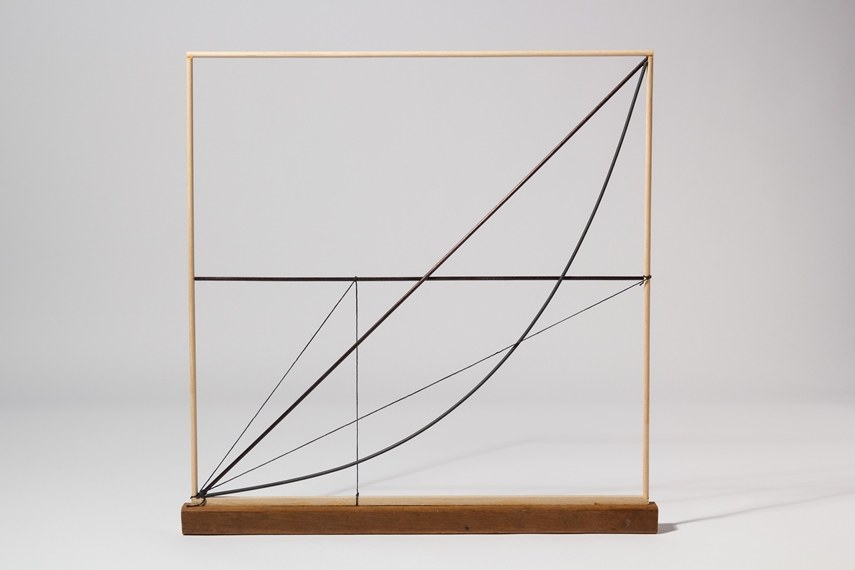 Measures of Inequity
The exhibition Measures of Inequity includes more than twenty geometric sculptures built from everyday materials, such as wooden sticks or colored plastic. The starting points for the new works by Ibghy and Lemmens are economic graphs and diagrams from the last 30 years that artists took from academic journals. The sculptures perfectly render the ways that neoliberal economic policies during the investigated period of time have reinforced uneven access to employment, education, health services as well as other resources. Viewers can see handwritten titles on the sculptures, reflecting the data they are based on, such as Income Inequality in the United States 1910-2010; Class, Cultural Capital and Social Reproduction and Disparities in Access to Care for Selected Groups. The complex econometric data are becoming easily readable objects, while a wider context is presented, where a viewer is challenged with a question: How these information have been constructed and how do they influence the socio-economic aspects of our lives?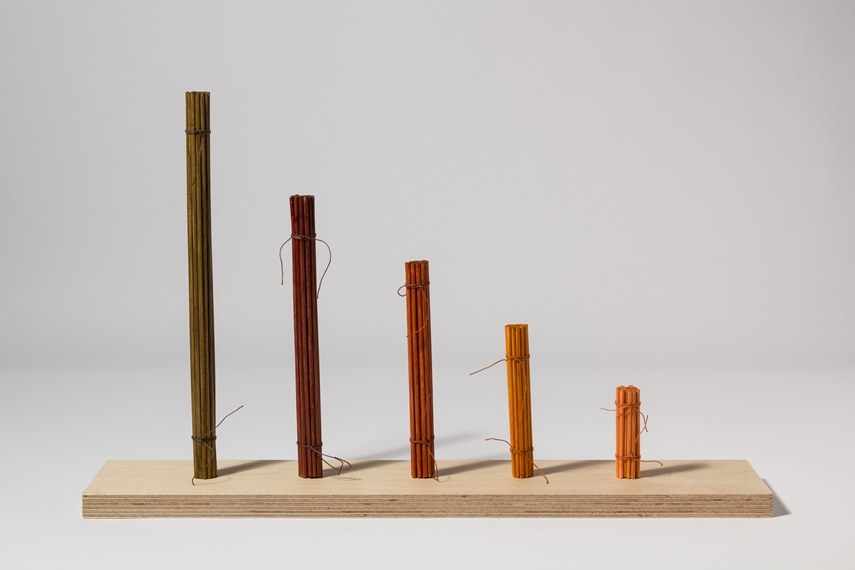 Geometric Sculptures at iscp (International Studio & Curatorial Program)
Richard Ibghy and Marilou Lemmens are truly extraordinary artists whose works have been exhibited internationally. The exhibition Measuring Inequity is curated by Kari Conte, Director of Programs and Exhibitions at iscp. The program is supported, in part, by The Andy Warhol Foundation for the Visual Arts, Greenwich Collection Ltd., New York City Department of Cultural Affairs in partnership with the City Council and New York State Council on the Arts. The exhibition will be on view from June 29 until September 27, 2016 at iscp (International Studio & Curatorial Program) in New York. The opening reception is scheduled for June 28, 6—8pm. On August 23, a public discussion will be organized, with Richard Ibghy & Marilou Lemmens and art historian and writer Yates McKee, author of Strike Art: Contemporary Art and the Post-Occupy Condition. Finally, closing reception and exhibition walkthrough with artists Richard Ibghy and Marilou Lemmens and curator Kari Conte will be organized on September 27, 6:30-8pm.
Featured Image: Richard Ibghy and Marilou Lemmens - Interconnections Between Inequality and Financialzation Using Seven Key Indicators of Economic Instability, 2016. All Images courtesy of artists.