Aside from being an active American politician and businessman, George Walker Bush is primarily known as the 43rd president of the United States, on duty from 2001 to 2009. He is credited for many positive, as well as negative deeds and his political actions are widely debated. However, a different, non-political aspect of his activity is what makes him still active and visible in the public sphere and that is his art.
After his presidential jurisdiction came to an end, President Bush felt inspired by Winston Churchill's essay Painting as a Pastime and decided to try it out himself. That is how he started producing still lifes and portraits including the ones of world leaders such as the Russian president Vladimir Putin and former British MP Tony Blair. The seventy-year-old Bush claims his inspiration comes from the work of Jamie Wyeth Fairfield Porter Lucian Freud, Wayne Thiebaud, and a few other important painters.
Recently, George W. Bush made a series of portraits honoring those who have served in the armed forces since September 11 2001. These paintings were first displayed in 2017 at the George W. Bush Presidential Center in Dallas and since then, they traveled throughout North America. This Autumn, Portraits of Courage will be on view at The John F. Kennedy Center for the Performing Arts in Washington, DC.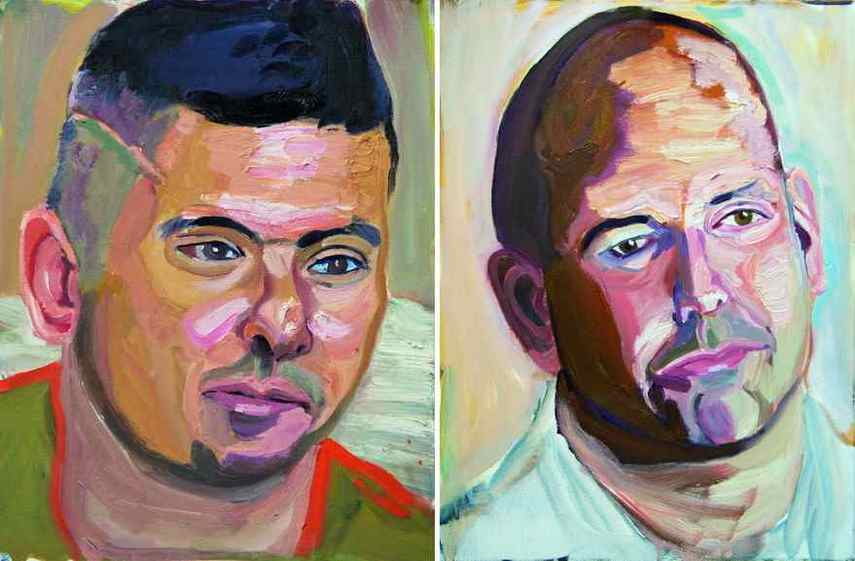 The Exhibition
The upcoming exhibition will show Bush's careful observation of the war veterans and his emphasis on their visible and invisible injuries. Kennedy Center President Deborah F. Rutter commented on these works by saying:
Portraits of Courage is a poignant and fitting first exhibition to be hosted in the REACH. The Kennedy Center is proud to share these works—painted by a living president—that honor the men and women who defend our freedom to explore, celebrate, and create art. This collection, arriving at the REACH on the heels of its public opening in September, showcases the versatility of the space, inviting patrons and tourists to experience the new expansion for the first time.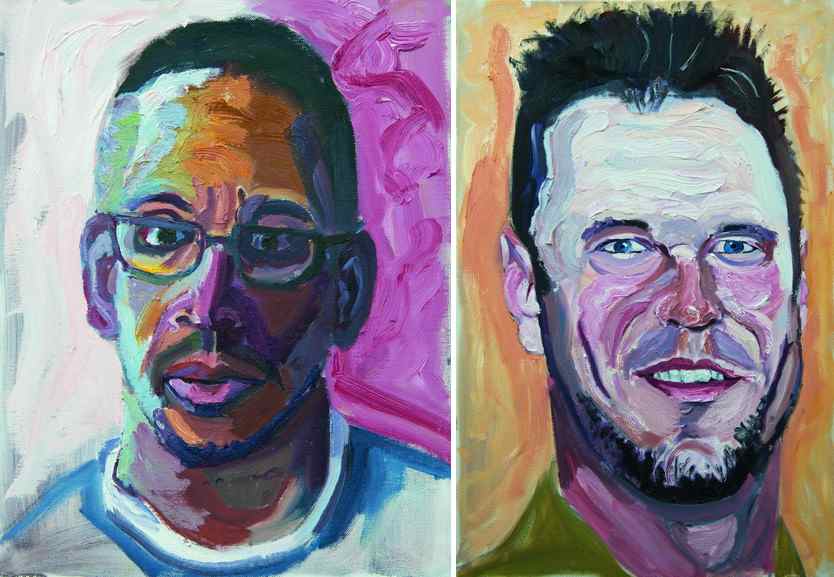 The Book
All the paintings found their place in the hardcover book titled Portraits of Courage: A Commander in Chief's Tribute to America's Warriors. Each portrait is followed by the veteran's story of determination and recovery, narratives which inspired Bush to honor their sacrifice through art.
All the proceeds from the book will be given away as a donation to a military and veterans' initiative run by the George W. Bush Presidential Center.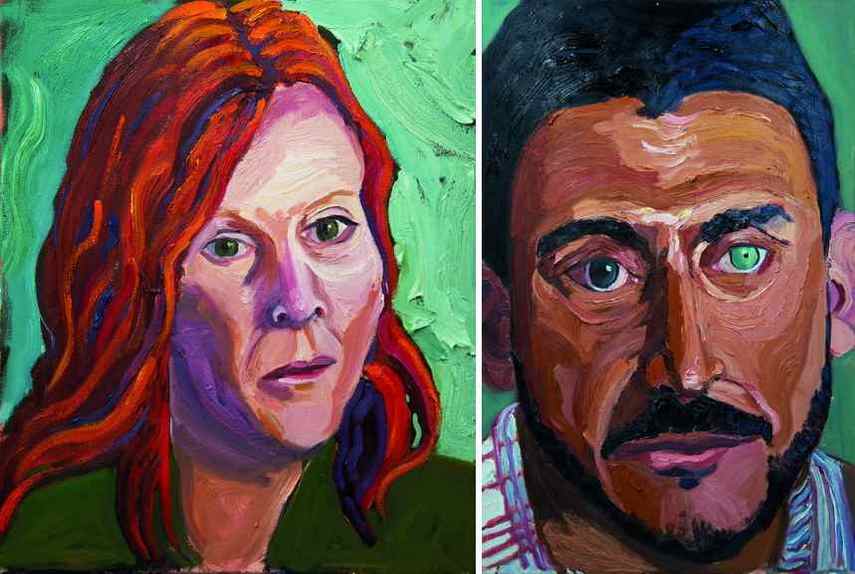 Portraits of Courage at REACH
George W. Bush: Portraits of Courage will be on display in Studio K at the REACH, the Kennedy Center in Washington DC, from 7 October until 15 November 2019.
Featured image: George W. Bush - Kent Graham Solheim. All images courtesy The John F. Kennedy Center for the Performing Arts.