Artists find inspiration in many things, situations, people, emotions, places they've visited or the ones they've been dreaming about visiting. For the German artist Gerd Rohling, infatuation with New York City became one of his most important driving forces from a very early age (Nick Walker also made art inspired by New York). Listening about this far away magical city from his neighbour who worked as a steward on a ship, Gerd was planning his trip since 1955 when he was just nine years old. The artist thinks of it now as one long period of preparation and work on his latest exhibition entitled Feinschliff, which is about to open at Berlin's Contemporary Fine Arts Gallery…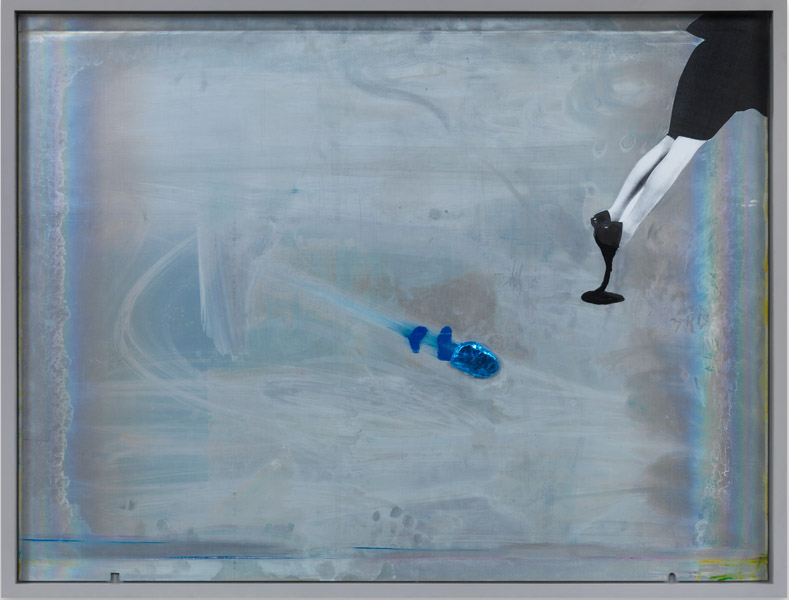 New York As An Inspiration
Rohling's first trip to New York happened at the age of twenty, after difficult time of persuading his mother to let him leave school and pursuit his dream. However, the artist only understood the true meaning of his physical and emotional trip the second time he visited the city in 1995. This is when he found a connection to this long lasting dream of his and comprehended why it was that essential to him. Seeing all the dark spots on the ground, he discovered his true calling: to look after the discarded chewing gum on the ground. Since he was in love with the city, Rohling thought of it as his duty to anything he loved to take care of it and, in this case, change its appearance. This is when he started scratching chewing gum off the ground (but always taking care to leave some spots for future generations of artists), and then gild it with tin foil, after what it would be brought back into circulation.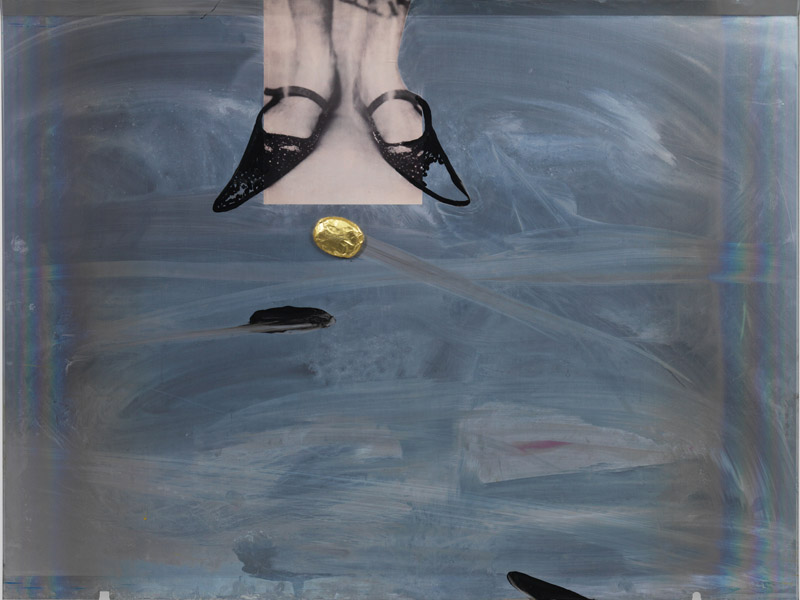 Feinschliff Opens Tomorrow
These were the bases of his upcoming show at CFA Gallery Berlin (read about their latest event, Juergen Teller's book presentation). Gerd was drawn to the idea of the constant chance and movement. He took the first photographs, which he later made into collages, paintings and even a film, ending with his latest series, Süße Seelen, that was created in 2014/15. Rohling explains his process as work of many layers. He approaches a subject and exploits it until its maximum where he gets to the heart of it, after what he puts it aside as waits for the moment when the space and environment are right. It is the same with this Gerd Rohling exhibition – the right moment has come because the work is very dense and fully matured.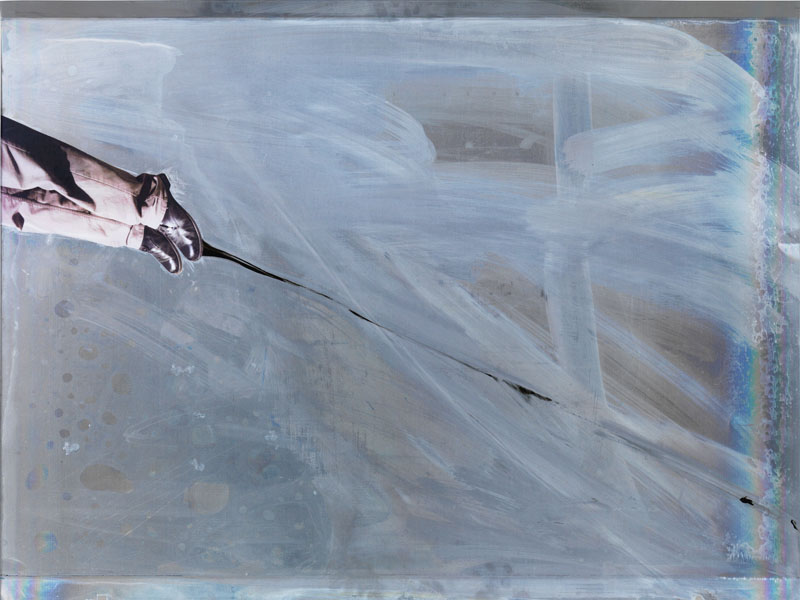 In some of his later work, Rohling began adding objects to the picture, explaining it with his way of complementing the world. Whether it's something missing with the picture, or it's there anyway but it has to be found in order to be finished, Rohling's work is much more than what it seems like at first sight. See it for yourselves from tomorrow, as the exhibition opens February 13th at Contemporary Fine Arts in Berlin and it stays on the view until March 14th, 2015.
For more exciting exhibition announcements, sign up for My Widewalls today!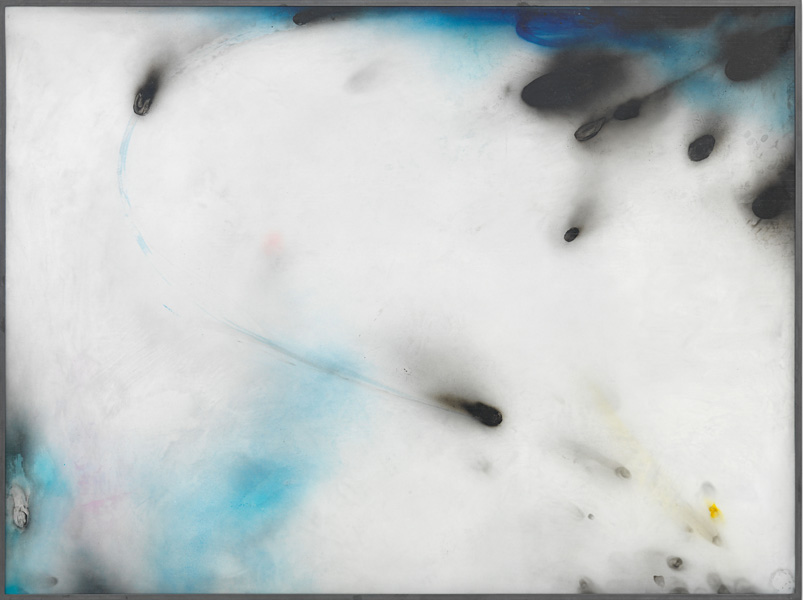 Featured image: Gerd Rohling - Sweet 'n' Sour C3, 2005 - 2015
All photographs courtesy of Contemporary Fine Arts, Berlin. Photographer: Jens Ziehe.