Well, it has been toned down, but just for a bit. Draft of Germany's controversial cultural property bill, that has been proposed on September 15th by the Germany's ministry of culture, doesn't contain some provisions that were initially in the first version of the draft that leaked during this summer. Those measurements, like the one that suggested every painting older than 50 years and valued at more than 150,000 euros couldn't leave the territory of Germany without an export license, or the other one that would have allowed authorities to access private property in order to approach cultural objects, caused outrage among Germany's artists, art dealers and art galleries, with Gerhard Richter and Georg Baselitz being the loudest critics of the proposed Cultural Property Protection Act.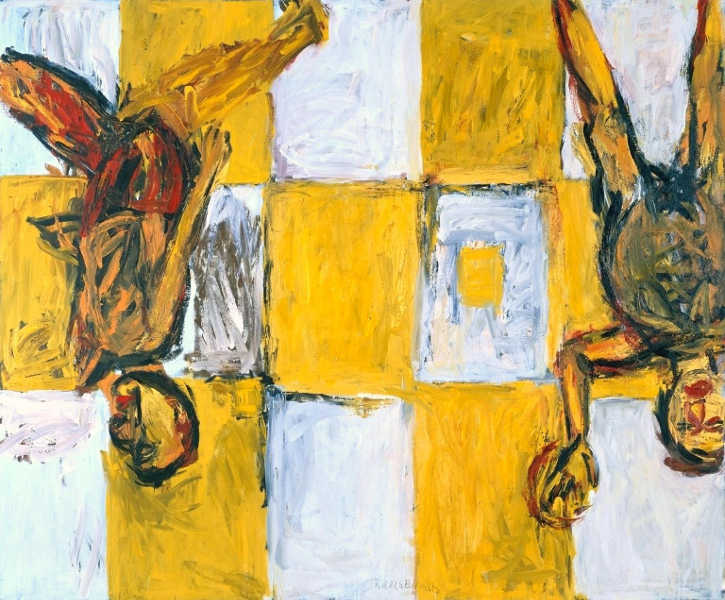 German Art Community vs. German Authorities
Even without this proposed art law, the art market in Germany is in a much worse state than the Germany's economy and culture. One of the main reasons for that is precisely a legal framework, that is too tight and turns away big activities on the art market. For instance, the citizens of Qatar in the United Stated don't pay taxes when buying art, and in Germany taxes (VAT) are between 7 and 19 percent. These unnecessary state interventions are already causing the German art market to trail behind art markets of the United States, China, United Kingdom and France. After some elements of this newly proposed art law have leaked during the summer, people started to fear that huge migrations of artworks and galleries would start before the law is adopted, with relocation of some of the biggest art names in Germany outside of the country. There were also some worries about reluctance of the big private collectors concerning loaning important works to German museums - after the loan is up, the story went, they would have been disabled to sell their property abroad. And the biggest name of the contemporary art in Germany, Gerhard Richter, lapidary summed things up: "No one has the right to tell me what I do with my images". Another big name, Georg Baselitz, threatened that he will withdraw all of his loaned artworks from German museums. Gerhard Richter knew that, if this Cultural Property Protection Act would have been adopted, his works - and works by some other artists, as well - would have been declared as "national treasure" and prohibited from leaving Germany. This, of course, would drastically topple the value of those "imprisoned" artworks. The protest by the famous German painters has been backed by German private art gallery owners - the total of 259 members of the association of galleries and art dealers in Germany wrote an open letter to the German culture minister Monika Grütters, where they stated that the adoption of this law would "regulate art to death" and "end international art sales in Germany".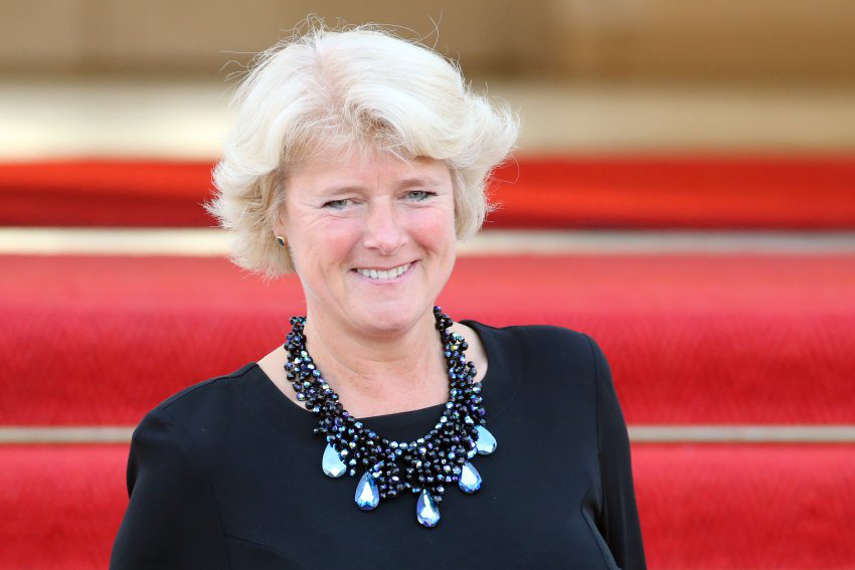 What Were They Thinking?
But, what were the intentions of Germany's authorities? First of all, as Monika Grütters have said in an interview, this would diminish the flow of the illegal sale of the antiques, which is thriving because of the barbarity of the Islamic State in the Middle East. The looted cultural treasures are heading towards Western countries for years now, and starting points of their journey are Syria and Iraq. Money from selling these artifacts is used for financing terrorist groups. Also, she said that this proposition was a response to demands for better copyright protection from the German cultural sector, as well as the wish to keep works considered "national treasures" inside of Germany. She added that the majority of international art sales today consists of contemporary artworks, and as such, they are "effectively excluded from the new rules". Even without "these new rules", Germany has a list of around 2,000 works that are prohibited from exporting, and licenses are required for sales or loans in the United States. However, the furious response of the German art community made Monika Grütters to step back - but just for a little.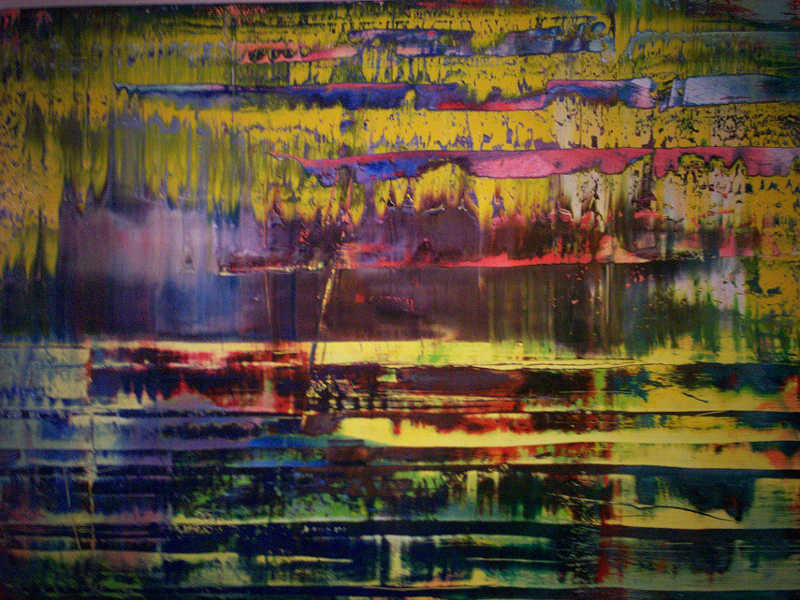 The New German Art Law
After Gerhard Richter had expressed his discontent, after Georg Baselitz had removed his works from German museums, and after art collectors and gallerists had protested heavily, Monika Grütters retreated a bit. On July 16, she announced that export license will be needed not for works older than 50, but for works older than 70 years, and valued over 300,000 euros. However, the new proposal that was published on September 15, mixed things up a bit. Here are the new rules, that are expected to pass voting in German parliament before the end of October, and that should be put into effect at the start of 2016: Artworks that are older than 50 years and have value of at least 150,000 euros will require an export permit if they are going out of the European Union. Artworks that are older than 70 years and have value of at least 300,000 euros will need an export permit if they are leaving Germany. That thing about "national treasure" is changed, so works by living artists could be added to that list only if the artist himself gives a permission for that. Monika Grütters and her ministry stated that these export licenses will be issued "within a few days in almost all cases", and that, ultimately, "it comes down to very few unique, culturally self asserting and identity forming major artworks that are classified as nationally valuable— - it amounts to a negligibly small part of the overall artistic and cultural heritage in Germany". Perhaps these changes are better than the original proposition, but they won't do any good for the art market in Germany. It is not clear yet if things at the art market in Germany will get worse when this law passes voting in German parliament, but they won't get better either, because you haven't done anything to simplify legislation and make art trading easier. Even if this "within a few days" thing with licenses proves to be true, those are "a few days" unnecessarily wasted on bureaucracy. And heavy bureaucracy and market don't go along very well.
Sign up for My WideWalls for FREE and be up-to-date with contemporary and street art.