The most recent series of three famous German photographers – Candida Höfer, Thomas Ruff, and Thomas Struth will soon be presented at Galerie Rüdiger Schöttle.These artists have studied together under Bernd and Hilla Becher at the Kunstakademie Düsseldorf in the early 1980s, and have been exploring our ever-changing environments with extreme care about minute details ever since. Through a series of photographs, each of them explores different topics – from the cultural interiors of  the photographer Candida Höfer and the memory of press images by Thomas Ruff, to the technology cycle investigated by Thomas Struth since 2007.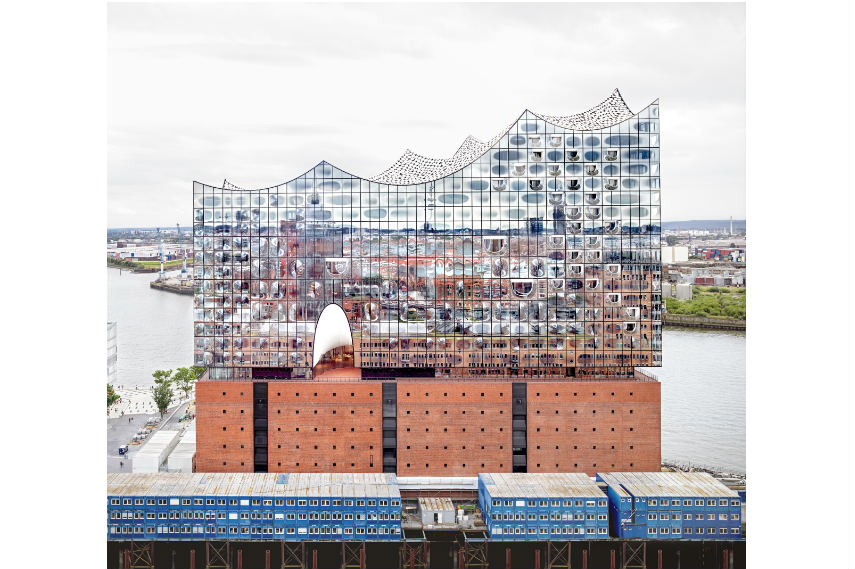 Cultural and Scientific Environments
Candida Höfer, known for being interested in photographing architecture and cultural environments, created a new series of works over the past year. Her series is concerned about the freshly opened Elbphilharmonie in Hamburg which she presented in the central perspective, both concerned about interiors as well as the exterior details such as windows or terraces. On the other side, photographer Thomas Struth continues working on his technology cycle series, investigating scientific environments by photographing spaces for scientists and researchers which are usually closed for the public. Even though these two environments might seem distanced, they get interconnected through the human relationship with the concept of time – cultural institutions offering a connection to the way we deal with our past and tradition, and the hidden places of scientific research in which our future is being formed.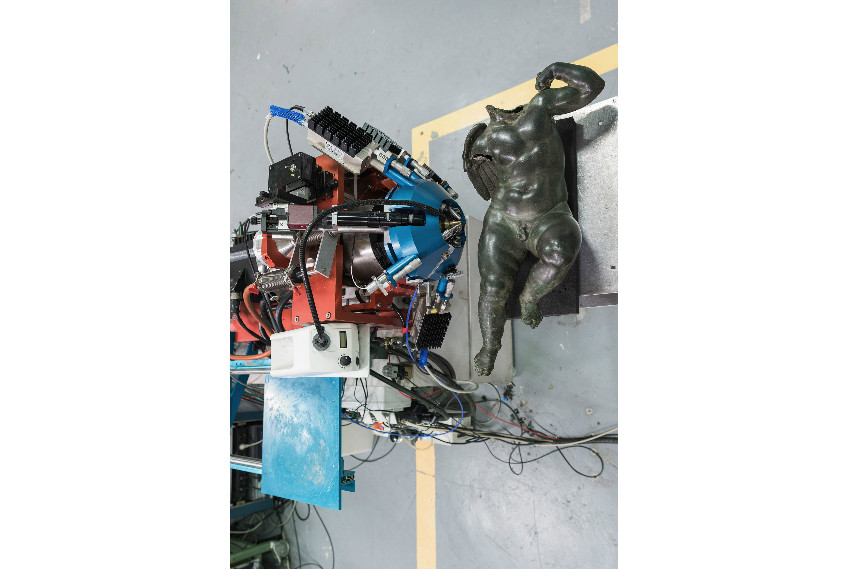 Photography of Memory and the Media
Continuing to explore the relationship with time as the common ground for these photographers, Thomas Ruff presents his latest fine art photography series Press ++  in which he shows enormously magnified press images, acquired from various media archives. He approaches the archival material photos in extraordinary and different ways, unlike the 1990s works when he approached the analog press image by presenting cropped and magnified newspaper photo but canceling its relationship with the attached text, now he confirms the presence of text. He does this by merging the photos with the captions of editors, affirming and constituting the equal position and importance between words and images. The main elements of his focus are image, writing, choice of detail, and retouch, as they create a unified informative whole.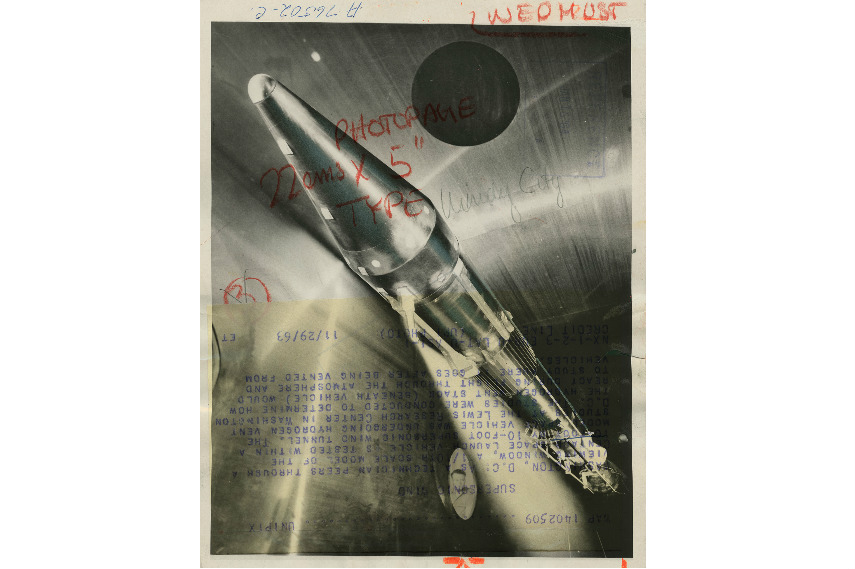 Three Famous German Photographers at Galerie Rüdiger Schöttle
Combining art history, modern technology and the human relationship to mediatized social issues, Candida Höfer, Thomas Ruff, and Thomas Struth offer a unique view of our past, current and future cultural and living environments. Explore latest photos by three famous German photographers who find innovative ways of seeing architecture, technology, and press soon at Galerie Rüdiger Schöttle from April 7th till May 27th, 2017. The opening night is set for Thursday, April 6th, 2017, from 7 to 9 pm.
Featured image: Candida Höfer - From Düsseldorf, Hermitage St. Petersburg VIII, 2014. All images and photos courtesy of Galerie Ruediger Schoettle.