As we speak, a short film called Ghosts of Ellis Island, is being filmed. Heard of the title before? That's because it's a part of the series of projects by artist JR that started in 2009 and was previously set up in four other cities: Vevey (Switzerland), São Paulo (Brazil), Marseille (France) and Baden Baden (Germany). The filming of Ghosts of Ellis Island started a few days ago, in collaboration with none other than - Robert De Niro.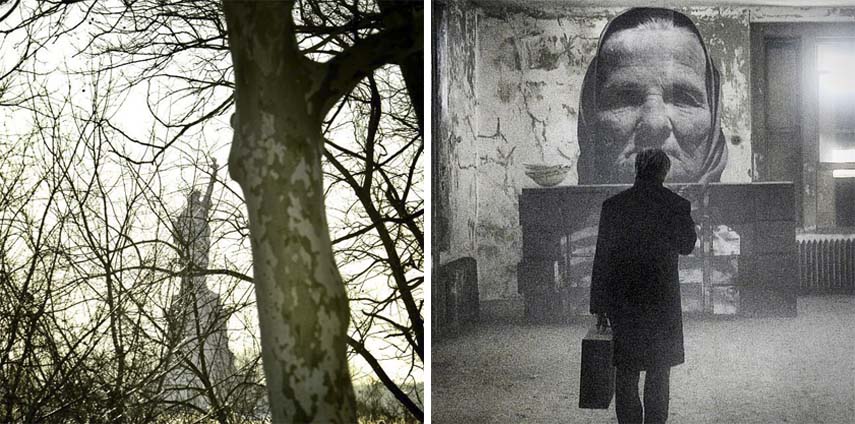 Ghosts of Ellis Island
In this short film, written by Eric Roth, JR explored parts of the island that nobody visited in over 70 years and pays his respects to all those who haven't made it to the other side of the water. By revisiting and upgrading his own project, JR tries to capture its ghosts frozen in time. In a series of photos JR shared via Instagram, we see the haunted hospital building soaked in shadows and standing in ruins. The presence of those who were once passing through is strongly felt, in the air, but also on wheat-pasted archival photographs that JR previously installed.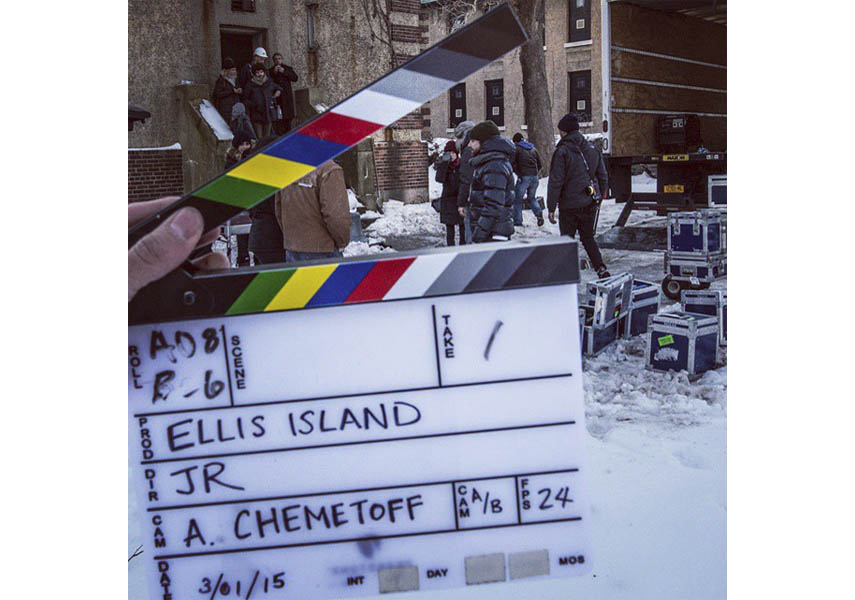 Unframed - Ellis Island
This achievement is the result of the project Unframed - Ellis Island for which the French artist had revived the story of Ellis Island, marked by the passage of 12 million immigrants from the 1890s. JR became fascinated with Ellis Island after discovering the hospital three years ago in a book by photographer Stephen Wilkes. Using the archives of the site, he created twenty collages of photographs on the walls of the old abandoned hospital on the island, which closed in 1954.
JR's Ghosts of Ellis Island. An Unframed project is also scheduled for a view at Galerie Perrotin in Hong Kong, from March 12th, until April 25th and in New York in September.
For more art news, sign up for My Widewalls and stay up to date!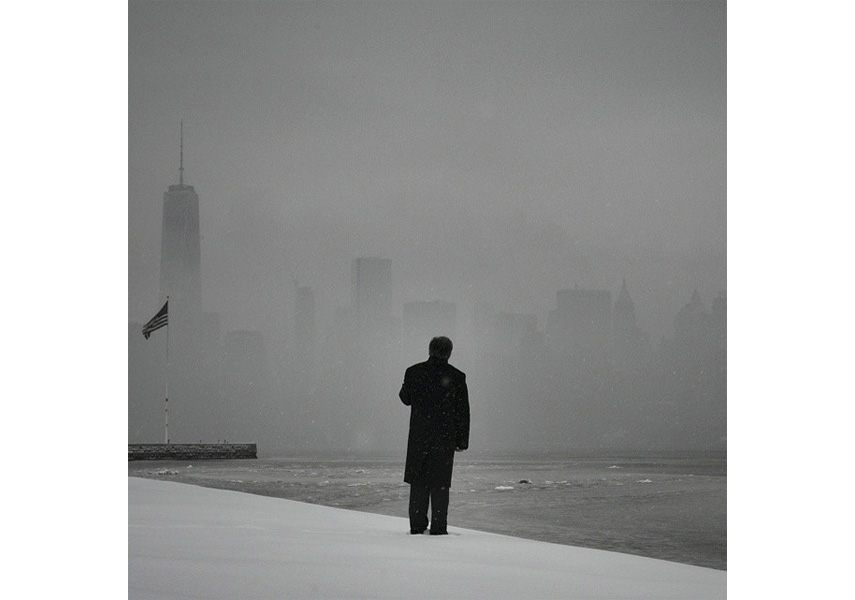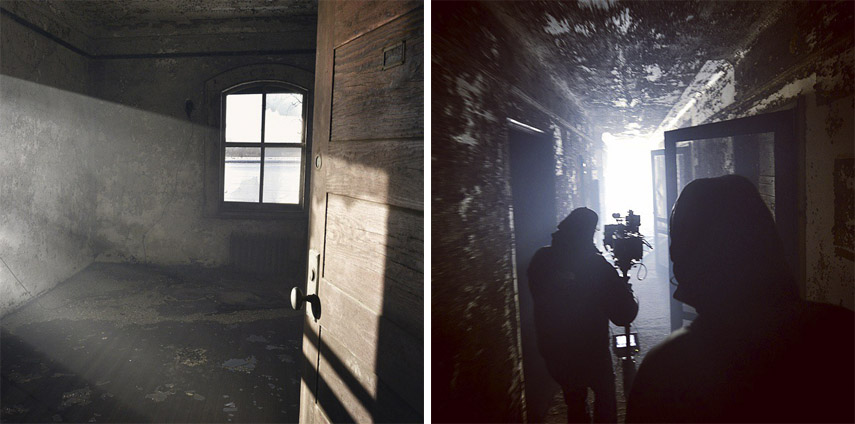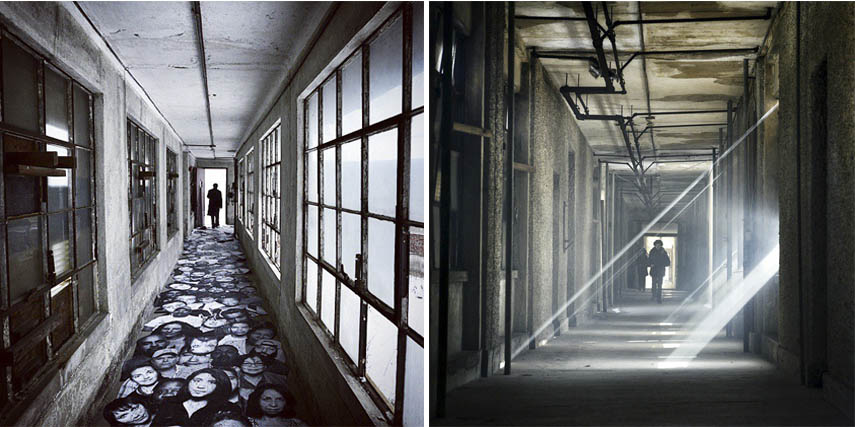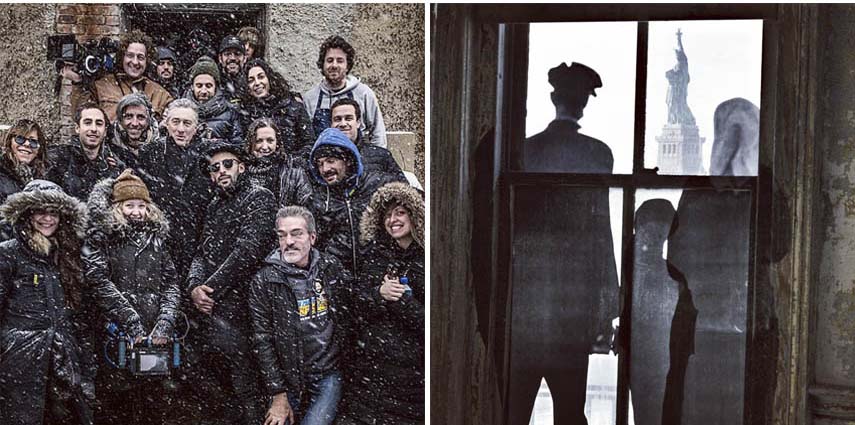 All images taken from JR's Instagram.