The contemporary art world is moving the boundaries of art prices daily. Whether you're forming a collection for the pleasure of it or looking to make a living out of selling art, being on the lookout for emerging artists is most likely a strategy in your repertoire. One such artist is the Italian-born Gianluca Pisano whose artistic career, though already a couple decades long, is looking to take a huge up-swing. Customizing the materials available on the modern market to suit his painting ways of old, he is very conscious of the very process of "the art of painting." Proud to present some of his work, the Underdog Gallery is hosting a solo show by the Italian painter during the month of February. The Gianluca Pisano exhibition named DWAM is scheduled to take place in London.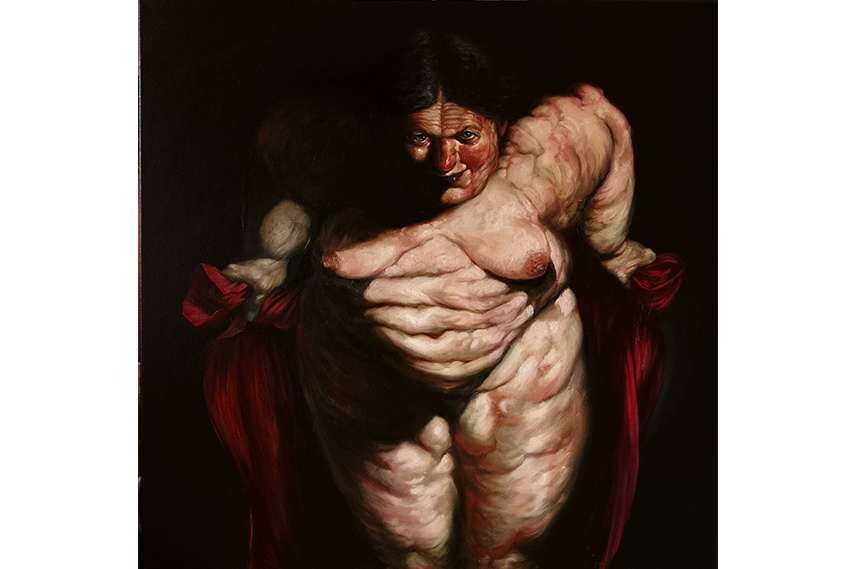 Recalling Baroque
Born in 1967 in Sardinia, Gianluca Pisano traveled to London in 1996 after years of regular studies, intense painting and exhibitions. Strongly influenced by the dark surfaces of Baroque paintings found on walls of Italian churches, Pisano's work recalls the painters who developed Tenebrism (from the Italian tenebroso which stands for "murky"), also called dramatic illumination. Providing an aura of mystery, his paintings invite the viewer to discover the incomplete narrative, leaving them puzzled and in a state of wonder. In order to accomplish this feeling and recreate the traditional way of painting, Gianluca customizes the materials available on the present market and uses his own recipes in filling the canvas surface. Driven by centuries of history, he emphasized the importance of the medium of painting.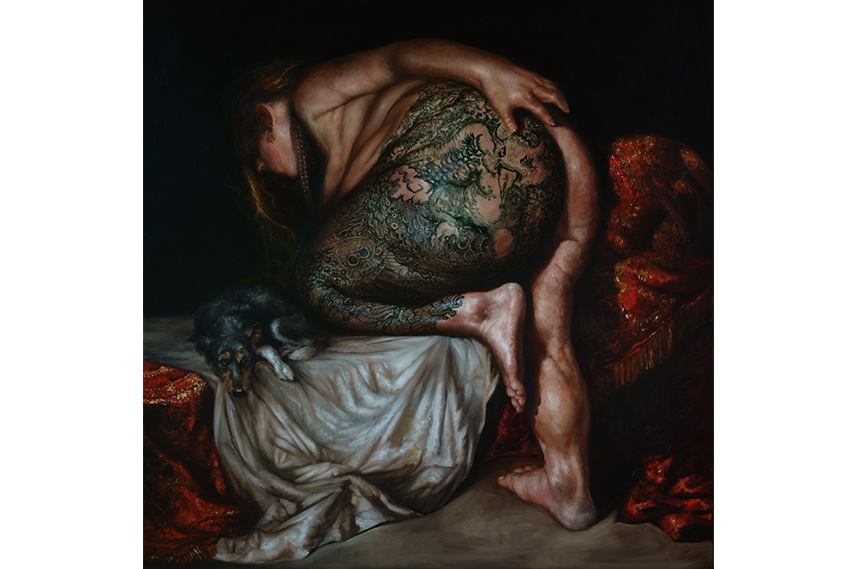 Truly Atmospheric Work
Transferring his Baroque artistic sense through centuries old methods that he explored in various research reading and observing, Pisano still acts in a contemporary manner and creates paintings that "speak the current language." Merging the style of "old masters" with abstract and conceptual contemporary aspects in his paintings, he creates truly atmospheric work rarely seen these days. Commenting on his skill to consume the attention and evoke feelings through masterful display of detail, Lee Button of Incandescent Artists states: "Whether you love them or hate them, smile or screw up your face, you can't help but comment on such fantastic work by a guy at the top of his game and isn't that what great art does? Evokes a reaction." Complimenting his colleague's work, Button highlights the value of work made by Gianluca Pisano, a must see for any art fan of technical skill, drawing attention to the up-swing of his artistic career.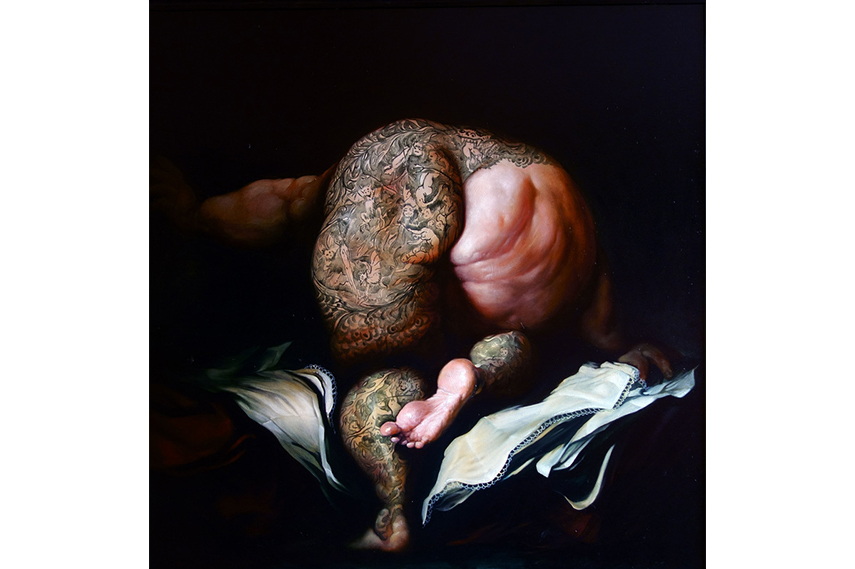 Gianluca Pisano Exhibition at Underdog Gallery in London
Creating a powerful air of mystery around his paintings through the use of dramatic illumination leaves the viewer struggling to make sense of the narrative. The violent contrasts of light and dark form the abstraction within canvas, portraying the realms of what we can perceive and control and what is beyond our present capacity. Presenting these pieces is the Underdog Gallery in London, in an exhibition called DWAM that is open to public from February 12th to February 28th, with a private view happening on February 11th, 2016, between 6 - 11PM.
Featured image: Gianluca Pisano - Summer Swim. Courtesy of Incandescent Artists. Images used for illustrative purposes.