Once in a while there comes a moment in which we remember how much the ideology of individualism has taken over the world. That normally happens when something unusual occurs, such as collaborative work in art. It doesn't sound very unusual at first, but honestly, when you think about it, when was the last time you heard about two artists doing an exhibition together, on purpose, not as part of a previously designed group show or art fair?
The upcoming exhibition at Ronchini Gallery is the fruit of a collaboration between the Italian artists Gianpietro Carlesso and Paolo Serra. The sculptor and the painter, respectively, explore the purity of an organic form, while reflecting on texture, luminosity and the harmony of composition, typical for works of both of these artists.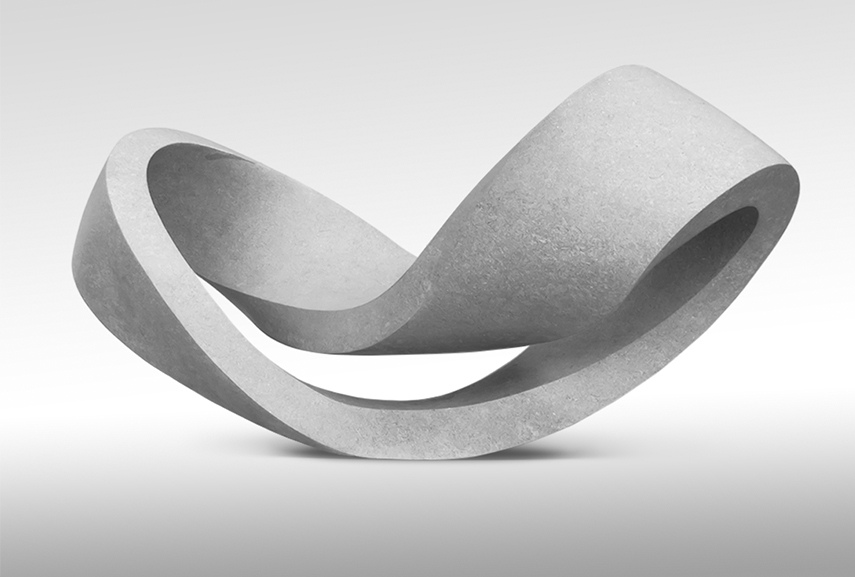 Shaping Infinity
As for the sculptor Gianpietro Carlesso, his preferred medium is marble and it is a material he is greatly interested in. Working with scientists helped him conduct a research regarding the concept of infinity, which he depicted in one of his most prominent series, named Curvatura. Probably the most interesting part of these works is the fact that these shapes are carved out of a single piece of marble, which coherently responds to the ideas of infinity. The sculptures that Carlesso makes with such virtue resemble eternity, both through the methodology of their creation, and the symbolic notion of their final appearance. On this occasion, another, previously unseen series will be showcased. The series is entitled Litoforo, and it follows the same conceptual pattern used for Curvatura.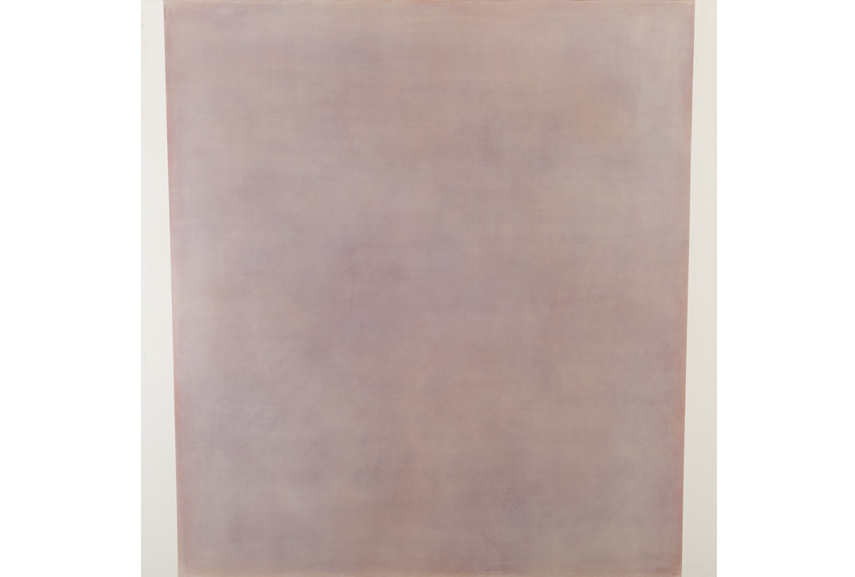 Painting the Essence
Paolo Serra is interested in the notion and nature of some of the most basic terms, such as light, space, form. This context, which reflects on minimalism, or rather essentialism, leads to linearity, as a technique used in his artistic expression, and to chromaticism.  Although he uses straight geometric forms and very smooth and clear surfaces, the depth that he seeks is shown through the use of some old materials, such as oriental lacquer, which has hundreds of thin layers, and gold leaf, with the luminosity it carries as one of its most important qualities.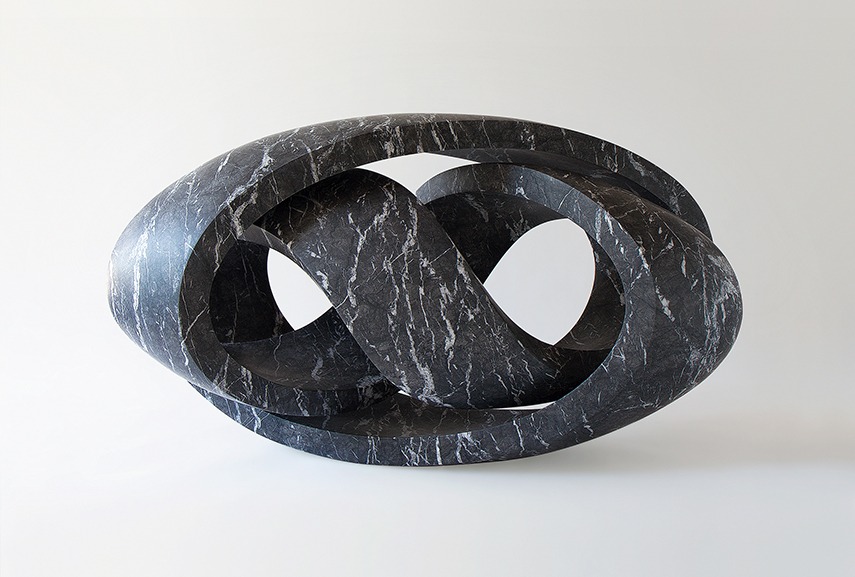 Gianpietro Carlesso's and Paolo Serra's Styles Meet in Abstraction
When put together, the works of two Italian artists produce a perceptual consistency. Although the mediums differ, abstraction unifies the intentions and the outcomes of both of these artists' endeavors, resulting in overwhelming harmony. Carlesso is searching for a way to depict infinity, and does it in a very material way, and on the other hand Serra begins with a subject that is, perhaps, more down-to-Earth, but he ultimately shows the infinity of color, infinity of a simple, basic form and texture. The exhibition will be on view from March 18th through May 13th 2016, at Ronchini Gallery in London.
Featured images: Gianpietro Carlesso - Litoforo uno, 2014. Lasa marble, 48 x 82 x 50 cm; Paolo Serra - Untitled, 2015. Lacquer on panel, 150 x 150 cm; Paolo Serra  - Untitled, 2015. Lacquer on panel, 121.7 x 121.7 cm. All images courtesy of the artists and Ronchini Gallery.