As the world was first hearing about the spread of coronavirus in China, no one could predict a pandemic that will affect practically all spheres of life. Throughout months of lockdown, different environments faced numerous obstacles as the system was unprepared to deal with a health crisis of this size.
As some artists felt anxious and unmotivated to produce, others reasonably decided to react a little differently. One of them is the lifetime member of the Royal Academy of Arts in London and the prominent member of the Young British Artists, the renowned Gillian Wearing.
Best known for her socially charged multimedia practice and most celebrated for her astonishing statue of the suffragist leader and social campaigner Millicent Fawcett, Wearing is now releasing a new series of works to articulate what is often described in the recent period as "the new normal." The upcoming exhibition will be installed at Maureen Paley in London.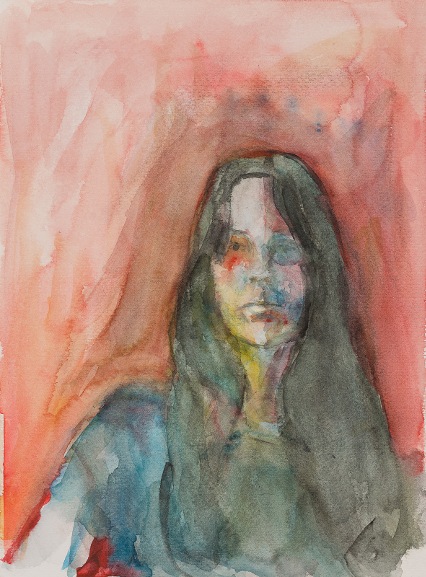 Articulating The Current Moment
The new series is centered on the symbolism of the mask which has been haunting Wearing for a long time as she is transfixed with the exploration of reality and identity. With the following statement the artist briefly emphasizes her current position:
I was going to begin painting my portrait this year before COVID 19 took grip of the world and the nation. What surprised me was how the lockdown allowed me to focus in an intense way on a medium I hadn't used for 33 years. Having represented myself in photography both as myself and as others, I wanted to see how paint and even the manner of painting could change my appearance. These new portraits provide a record of my time spent in lockdown and are an exploration of my image depicted in isolated concentration.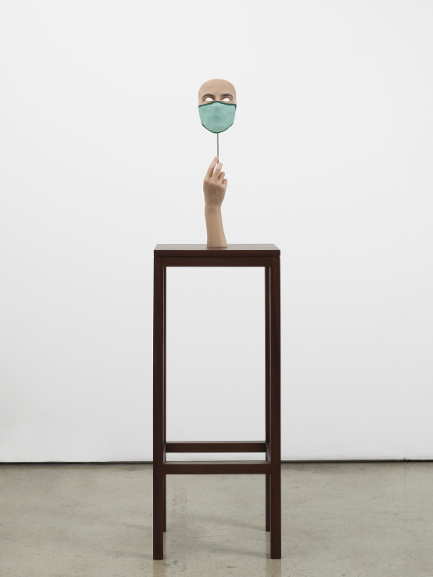 The Works
The visitors will have a unique chance to see how Wearing expressed herself during lock-down starting with watercolor portraits, and the sculpture titled Mask, Masked which takes into consideration the transformation of our collective identity, to the last chapter of her ongoing video piece called Your Views.
This project was initiated by artist in 2013 and it consists of the footage depicting participants from around the world unveiling the view from their window. This particular edition unravels the sequences made during the lockdowns in various environments.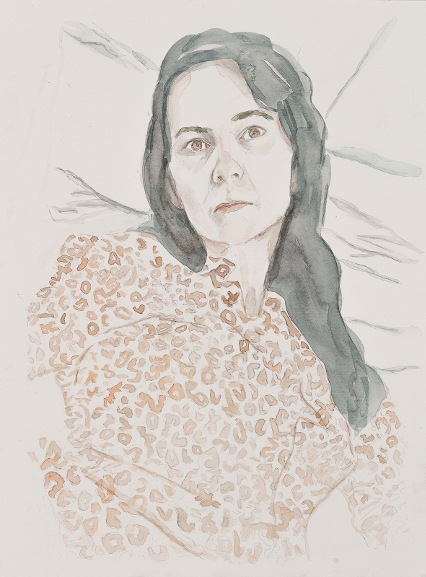 Gillian Wearing at Maureen Paley
The upcoming exhibition will be interesting to experience in the context of the political backdrop of the UK lockdown and a general lack of management amid the class discrepancy and questionable herd immunity theories.
Gillian Wearing will be at Maureen Paley in London from 16 September until 25 October 2020.
Featured image: Gillian Wearing - Mask Masked, 2020. Fabric mask, wax sculpture, steel rod and wooden plinth 56 x 14 x 10 cm, plinth: 92 x 38 x 28 cm © Gillian Wearing, courtesy Maureen Paley, London / Hove.