When we go to a gallery or to a museum to see a show, do we actually enjoy the art, or are we facing only one aspect of what art really is? If art is actually a process of creation of an object, that is triggered by an idea or a concept, is it then possible to have a complete piece of art exhibited in a gallery? When we assume that the objects can speak about themselves and that every object (including artistic product) is defined by the relations it has with different subjects, then we should try to understand all the complexities of the process of art creation. Asking himself these types of questions, and trying to understand the true meaning of art, young Lithuanian artist Gintaras Didžiapetris works on concepts whose aim is to find the answer to these questions.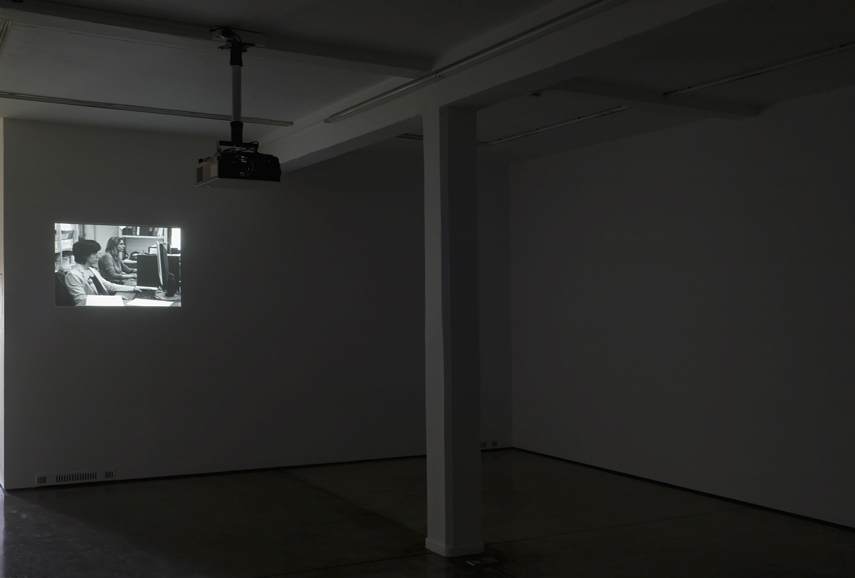 Contemporary Art Scene in Lithuania
Contemporary art scene in the Baltic countries is unfairly marginalized. Although there are many artists who managed to gain international recognition, these countries also have quite an active art scene, with many galleries and museums that follow global art trends. The capital city of Lithuania, Vilnius, is especially important for contemporary art and it is the main hub for artistic practitioners from throughout the region. As it is the case in other countries of Eastern and Central Europe, many contemporary artists are inspired by past and the memory. Since the countries of this part of Europe had experienced tectonic social, political and cultural changes, many artists are focusing on how to represent artistically these transformations. There are many Lithuanian artists, including Didžiapetris, whose works examine the ways the memory narratives are used in society and politics. The vibrant art scene in Lithuania is linked with the Vilnius Contemporary Art Centre.  This gallery recently had an exhibition of the works by Gintaras Didžiapetris entitled Color and Device.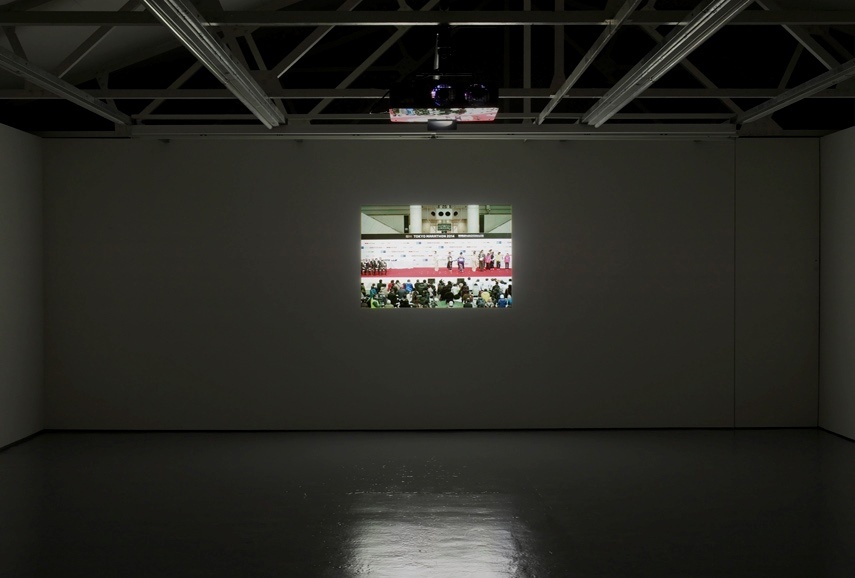 The Art of Gintaras Didžiapetris
Didžiapetris is without a doubt one of the most notable Lithuanian conceptual artist today. His works are now internationally recognized and he exhibited widely across the world. He is not primarily interested in the representation in a physical form.  Rather, he focuses on ideas and their structure, and the ways how a concept may be represented (or if it can be represented at all). Didžiapetris has been always interested in things that could happen, but they didn't. In order to anticipate possible outcomes, he reconstructs encounters that never happened, or magazines that were never published. Accepting the thesis that art is not only about art, but a part of the world, he finds his inspirations in a wide range of sources. Literally everything can be a motif for a piece of art. Didžiapetris usually uses film, sound art, performance, photography, drawing and prints. However, he experiments with other media as well.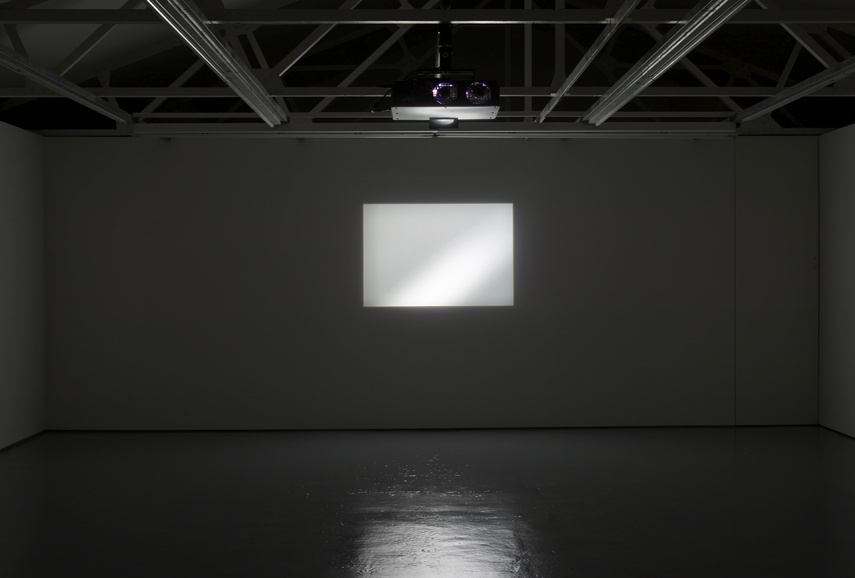 Gintaras Didžiapetris at Maureen Paley
Didžiapetris' works were exhibited widely, but the exhibition at Maureen Paley will be his first solo show in London. Central to the show will be his recent video works that will be combined and presented. The show begins on February 18th, and will last until February 22nd, at the Maureen Paley in London.
If you're a fan of conceptual art, sign up for MyWidewalls, and don't miss new developments!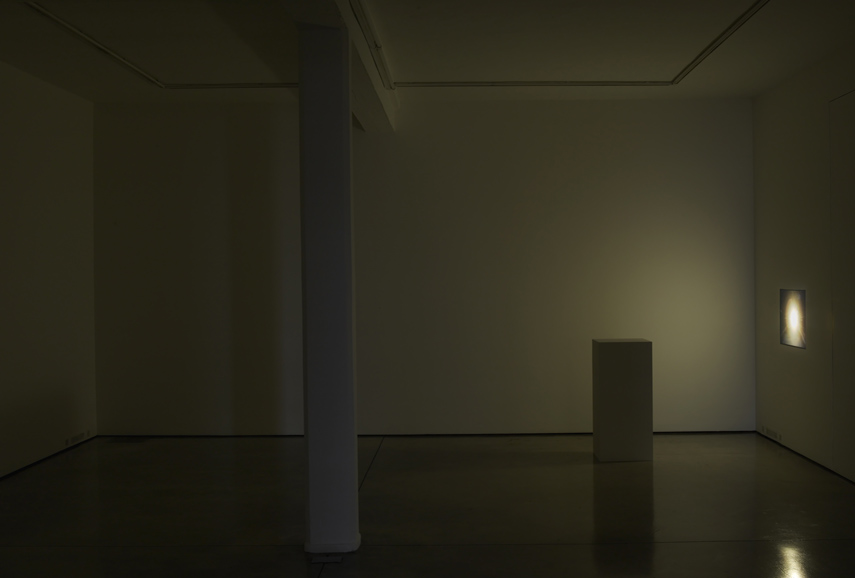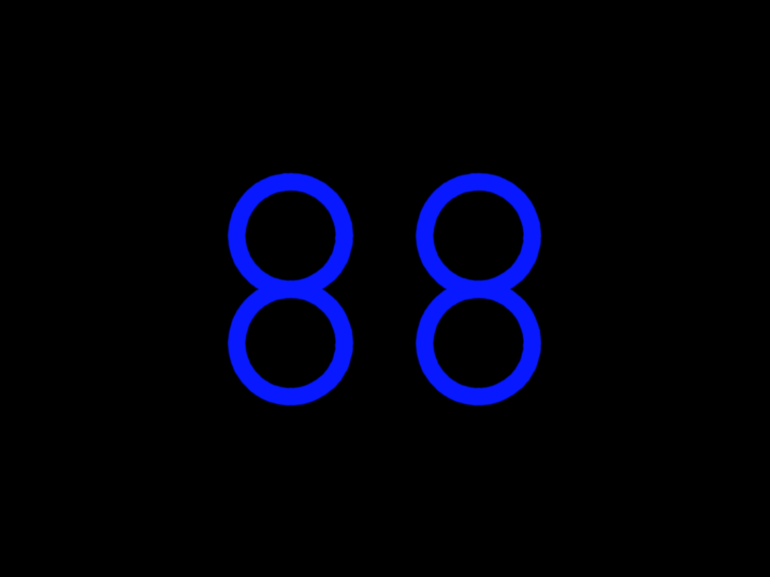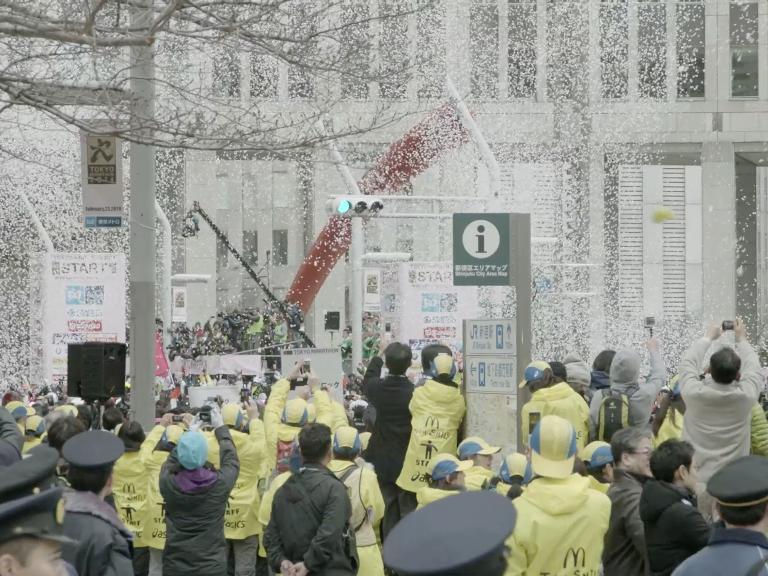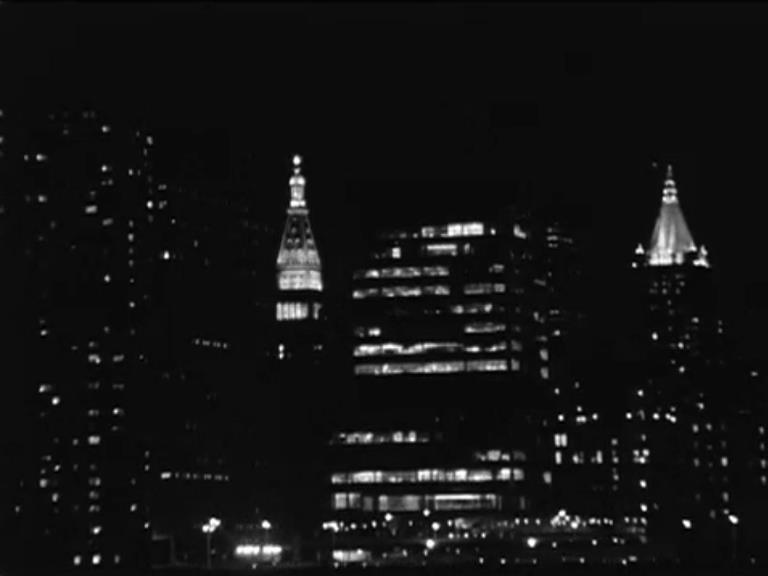 Featured image: Gintaras Didžiapetris, Konceptas, 2006 (for illustrative purposes)
All images courtesy of Maureen Paley.