For the American photographer Gordon Parks, the camera was "a weapon of choice". At a time when the society in the United States was facing repression, racism, violence and inequality, he used photography to expose them in a unique way, becoming a champion of equal rights for African Americans. Throughout his rich and long career, Parks portrayed pivotal historical figures such as Martin Luther King, but also created important visual essays for the prestigious Life Magazine, as well as films such as The Learning Tree and Shaft. A showcase of 120 works from the collection of The Gordon Parks Foundation, including vintage prints, contact sheets, magazines and film excerpts, is now on view at Amsterdam's FOAM.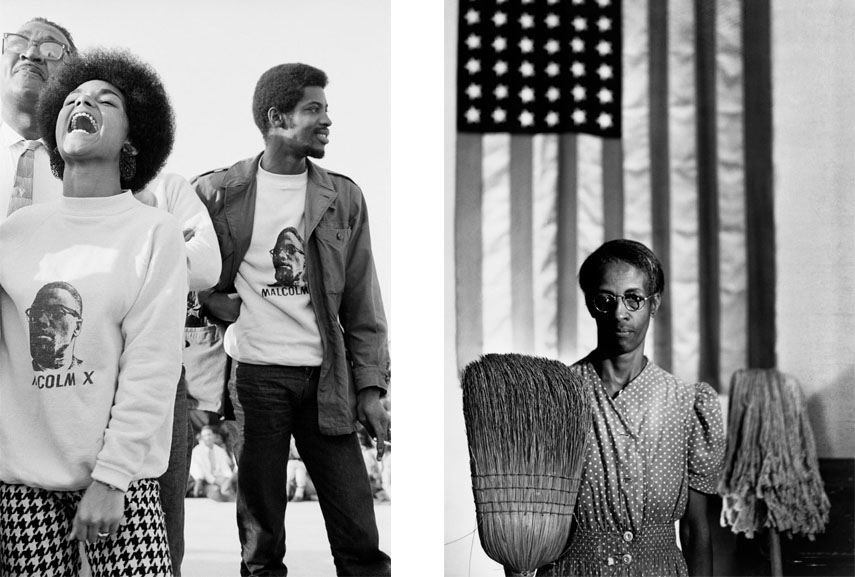 I Am You. Selected Works 1942 - 1978
Addressing themes such as injustice, poverty and marginalization, Gordon Parks is well-known for both his black and white and color imagery. His portraits, films, documentary photos and fashion photography give a look at the social and political context in which he works, during a time in the American history in which the African American call for equality rocked the nation. His are the iconic portraits of the leaders of the Civil Rights Movement, including Malcom X and legendary boxer Muhammed Ali. Also notable are the movies he directed. In 1969, he made The Learning Tree, loosely based on his own experiences as a black teenager growing up in Kansas in the 1920s. On the other hand, Shaft from 1971 introduces the very first black "superhero" and marks the start of the popular genre of Blaxploitation - films starring black actors and aimed primarily at the black audience.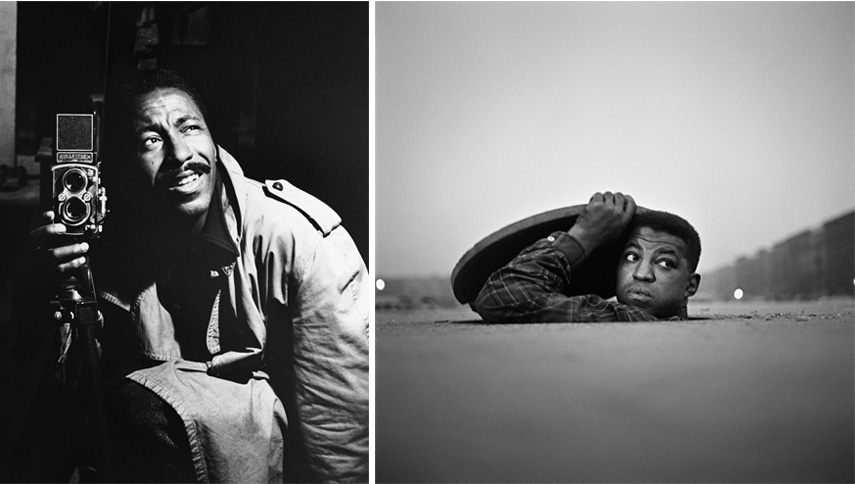 Portraying a Troubled Nation
A self-taught photographer, Gordon Parks grew up in poverty, but managed to get himself his first camera at the age of twenty-five, from a thrift shop. Shortly after, he began taking on assignments in the fashion industry, working for the the famous Farm Security Administration, a government-led initiative wanting to fight poverty in the rural areas of the United States, in 1942. Six years later, he gained fame through a photo report on a gang leader named Red in Harlem, New York, and he became the first African American photographer to join the staff of the then most popular photographic journalism magazine in the world: Life Magazine. In his reportages, the African Americans played a prominent role, as their difficult situation in a racial segregation was finally exposed to a broad audience.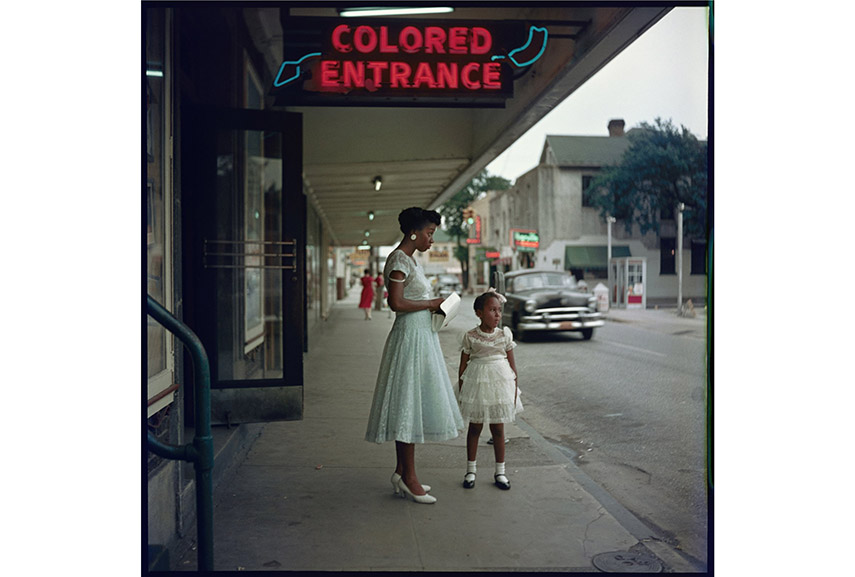 Gordon Parks Photography at FOAM
I Am You. Selected works 1942 - 1978, an exhibition of photography by Gordon Parks, opened on June 16th at FOAM in Amsterdam, The Netherlands, and will be on view through September 6th, 2017. It presents the work of a fabulous storyteller, promoting an attitude towards a deeply divided America and connecting a wide and diverse audience.
Featured image: Gordon Parks - Untitled, Watts, California, 1967. Courtesy The Gordon Parks Foundation, FOAM Amsterdam.