By the late 1970s, disco was no longer the music phenomenon that was adored by the masses; however, in 1977 Studio 54 opened and it gave disco the last and most glamorous push. It was a place championed by a mix of average club goers, wannabe starlets, queers, and celebrities, where each individual had the time of their lives.
The same year at this iconic venue, a remarkable fashion model aroused and gradually turned into a muse, and a grand diva of a kind - Grace Jones, still considered by many as one of the most influential pop stars.
Known for her unique, gender-bending aesthetic, as well as her eccentric personality, Jones was an inspiration to many who contributed to the construction of her almost mythical appearance. The upcoming exhibition titled Grace Before Jones: Camera, Disco, Studio at Nottingham Contemporary revisits the development of her career by focusing on Jones's frequent collaborations with visual artists, photographers, designers, and musicians.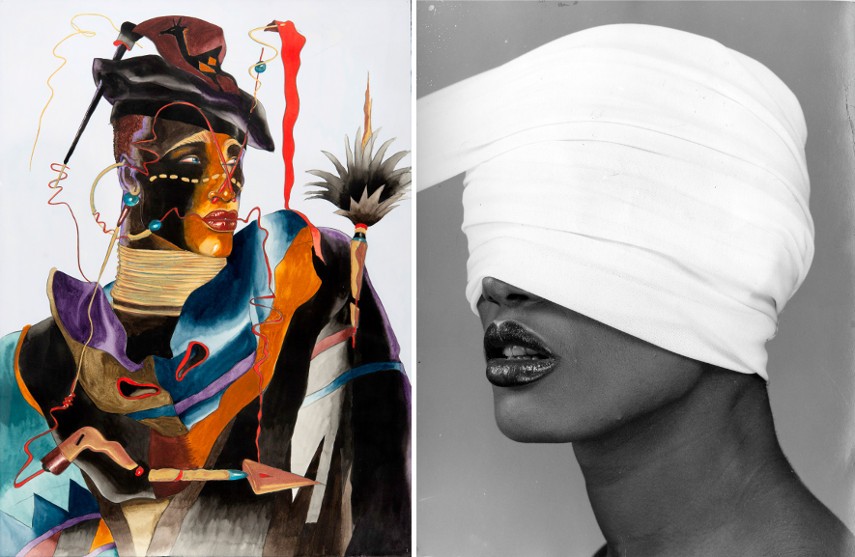 The Hurricane Grace
With an astonishing selection of artwork, the curators Cédric Fauq with Olivia Aherne tend to underline how bold Grace Jones was in subverting the traditional patterns of representation in the terms of race, gender, and sexuality. By engaging in an ongoing performance mode, she has managed not only to leave an unprecedented mark in the history of music, but also the history of popular culture.
In 1979, Jean-Paul Goude, designer, and Jones's former partner molded her face - to produce multiple ultra-realist masks that were worn by fellow musicians, performers, and models, but also Jones herself. The singer multiplied her image practically becoming a sculpture and serial form. This particular agenda inspired the curators to showcase a range of her personas - from runway model to nightclub performer, disco queen to dub cyborg, Jamaican to French, black to white, feminine to masculine.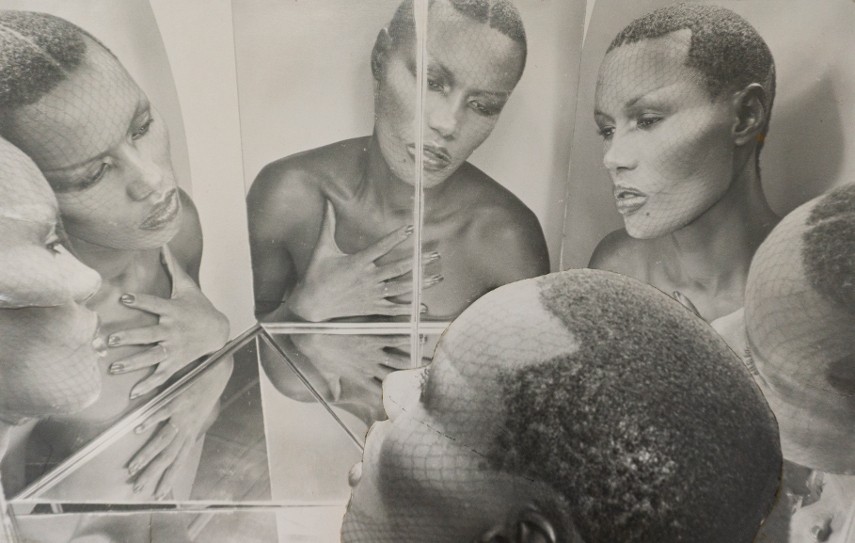 The Works
The mentioned transformations took place amid the development of theories of performance, gender, sexuality, race, and cybernetics, and are best expressed through the works of figures who carefully captured them. While the illustrations of the renowned fashion mage depict Jones as an embodiment of the futuristic post-gender entity, the works by Richard Bernstein and Andy Warhol depict the singer as a sensual, yet independent femme fatale.
Along with the three mentioned artists, the installment will encompass an array of artworks that depict or envision Jones by Azzedine Alaïa, Jean-Michel Basquiat, George Henry Longly, Tseng Kwong Chi, Robert Mapplethorpe, Adrian Piper, Paul Mpagi Sepuya, and many others.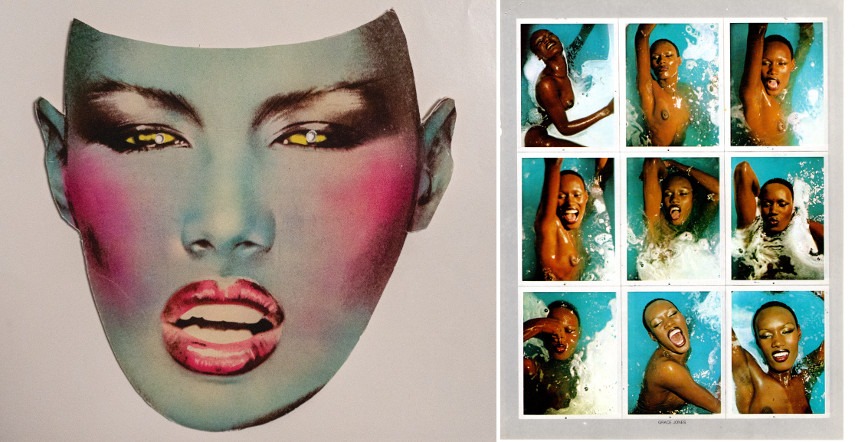 Grace Jones at Nottingham Contemporary
Needless to say, the upcoming exhibition is expected with anticipation, especially because it will present a multifaceted practice of the icon who still dictates trends and is practically equally relevant today when it comes to image-making, stage design, music, and fashion.
Grace Before Jones: Camera, Disco, Studio will be on display at Nottingham Contemporary in Nottingham, UK from 26 September 2020 until 3 January 2021.
Featured image: Ming Smith - Untitled (Grace Jones Ballerina), 1975. Courtesy of the artist and Jenkins Johnson Gallery, New York and San Francisco. All images courtesy Nottingham Contemporary.