The city of New York is undoubtedly the crucial spot of the development of graffiti art. It has been the canvas of many artists and creative vandals since the 1960s, and today it is definitely the world center for urban and street art. Having this in mind, it is not surprising, although it is exceptionally exciting, hearing the fact that Martin Wong collection of street art will be displayed at the City Museum of New York. Entitled precisely City as Canvas: Graffiti Art from the Martin Wong Collection, this comprehensive exhibition promises the trip to the past, through developing and largely basic period of letterform art, bringing some of the iconic works and expressions of graffiti to the public. Opening tomorrow, on February 4, the exhibition will showcase paintings by most famous and influential names of the style, as well as black books including their sketches, all on view throughout the summer till August 24, 2014.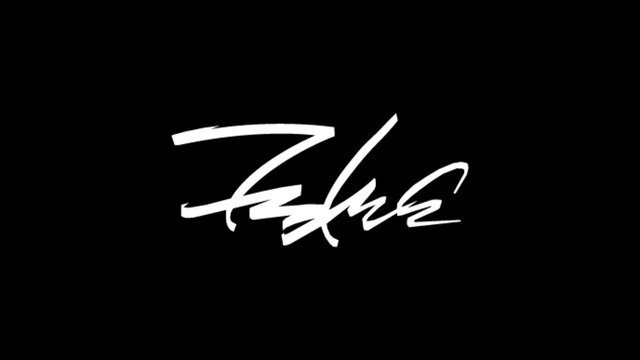 City as Canvas Exhibition
City as Canvas exhibition will explore the cultural significance of graffiti in New York, as it commences with display of photographs of long washed and gone graffiti from subway and facades, and then moving onto the black books and artwork collected by Martin Wong. Graffiti surfaced as a strong self-expressive form in the 1970s, and they were booming in the 1980s, when some of the most known graffiti artists, such as Jean-Michel Basquiat and FUTURA 2000 were invited by gallerists to create mobile works, on canvas. Martin Wong moved to NY in 1978 from San Francisco, and as an artist who had been working in a paint supply store, he became acquainted and later befriended a lot of the street artists of the era.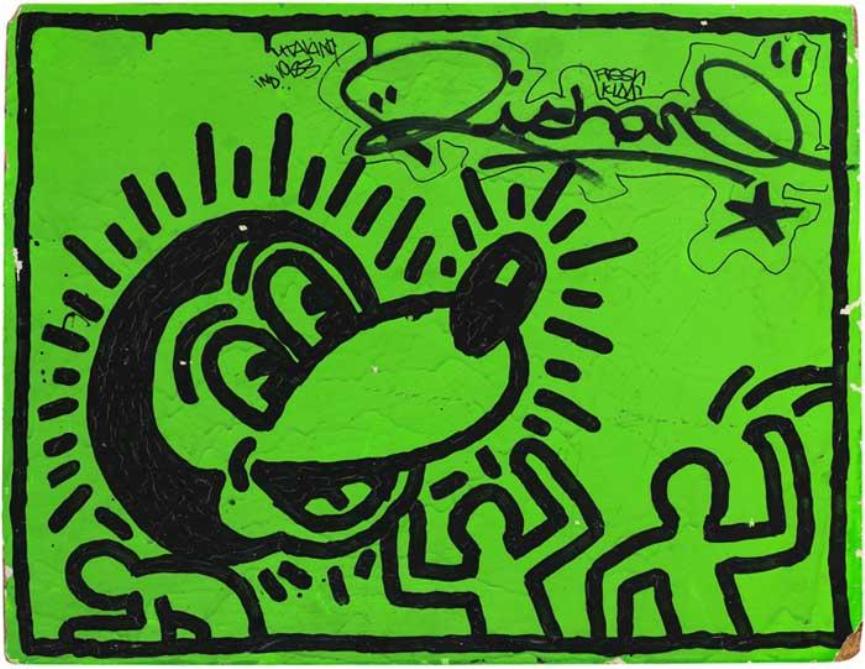 Despite the fact graffiti were considered act of vandalism then (and today) and even an urban necessary evil, Martin Wong saw the artistic and cultural value in works the young street creatives were making, and began assembling a collection. The outcome was that he gathered over 300 mixed media paintings on canvas, cardboard, plywood and paper, many of which were modified interpretations of aerosol tags found on the city walls, and the total of 55 sketchbooks, called black books. A dedicated collector, and having an emotional relationship with his collection, Martin Wong donated the entire lot to the City Museum of New York in 1994, wishing for it to remain unbroken.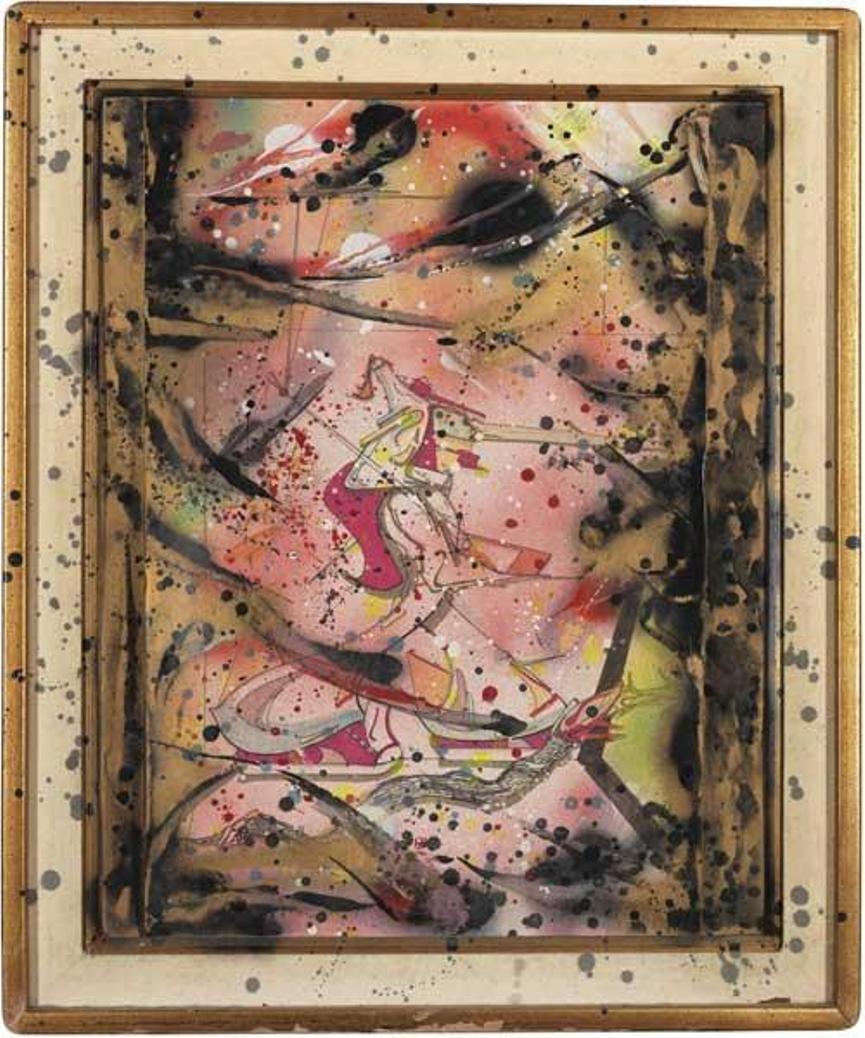 City as Canvas is the first time exhibition of Martin Wong collection, and it will feature around 150 different works, many of which have been restored for this occasion. The show will be an extensive display of various styles, energetic color and different techniques, all originating in the lively streets of 1970s New York. City as Canvas includes artwork by some of the most revered street artists names, such as Keith Haring, DAZE, DONDI, FUTURA 2000, LADY PINK, LEE, RAMMELLZEE, SHARP, ZEPHYR and many, many more.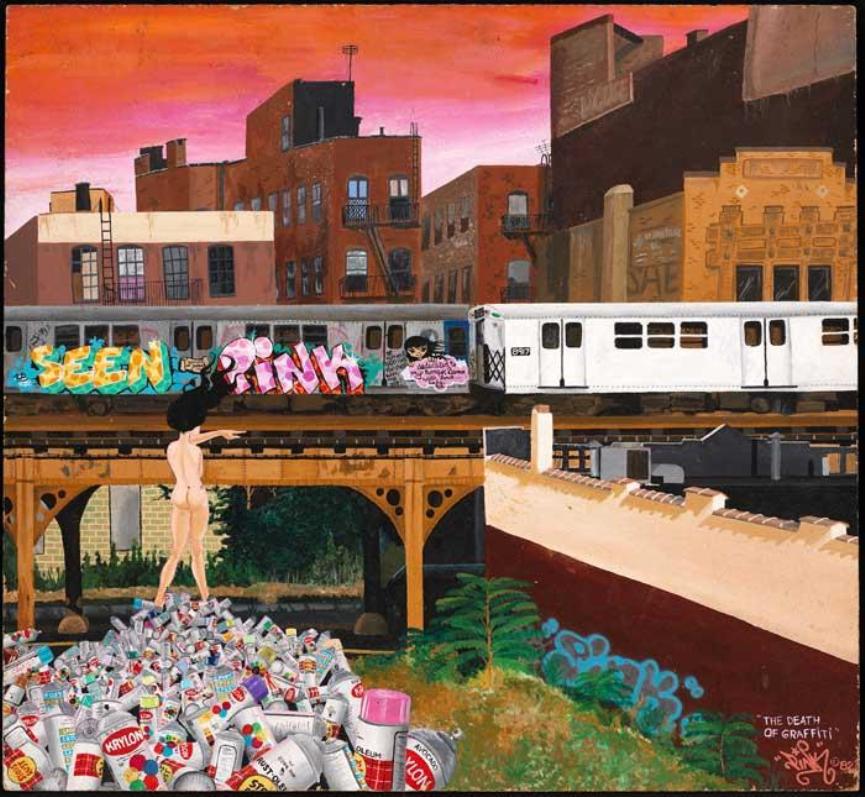 Highlights to look out for are the LADY PINK's The Death of Graffiti from 1982, DAZE's Transition from 1982 and one of the iconic street art works, LEE's Howard the Duck from 1988. A part of the collection contains several fundamental early pieces by Keith Haring, FUTURA 2000 and RAMMELLZEE.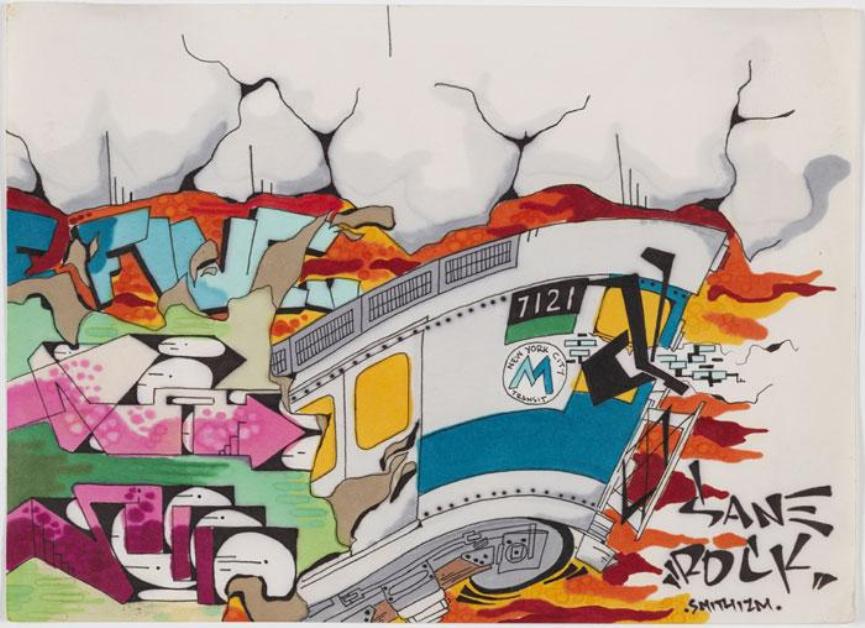 About Martin Wong
Born in Oregon and raised in San Francisco, Martin Wong moved to New York in 1978. He was a schooled ceramicist, as it can be seen through the use of color in his works depicting decaying city brick walls, rich in deep warm red and golden nuances, resembling iron oxides and gold. He succeeded in the art world and was an artist of influence in the Downtown area, as well as a mentor to some of the young street art personages. In 1998 he had a major retrospective exhibition at the New Museum, and in 1999 he died of AIDS in his hometown of San Francisco. His works are found in many collections, including Metropolitan Museum of Art, MoMA, Whitney Museum and many other.