Graffiti art was and still is defined as a socially and sometimes politically engaged activity or form of art. Although it has changed throughout the decades, it still raises debates which are dealing with urban development of the city and use of public spaces. Related to that is the fact that graffiti can be provocative and stand out as a harsh political statement.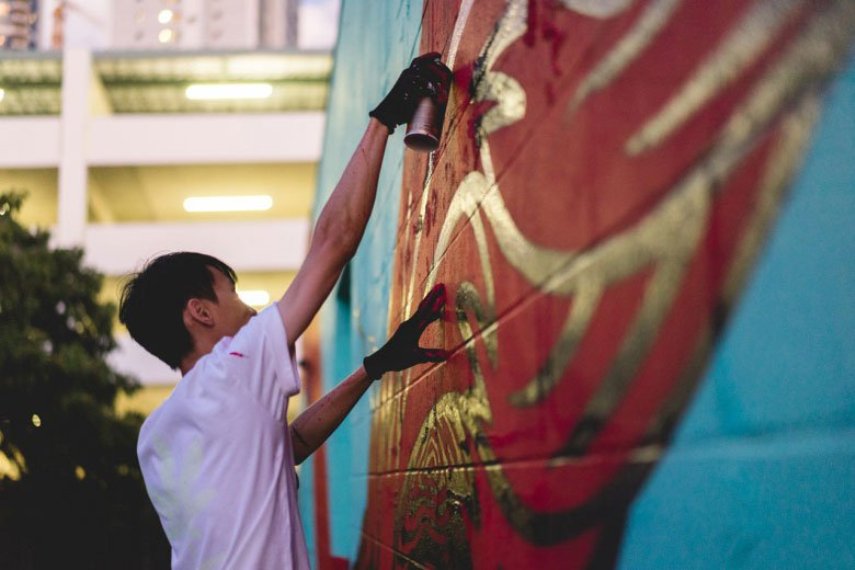 Graffiti as an Offence
Naturally, there are many examples of censorship and they differ from one society to the other. While some countries are tolerant towards graffiti art, other conservative ones can be extremely stern. Nothing is what it seems like, so generally liberal, the U.S. alone spends around $15-18 billion USD to "monitor, detect, remove, and repair graffiti damage." In Dubai, UAE, doing graffiti is treated like small scale crime, while in Singapore painting walls is prescribed by clausal within Vandalism Act which imposes mandatory corporal punishment. Anyhow, specific list of countries or cities in which is either heaven or hell for street artist is hard to establish, mainly because laws differ and are being interpreted in practice differently.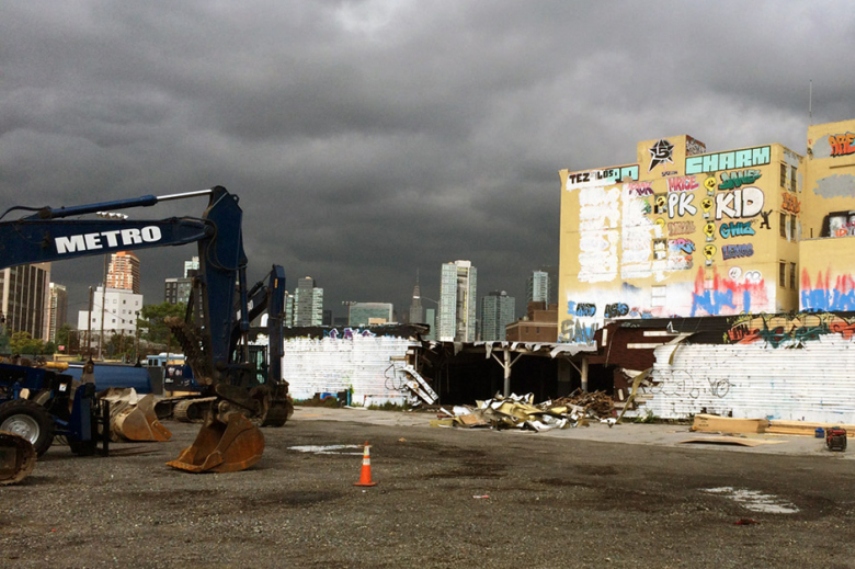 Graffiti Paradise or Hell
In order to map this tendency, it is needed to point out certain approaches to penalties. In Columbia's capital of Bogota after various incidents, especially killing of a teenager who was shot by the Colombian police while spraying, situation got calmer. As a matter of fact, police does not intervene and graffiti is being treated with care like a proper form of art. In Mumbai, India, charge range is from approximately $801USD to one year imprisonment. Australia's capital Sydney prescribed almost $2000 USD or 300 hours of community service or one year in jail but only for graffiti that causes a significant amount of property damage.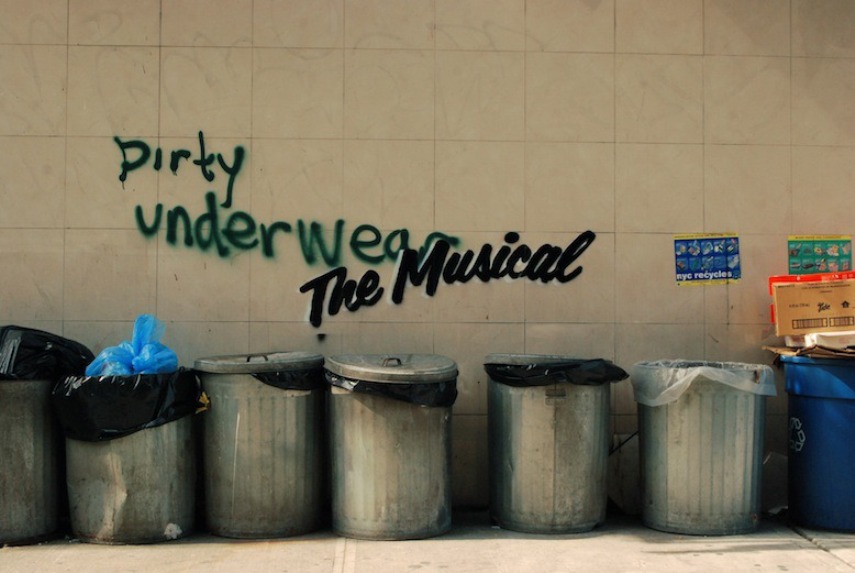 Is Europe Graffiti Friendly?
Graffiti artists in Barcelona are fined at a starting fee of €750 (approx. $799 USD), and each case is defined by the damages. Any damage done on monuments and protected buildings can result in higher penalties of €1,500-3,000 (approx. $1,598-3,195 USD). Fixed charge for foul in London was defined in 2005 on sum of £75 (approx. $111 USD) for all graffiti. For serious cases like racist graffiti and heavy property damage, artists can be prosecuted with fines proportionate to the amount of damage (and up to £5,000) as well as up to 6 months in jail. Berlin is all covered with graffiti, and has a rich history of street art, but still has a charge fined with the penalty which extends from a simple reparation of the damages and a low fine to a custodial sentence up to two years.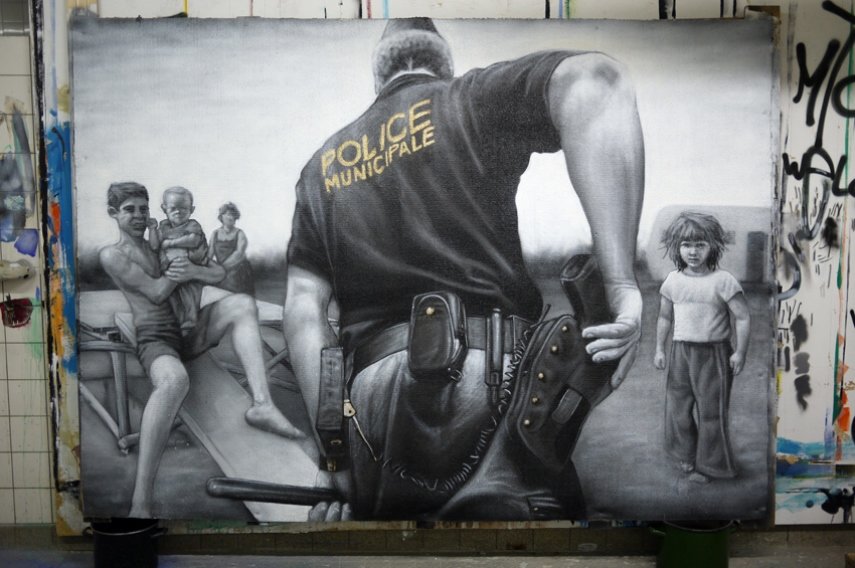 America loves Street Art
The U.S. laws against graffiti vary greatly from state to state. Although New York City was basically a cradle of graffiti art, nowadays it is not entirely free of charge. Actually, prescribed charges range from $250 USD to $1.500 USD, and they cover a wide spectrum of factors from property damage, trough ties to hate speech, to status of first time offender. In Los Angeles damages totaling under $400 USD will receive fines up to $1,000 USD and up to 6 months jail time, while in Detroit any damage amounting between $1,000-20,000 USD can face a sentence from probation to 5 years jail time.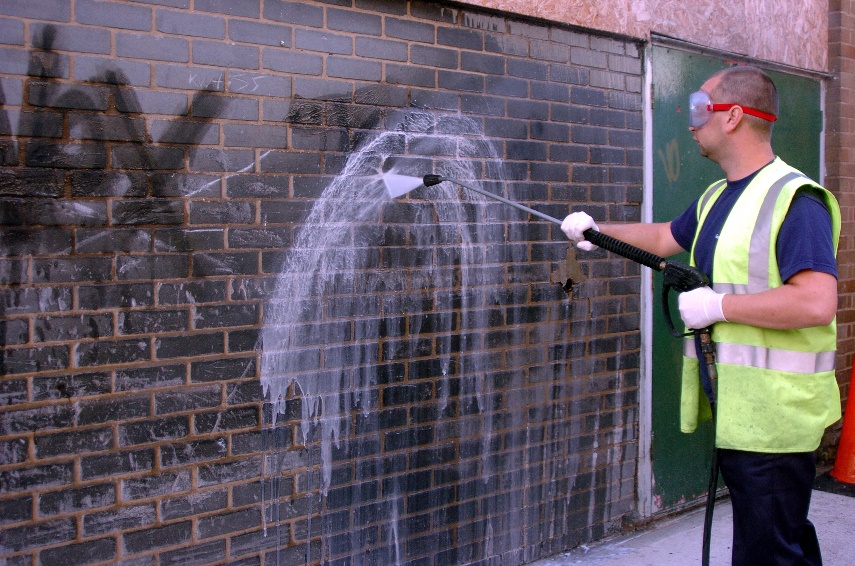 Importance of Graffiti
Subculture movements of western societies in 70's and 80's were drawn to spray and used wide array of styles and forms all in order to reflect their unjust status and point out their revolutionary ideas. Similar strategies are still being used especially in socially unstable environments. Graffiti art indeed was used and still is a tool for political struggle and therefore it owns great capacity for potential transformation of society. Nevertheless, cities all over the globe spend a sizeable fortune every day, removing street art and graffiti in the name of cleanliness and beautification, proclaiming different types of laws pertaining to unsanctioned public art or graffiti. Such a situation opens up a question of greater importance - how the state is monitoring and controlling public disobedience or any form of rebellion.
To follow the latest news about street art and graffiti styles, we suggest you Sign up for My Widewalls now!
We want to thank Hypebeast for the story. All images are their courtesy.