From the beginning of the civilization graffiti has been a part of our lives, whether we were aware of it or not, and whether we called it graffiti or not. Starting with cavemen, to Egyptians and Romans, graffiti eventually came to New York. This is when the question of vandalism was first brought in context with graffiti. In the words of Stephen Powers, the author of 1999 The Art of Getting Over "If graffiti is vandalism, and vandalism is a form of pollution, then man has left his mark with garbage at the fullest reaches of the universe… It's important to know how graff developed in your area code, so consult local experts, and remember, everybody LIES." These are still burning issues when it comes to this form of art expression. These issues will be fully frisked at London's Graffiti Sessions happening this December.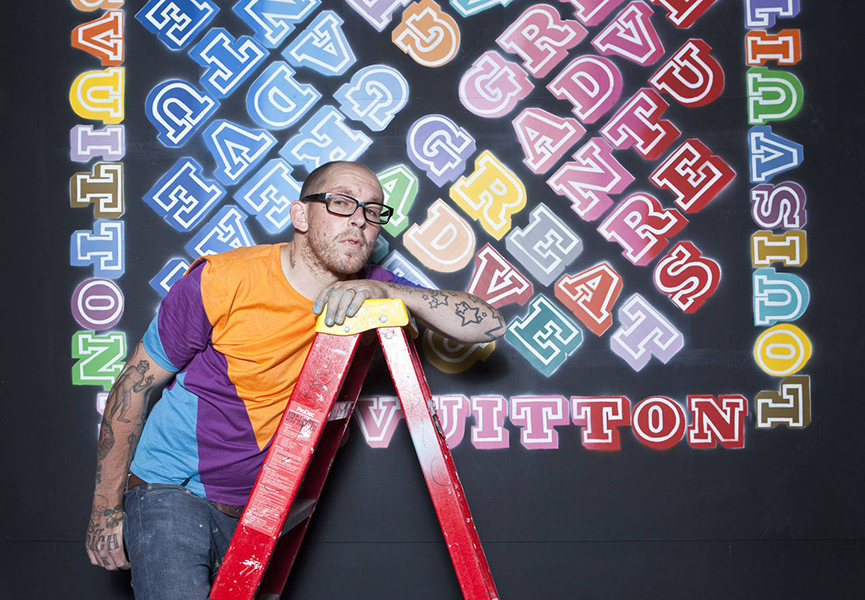 Talks, Workshops, Discussions…
Graffiti Sessions is a three day event organized by Central Saint Martins College of Art and Design, Southbank Centre and University College London. Questioning the issues of legality and value, creativity and control in relation to street art, Graffiti Sessions will offer a series of workshops and talks including numerous experts on the subject, as well as the other side of the problem, some of the world's best street artists.
The event will open December 3rd at Purcell Rooms, Southbank Centre, with talks by some of the biggest names in street art today - Ben Eine, Noir, Inkie and Dotmaster, along with author and cultural criminologist Alison Young and Adam Cooper from the London Mayor's office. Additionally Britain top graffiti cop and witness for the prosecution – BTP's Detective Inspector  Colin Saysell – as well other high profile urban managers and creatives will participate. The discussion will address questions concerning potential street art contribution to "safer and more social cities" as well as inquire about policies and practices we can learn from the craft.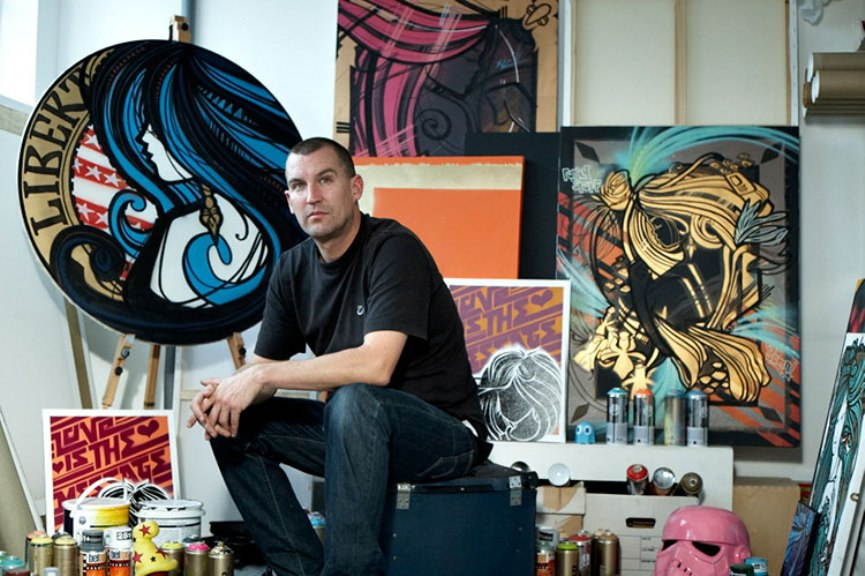 Questions Asked
For the second day of the event, happening at the University College London, author and political theorist Chantal Mouffe will be in dialogue with leading academics, urbanists and artists, including Alice Pasquini, NuArt and Global Street Art organizers. Social commentator Suzanne Moore will be asking "Can street art and graffiti practices support claims that they can resocialise, regenerate or otherwise revitalize cities and neighborhoods?"
The third and the last day, located at LVMH Lecture Theatre, Central Saint Martins, is reserved for workshop sessions feeding from discussions held during the first two days of the event aimed to understand "How should policy and practice shift, to take account of contemporary perceptions of graffiti and street art, and what approaches could better represent the diverse communities affected?"
Graffiti Sessions will last three days, from December 3-5 at various locations in London. For more information, visit graffitisessions.com.
If you want to know more about upcoming workshops and events, sign up for My Widewalls today!