A major international exhibition of over a 100 urban artists will be on view at 1AM Gallery in San Francisco. Expect to see an international sampling of art works that reveal the overall character of Urban Art and its relationship to the public as well as the contemporary art world. The show titled A Major Minority is curated by San Francisco-based artist Poesia, who is also the editor of Graffuturism.com, and presents a survey of so called Othercontemporary Urban Artists from over 18 countries. The opening is scheduled for March 14th. The exhibition runs until April 12th.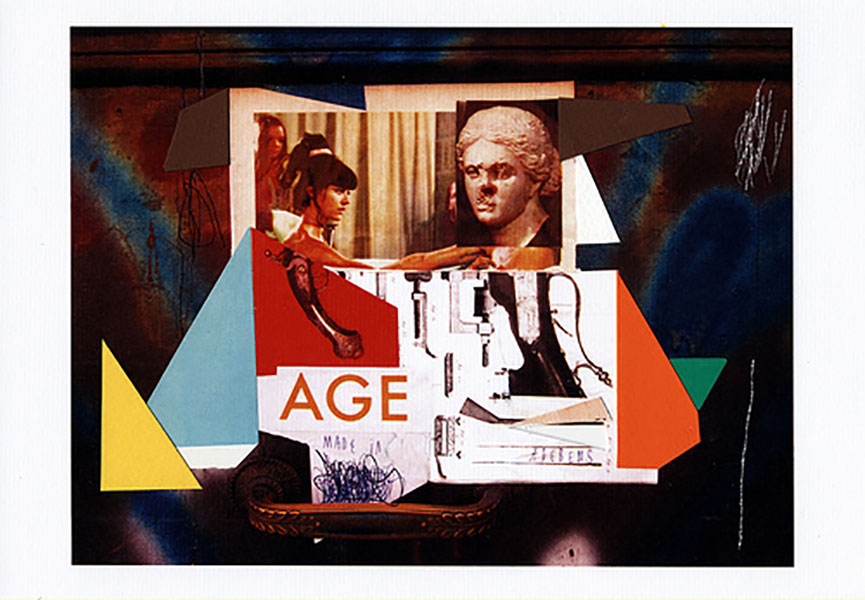 OtherContemporary Art Movement
According to Poesia, urban art has become an OtherContemporary art movement outside of the contemporary and critical art world. By taking a large sampling of the world's most prevalent urban artists, Poesia aims to reveal the true character of this art form as being born outside of theory and based on its interactions with the public as well as its urban landscape.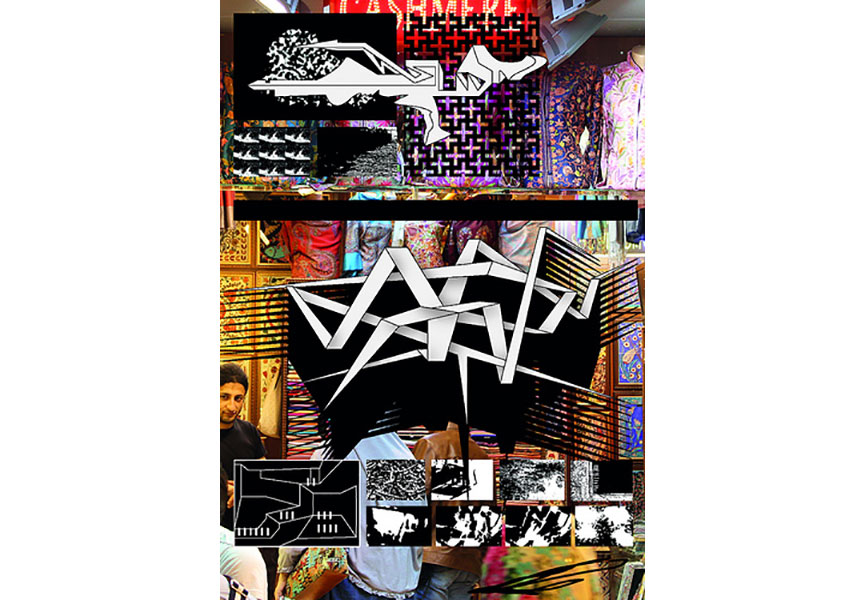 Only A4
This extensive sampling of stylistic specimens illustrates the broad continuum of approaches and aesthetics that fall under the purview of this art form, without focusing on any one sub-genre exclusively. Each artist will be contributing its own approach to and interpretation of this form of art with three-to-five pieces, resulting in a massive survey of three- to five-hundred works of art. Poesia's only condition was the size of the pieces, which he designated as the international standard "A4" in order to symbolically emphasize the global scope of the survey.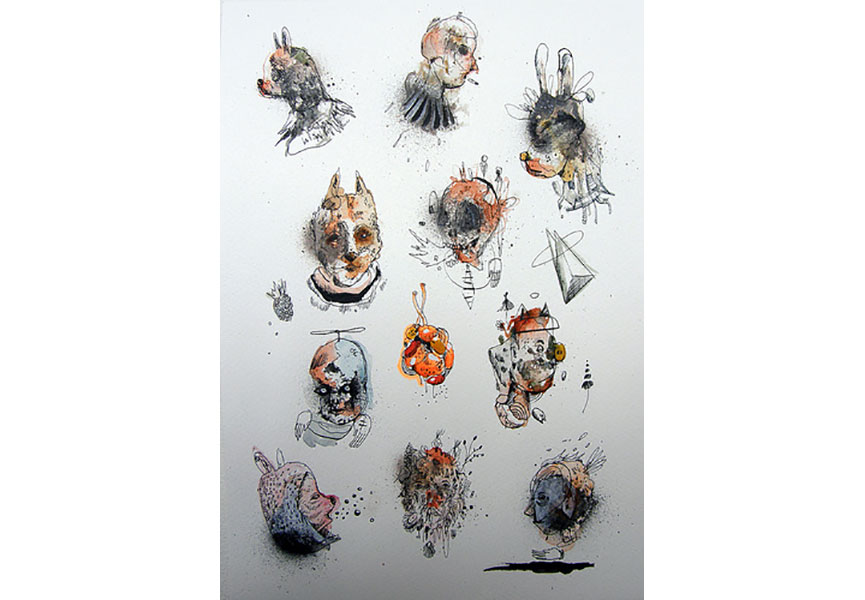 Graffuturism
Poesia has chosen to focus this survey on artists he is familiar with from the context of Graffuturism, which as well as being the name of a website, has become recognized as a unique term he created to encapsulate the progressive hybrid aesthetic forms that have developed from the original discoveries of Graffiti.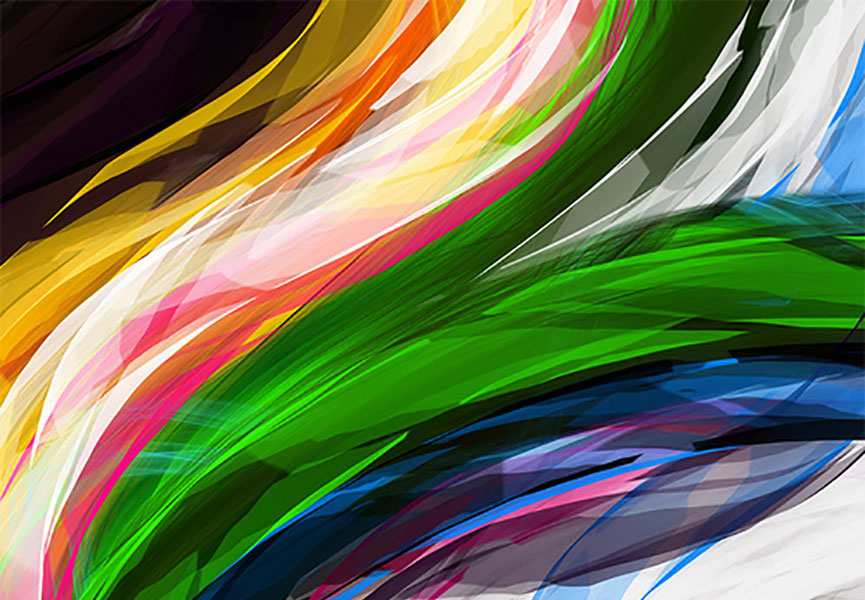 EKG and Poesia
From the exhibition statement written by EKG and Poesia: At first Graffiti was simply known as Writing by the progenitors of the movement, but then the term Graffiti began to be used in the mass media, and it stuck in the consciousness of the populace and the next generation of writers as well. Since that time, this singular art form has gone through many more progressive mutations as it developed. Even within the last fifteen years, since the turn of the new millennium, Graffiti has found itself once again rejuvenated by the re-emergence of Street Art, which became a powerful cultural, aesthetic, and marketplace force this time around. As traditional Graffiti merges with Street Art and becomes what we have come to call Urban Art, A Major Minority illustrates this current maturity and intellectual self-awareness of itself in all it's iterations and as the major global art form, expressing and engaging our post-historical, global village culture and psyche at the turn of the new millennium.