A powerful means of visual communication, graphic design involves not only graphically communicated ideas, but also social, economic, cultural, technological and aesthetic values. But can our health benefit from graphic design? This relationship between graphic design and health will soon be explored at Wellcome Collection in an exhibition titled Can Graphic Design Save Your Life? Featuring around 200 objects including hard-hitting posters, flashing pharmacy signs, and digital teaching aids, the exhibition will examine the role of graphic design in constructing and communicating healthcare messages around the globe, showing how graphic design can be used to persuade, inform and empower. The exposition will include works from influential figures in 20th-century graphic design, as well as from studios and individuals working today.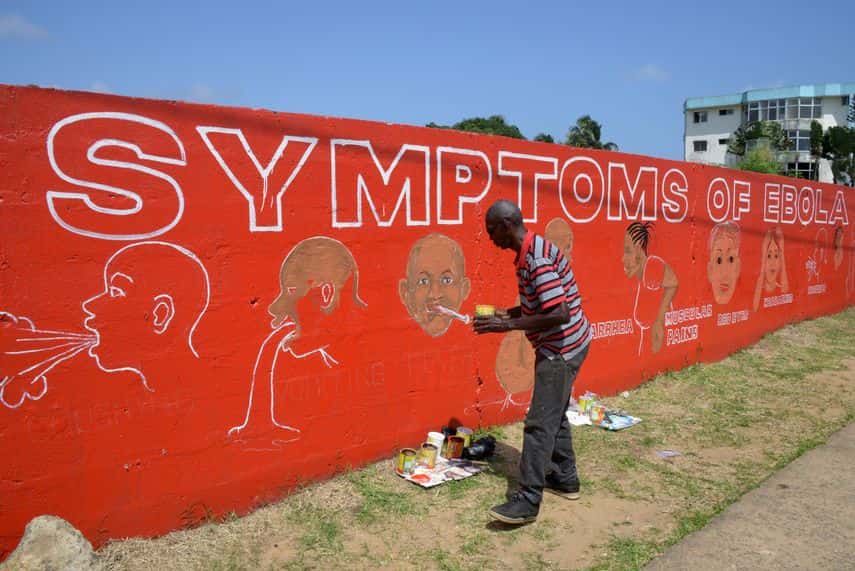 Persuade, Inform and Educate
The nature of graphic design in shaping our environment, our health and our sense of self has always been both widespread and subliminal. In order to highlight this nature, the exhibition will explore a variety of design strategies in preserving and enhancing our health. Some of those strategies were used to persuade, while others were meant to educate or inform and orientate people in medicalised spaces. Therefore, the exhibition will include a variety of design objects ranging from luxuriant smoking advertising campaigns from the 1980s placed alongside anti-smoking imagery, a variety of educational approaches taken to instruct us about our bodies, dating from the 16th century onward, to brightly colored design schemes in children's wards meant to transform hospital experience and improve patient's well-being.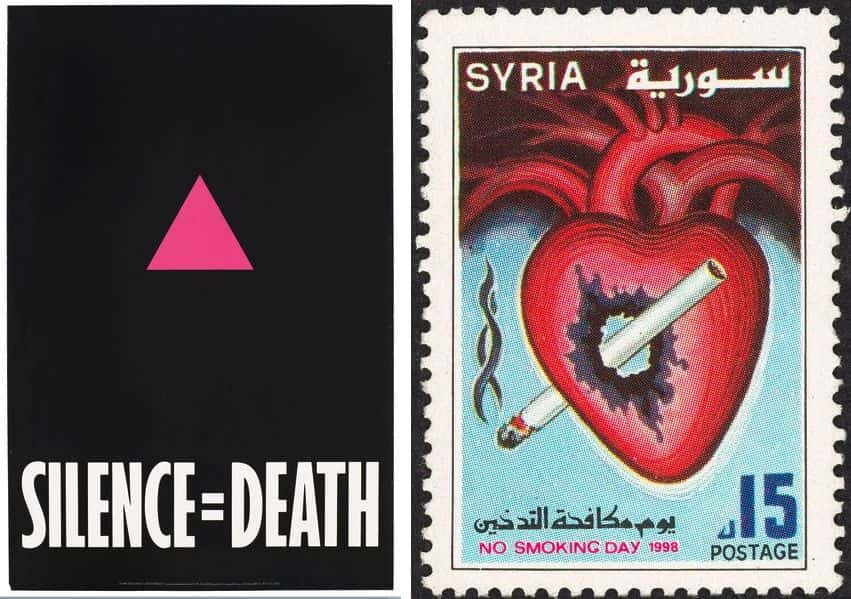 Creating Corporate Identity, Battling Pandemics and Raising Awareness
The corporate identity in pharmaceutical industry owes much to graphic design, and therefore it will be a significant part of the exhibition. Featured objects range from items from the archive of Burroughs Wellcome & Co., which was the first to employ strategies such as direct marketing to doctors and rigorous enforcement of trademarks and brand, the iconic Bayer identity and the influence of the pioneering and modernist design studio at Geigy, to carefully designed color coding systems, written instructions and drug packaging delivering clear instructions to consumers. It will also feature front-line response in battling epidemics, from Renaissance plague notices and Victorian quarantine bills to public health campaigns sparked by the emergence of HIV/AIDS, Ebola and Zika. Lastly, the final part will explore the ways in which graphic design can bring empowerment and provoke individual response through a variety of awareness campaigns.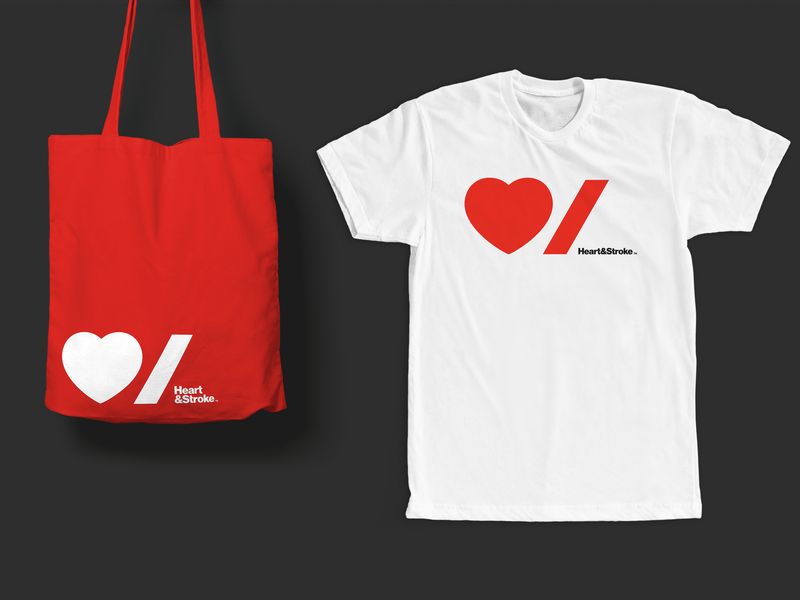 Graphic Design and Health at Wellcome Collection
The exhibition Can Graphic Design Save Your Life? is curated by graphic designer Lucienne Roberts and design educator Rebecca Wright, founders of publishing house GraphicDesign&, with Shamita Sharmacharja at Wellcome Collection. Selected works include those by Fritz Kahn, Abram Games, Marie Neurath, F.H.K. Henrion, Karl Gerstner, Margaret Calvert, Dick Bruna, Ken Garland and Biman Mullick. Current established studios represented will include Pentagram, Studio Dumbar, PearsonLloyd, and Kenya Hara's Hara Design Institute. Further studios and individuals whose work is on show include Studio Myerscough, Poulin + Morris, A2/SW/HK, Studio Rubio Arauna, Studio Rejane Dal Bello, Stockholm Design Lab, Astrid Stavro and Nick Bell.
The exhibition will be on view at Wellcome Collection in London from September 7th, 2017 until January 14th, 2018. The press view will be held on September 5th, 2017.
Featured image: Tiger, Hospital Sant Joan de Déu, Barcelona © Rubio Arauna Studio, Rai Pinto Studio. Picture by Victòria Gil. All images courtesy of Wellcome Collection.