An American photographer who made some of the most staggering portraits of celebrities, Greg Gorman stood out due to his authentic approach aimed to reveal the human side of a famous individual. By carefully staging the shooting and by focusing on the light, Gorman managed to produce captivating images which do not leave the observer indifferent.
Honoring his more than five-decades-long practice, the IMMAGIS gallery in Munich decided to host a solo exhibition consisting of Gorman's most celebrated photographs.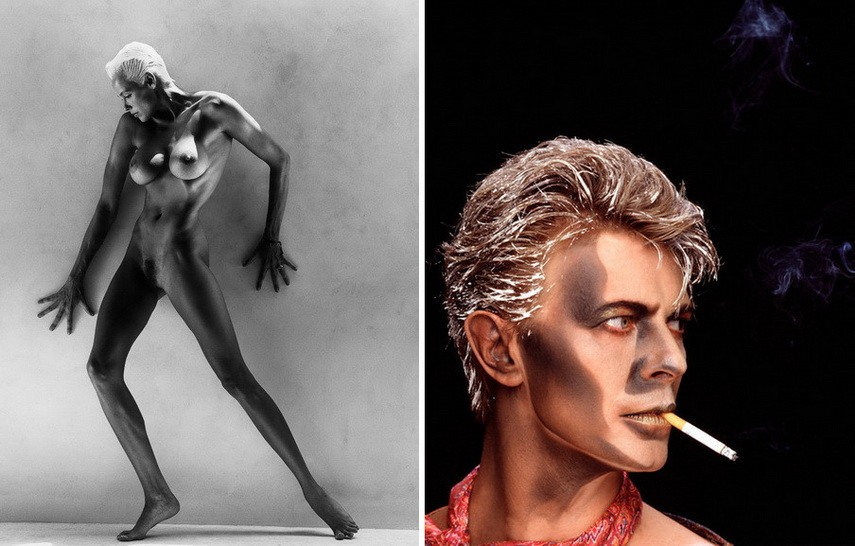 A Successful Career
Although Greg Gorman was interested in photojournalism, his career choice went the other way after he took a photograph of Jimi Hendrix during his Kansas City concert back in 1968. The shoot went viral and enabled him to become a celebrity photographer. Gorman became known for his outstanding black-and-white images which were often used for movie posters, record and front covers of magazines such as Vogue, Rolling Stone, Life, etc. For instance, his work was featured on the cover of Andy Warhol's iconic Interview magazine.
Along with portraiture, Gorman was very interested in nudes; he depicted the human body by accentuating its lines and contours with strong contrast between light and shadow in order to achieve the alluring, slightly mysterious and overtly erotic effect.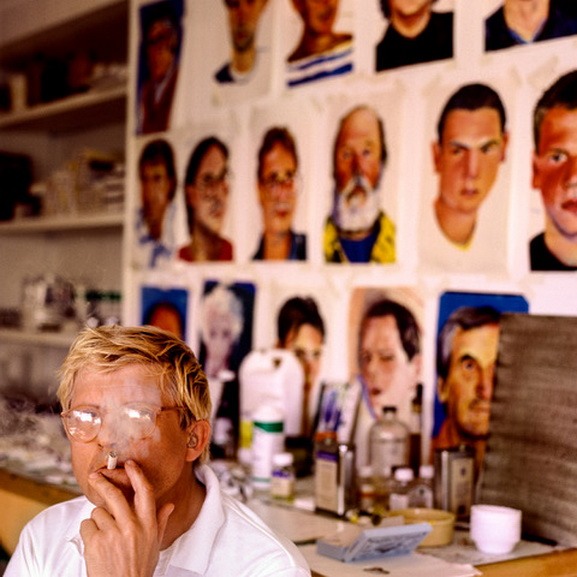 The Selection of Works
Gorman's best-known photographs of prominent American actors, musicians, and visual artists will be displayed in Munuch. Among them, there will be portraits of David Bowie, with whom the Gorman photographer collaborated for more than fifteen years, as well as the fierce pop diva Grace Jones, who is his long-time friend and collaborator. On display will also be his images of Bryan Ferry, Iggy Pop, Sharon Stone, as well as the nudes of Brigit Nielson, Mickey Hardt, and others.
For this particular occasion, these works will be contrasted with a selection of Private Works Gorman made in a period between 2000 and 2015, many of them shot during workshops around the world since 1988. Although the photographer's depiction of the male body is similar to the ones in his commissioned works, lighting, color and more intimate settings in these works reveal his skills as a photographer to the full extent.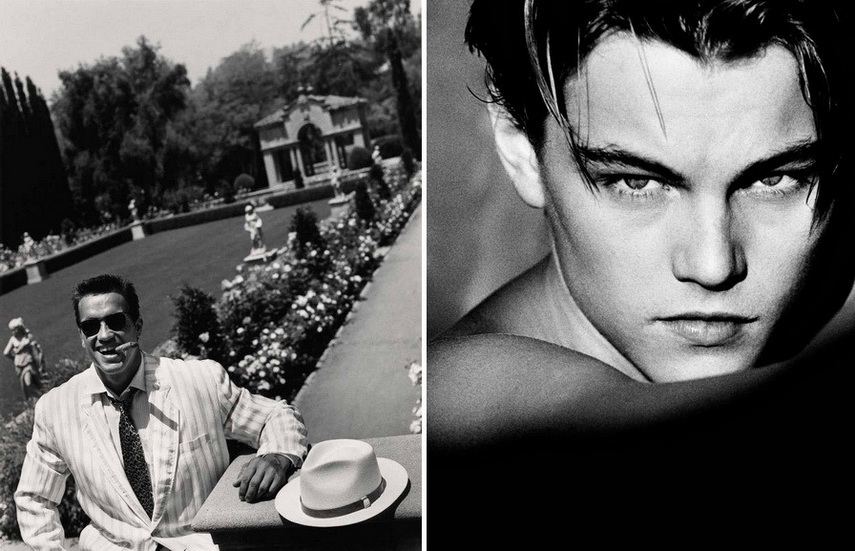 Greg Gorman Photography at IMMAGIS
This exhibition will definitely summarize Greg Gorman's photographic practice so it can be considered as a form of a retrospective valuable for presenting his work outside the American context.
Greg Gorman - The Outsiders: Best of and beyond will be on display at IMMAGIS gallery in Munich from 14 March until 20 April 2019.
Featured image: Greg Gorman - Arnold Schwarzenegger, Los Angeles, 1986. © Greg Gorman, courtesy IMMAGIS Galerie